Glow Now. Pay Later.
Shop now with

We are acutely aware of the ethical, environmental and social implications of using palm oil from Southeast Asia, we consciously avoid using palm oil in our skincare.
We are acutely aware of the ethical, environmental and social implications of using palm oil from Southeast Asia, we consciously avoid using palm oil in our skin care.
Our founder, Zoë, is an active and passionate ambassador for The Orangutan Project, and is very well versed in this subject. She has seen firsthand the devastation that deforestation creates for the land and the locals in Borneo and knows the desperate plight of the orangutan is very, very real. (Donate HERE.)
The big picture, however, is far from black and white, and contrary to popular belief and despite very best intentions, boycotting palm oil is a misguided way to help this dire situation. Since the land itself – and its ability to create crops and therefore money – is what is of value, if it's not palm oil, then it will be coconuts, coal, rubber etc. Donating money to buy back forest is far more useful.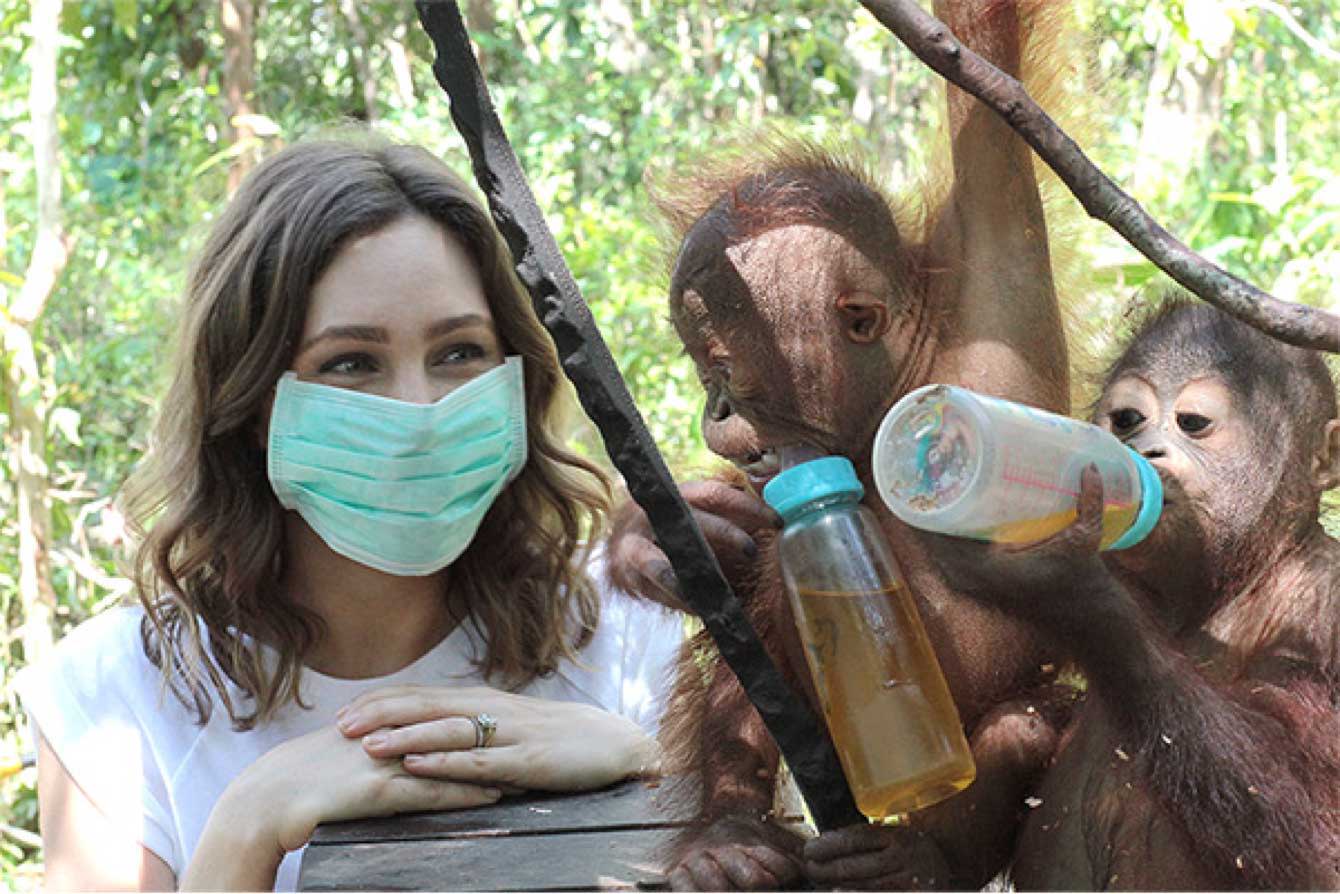 Many ingredients used in skin care are derived from palm oil, and they are not easily identified. There are multiple steps using multiple manufacturers in the process of obtaining some of the high-end ingredients. To further complicate it, some of the intermediate ingredients can be derived from either palm or coconut, and manufacturers may not segregate the sources. What fun!
As we dug deep (real deep) in to the supply chain of our ingredients, we discovered that some of the ingredients we use are more likely to be palm oil derived than from coconut. These ingredients include a surfactant, emulsifier, and a derivative in one of our fragrances.
We have confirmed that the suppliers of these ingredients are members of the Round Table on Sustainable Palm oil (RSPO). This organisation audits and certifies suppliers based on their level of sustainability and traceability.
However, we want to be sure that any palm oil used to make ingredients for Go-To is completely sustainable, and aspire to the highest level of sustainability, called Segregated and Identity Preserved. This is where there is no mixing of supply from unknown locations and is a 100% guarantee of sustainability. This is the Palm Oil Holy Grail, and currently nearly impossible to achieve, not just for us, but for everyone: The demand simply does not meet the supply.
Go-To is small; we can't take control of this process to ensure what we get is the sustainable stuff. Even very big skin care companies can't. We are making our very best efforts to do the right thing.
Despite our frustration, we are not alone, as our friends at The Orangutan Project explain:
"The Orangutan Project (TOP) acknowledges that Go-To, like many other manufacturers, who have the very best of intentions in making products that are palm oil free, have encountered great difficulty sourcing palm oil free derivatives due to the complexity of the supply chain and industry as a whole. TOP recognises that the production of many products requires ingredients that currently have no alternatives available that are A) 100% palm oil free, or B) have certification of single source. TOP therefore does not exclude these companies from helping towards orangutan conservation and welfare."

– Leif Cocks, president and founder of The Orangutan Project
Go-To is proudly cruelty-free and acutely aware of the implications of using palm oil from Southeast Asia, so becoming carbon neutral was a natural evolution for us.
As part of the certification process, we undertook a full carbon audit of all our operations. And now we offset 100% of our emissions. That's great and you guys smell terrific but what does this mean?
NoCO2 is the highest level of certification offered by the Carbon Reduction Institute. And it means that we (and any other company with this certification) has completely removed its climate change impacts. In short: It's reeeeaal good.
Bored? Curious? See our certificate here.
We offset our carbon emissions (things like products, packaging, electricity, staff travel on the company G4 etc) by purchasing carbon credits from a range of projects.
The carbon credit projects have been verified against either the Voluntary Carbon Standard or Gold Standard, which are two of the world's leading third-party verification benchmarks, and correspond to real, permanent, verified and additional reductions in greenhouse gas emissions.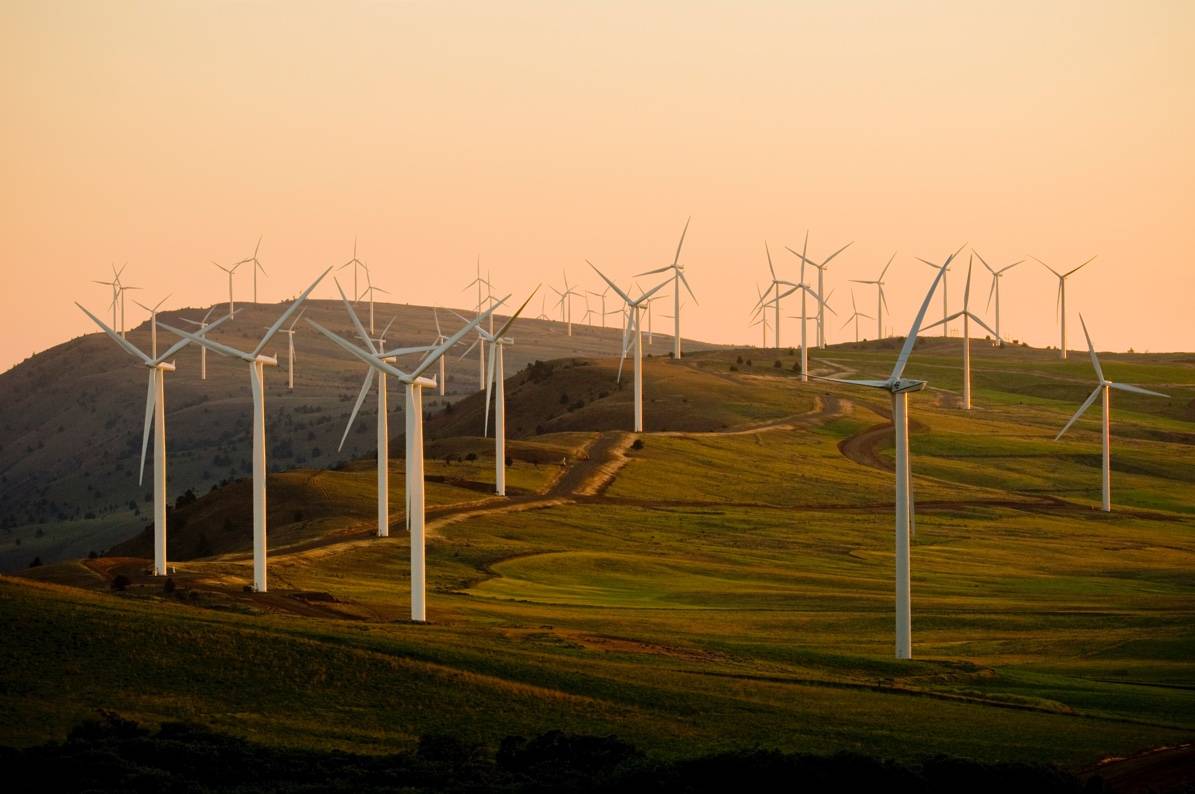 Go-To is officially carbon neutral. And we've got a fancy certificate to prove it.