Book Your Go-To Skin Care Consults With Yads
We're all booked up!
Daniel Ricciardo said you'd all be fast but wow, that was quick.
Our extremely limited Go-To Skin Care Consults have all been booked.
Thank you to those skin-loving rascals who jumped right to it. And to those who missed out, there'll be more to come in 2022! We'll text you.

Til then, Keen Beans!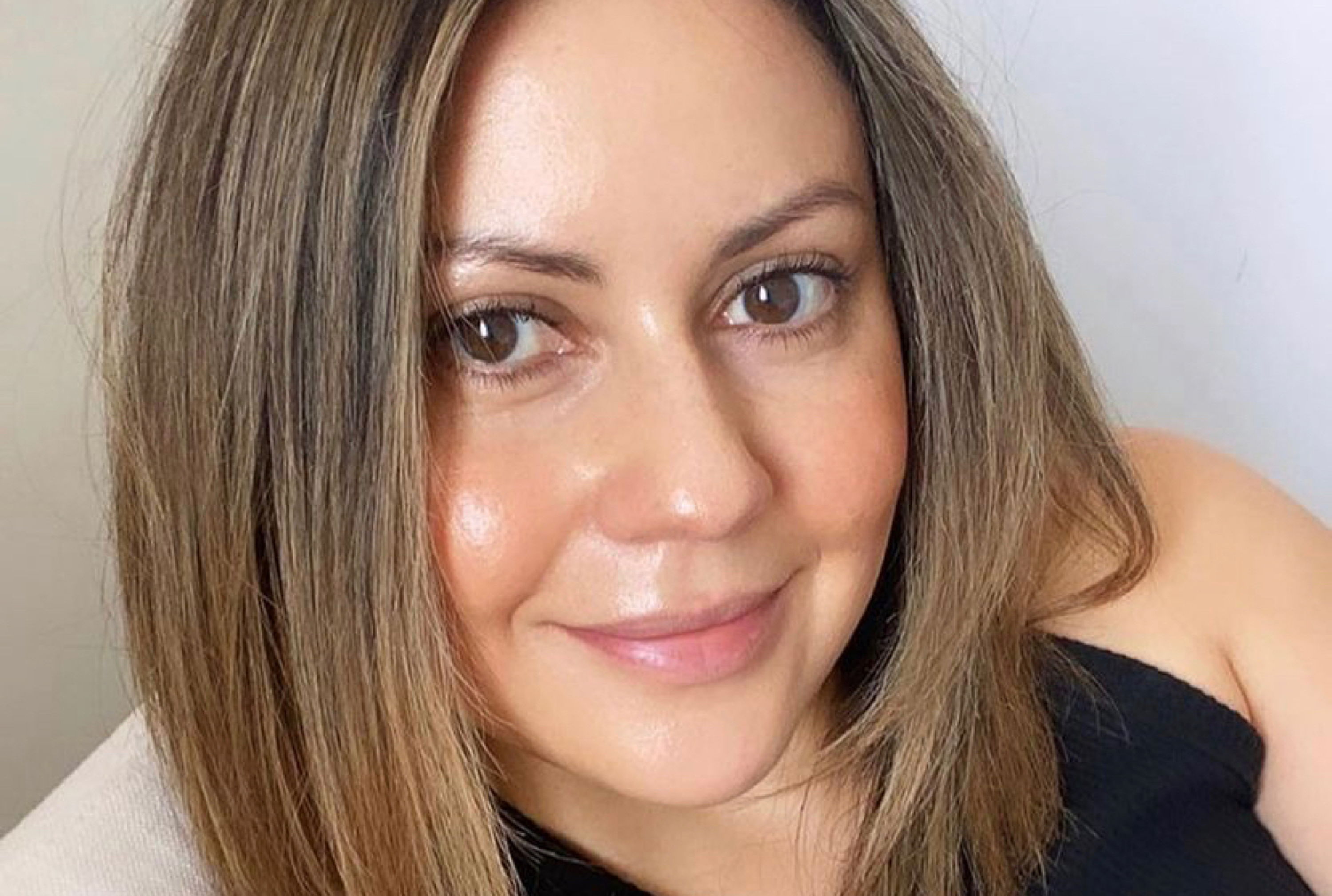 Yads is a qualified Dermal Therapist and Beauty Journalist who's been in the beauty industry for almost 10 years. (You can get to know her - and her opinions on Kourtney and Travis - better right here.)