Book Your Go-To Skin Care Consults With Yads
As a beloved Go-To Gang Bestie, or BFF, you signed up, and now the time has come to book in your Go-To Skin Care Consult.
The Skin Consult Calendar is open and you can lock in your personalised skin check-in with qualified Dermal Therapist and Skin Saviour, Yads Cauchi.
Bookings are limited. Available in 30 minute time slots, every week starting Tuesday, October 4, 2022 til Tuesday, November 29, 2022.
Glow get one, already!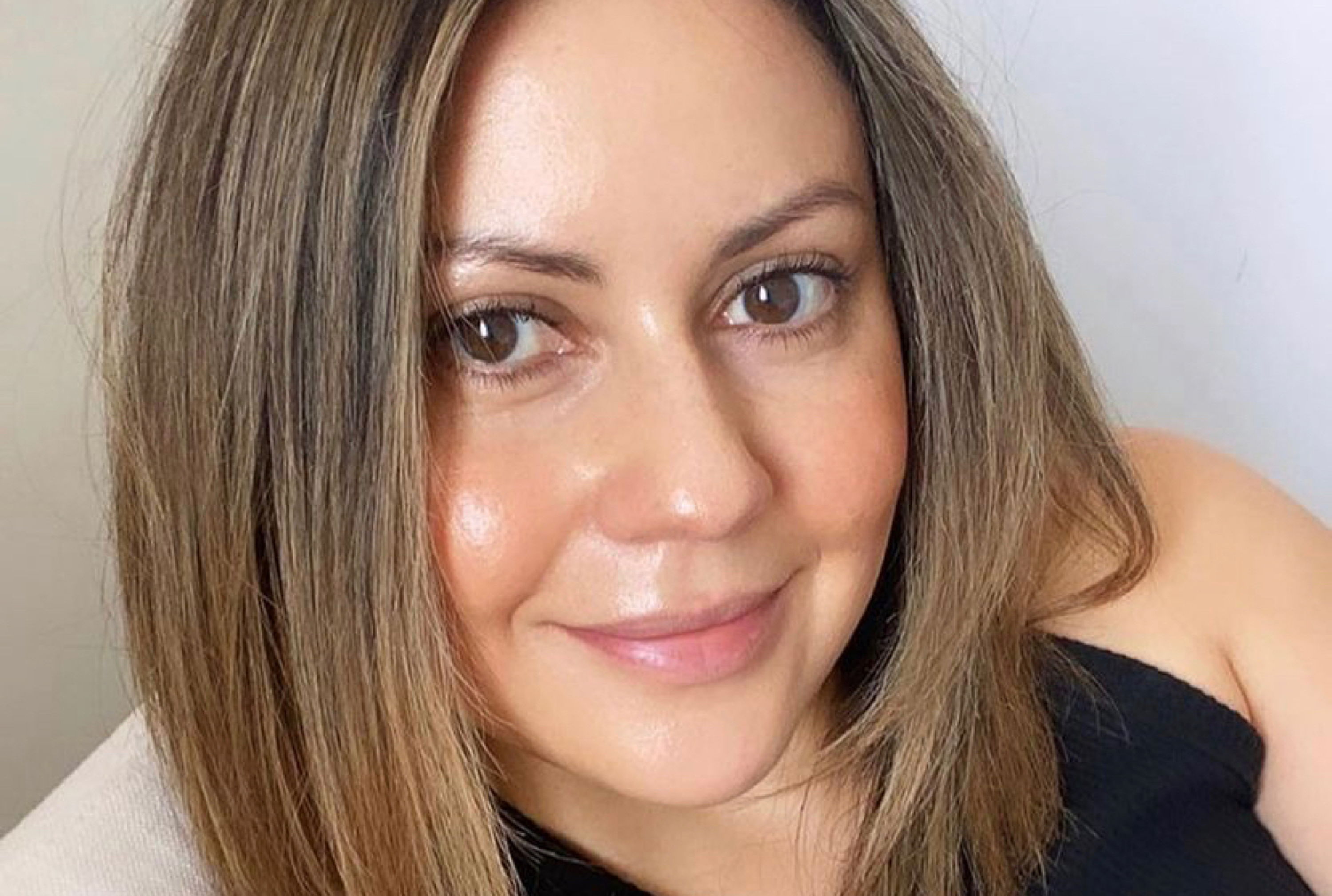 Yads is a qualified Dermal Therapist and Beauty Journalist who's been in the beauty industry for almost 10 years. (You can get to know her - and her opinions on Kourtney and Travis - better right here.)