PLAYS NICE WITH
GOOD TO KNOW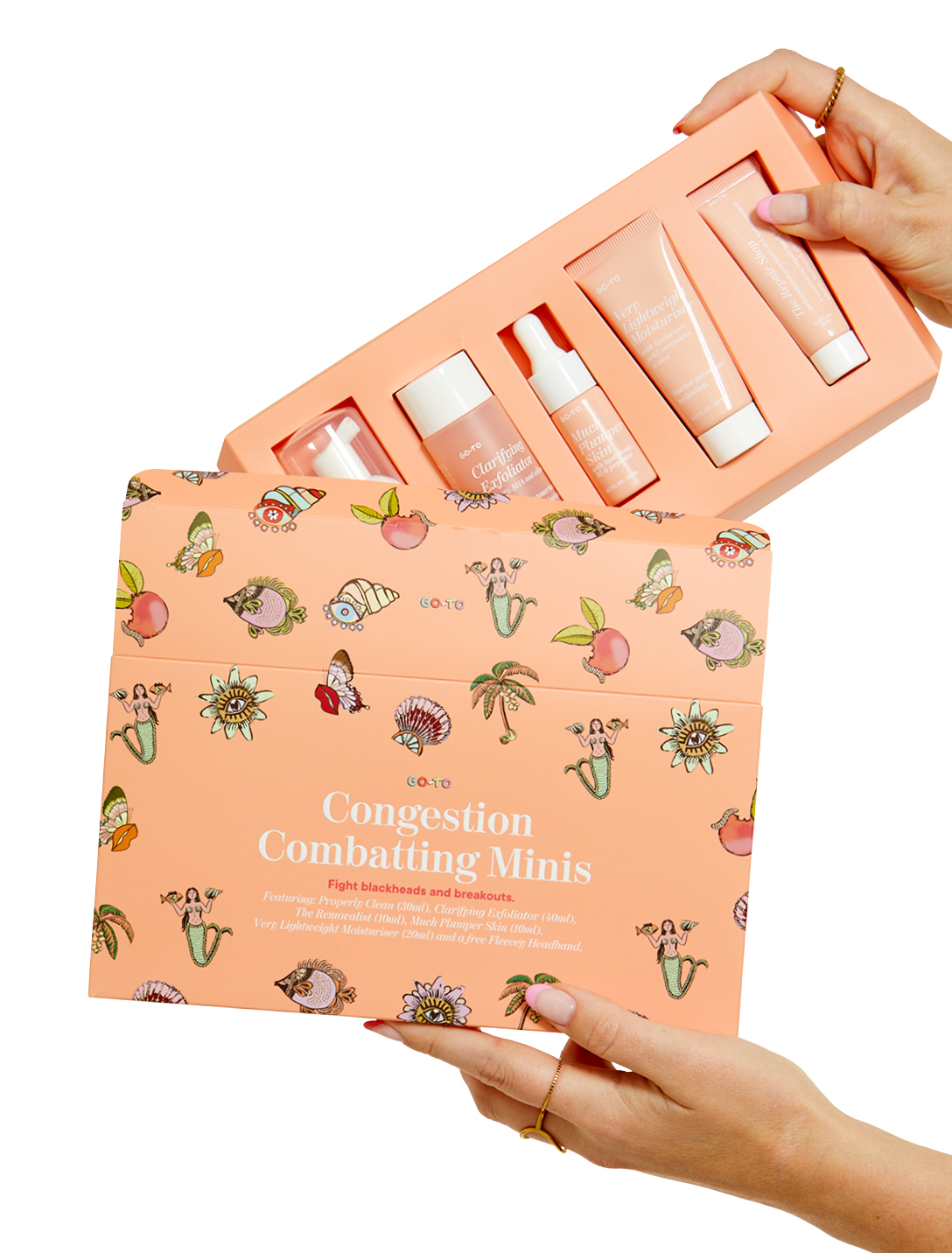 In the AM!
Massage 1-2 pumps of Properly Clean into the skin, rinsing after 60 seconds. Press 3-5 drops of Much Plumper Skin into the face, applying to damp skin for an expert level of hydration. Then take a dollop of Very Lightweight Moisturiser, massaging into the skin before taking it all the way down to the top of your boobs.
Psst! When using chemical actives (AHAs, BHAs, PHAs), daily sun protection is even more crucial. So wear it. Every day. Thanks.
In the PM!
Cleanse as you did in the AM! Then with a lightly soaked cotton pad, sweep Clarifying Exfoliator* over the skin, being careful to avoid the under-eye area. (Do not rinse!) Two or three nights a week, this is where you'll apply a generous layer of The Removalist, leaving on the skin for 10 whole minutes to give your pores a deep clear out. Move on to Much Plumper Skin and round out your routine with Very LIghtweight Moisturiser.
*You do you! Once a day (or every other day) might be enough for your skin. We recommend starting slow, building up tolerance for daily or twice daily use.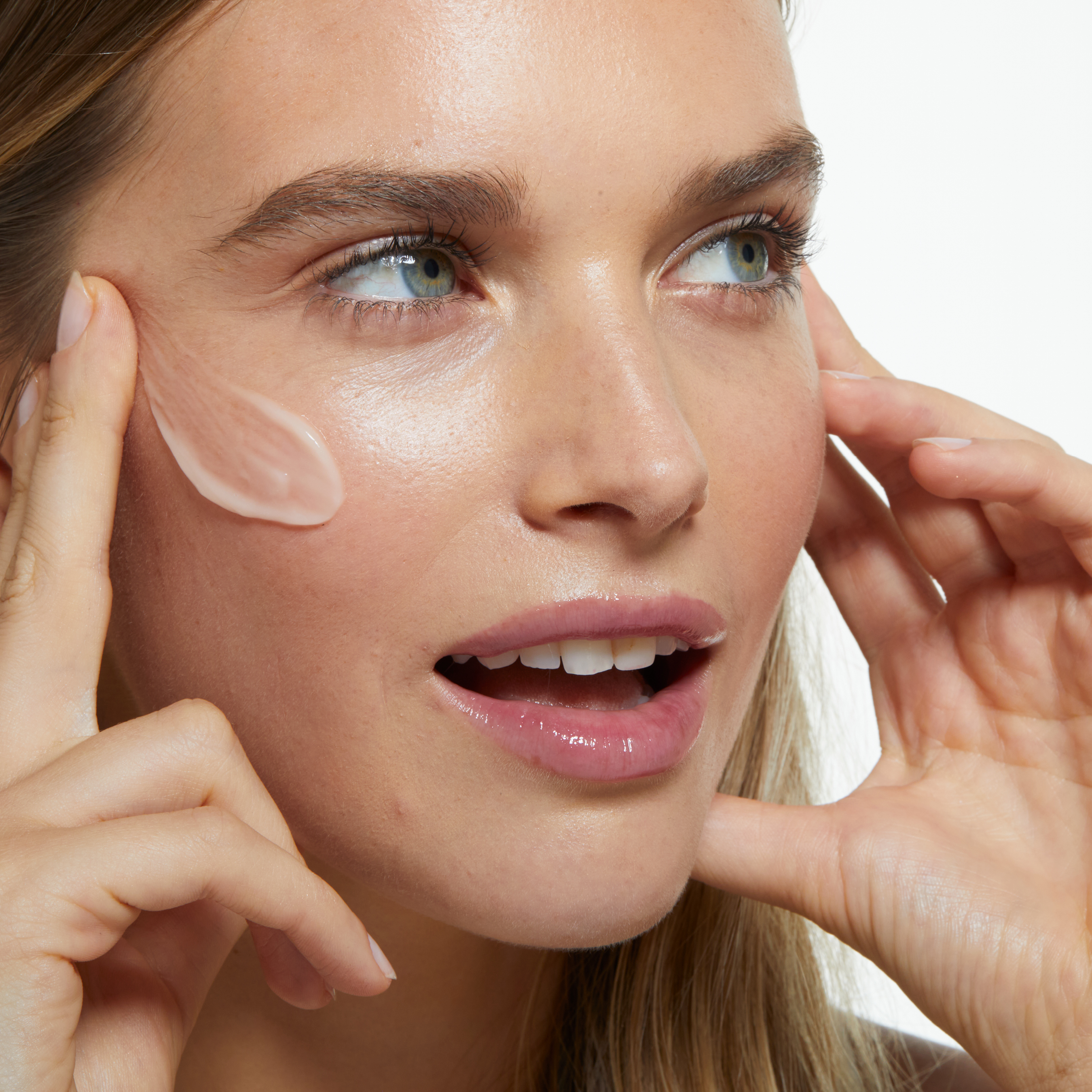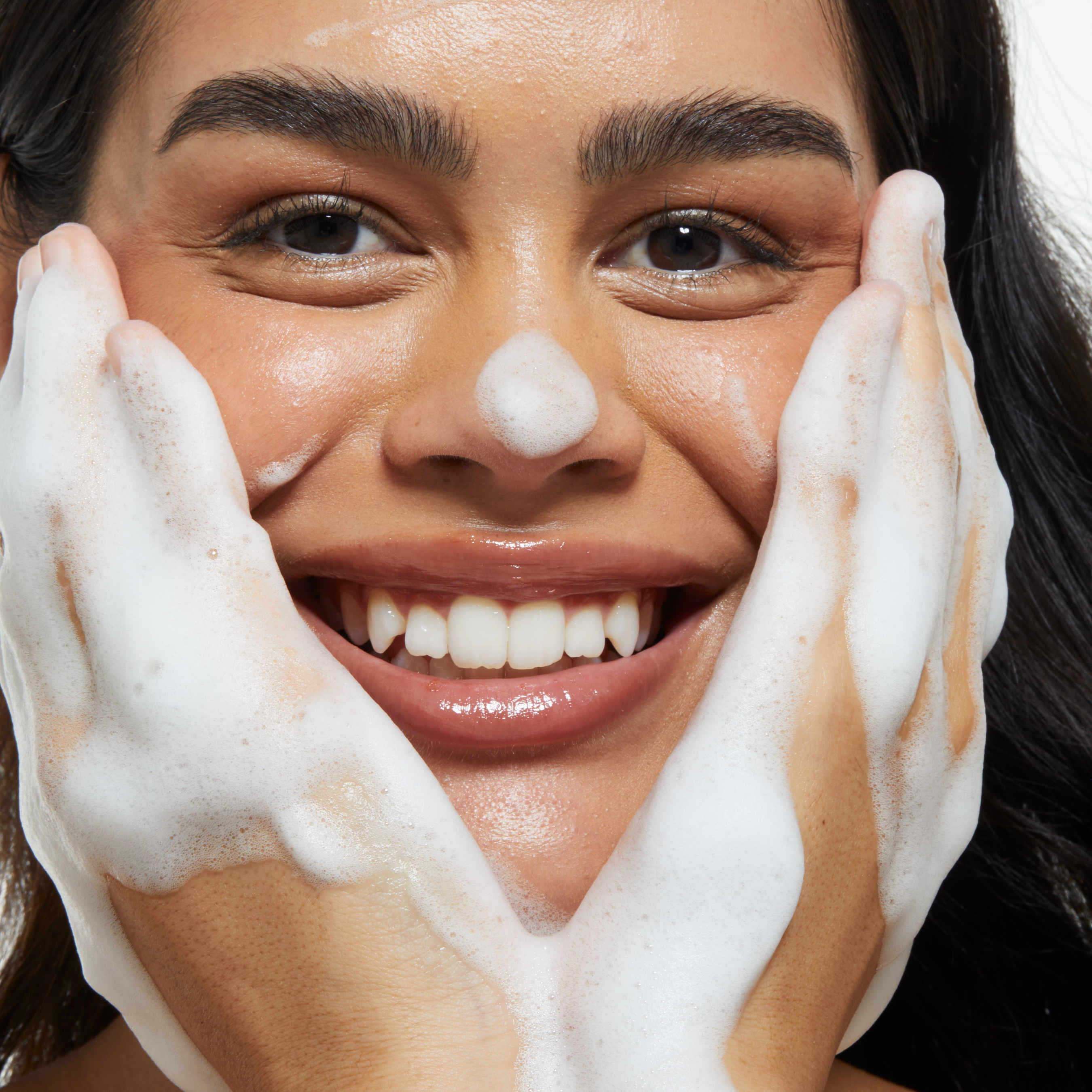 Scrolly molly, do we love Instagram
@gotoskincare