PLAYS NICE WITH
GOOD TO KNOW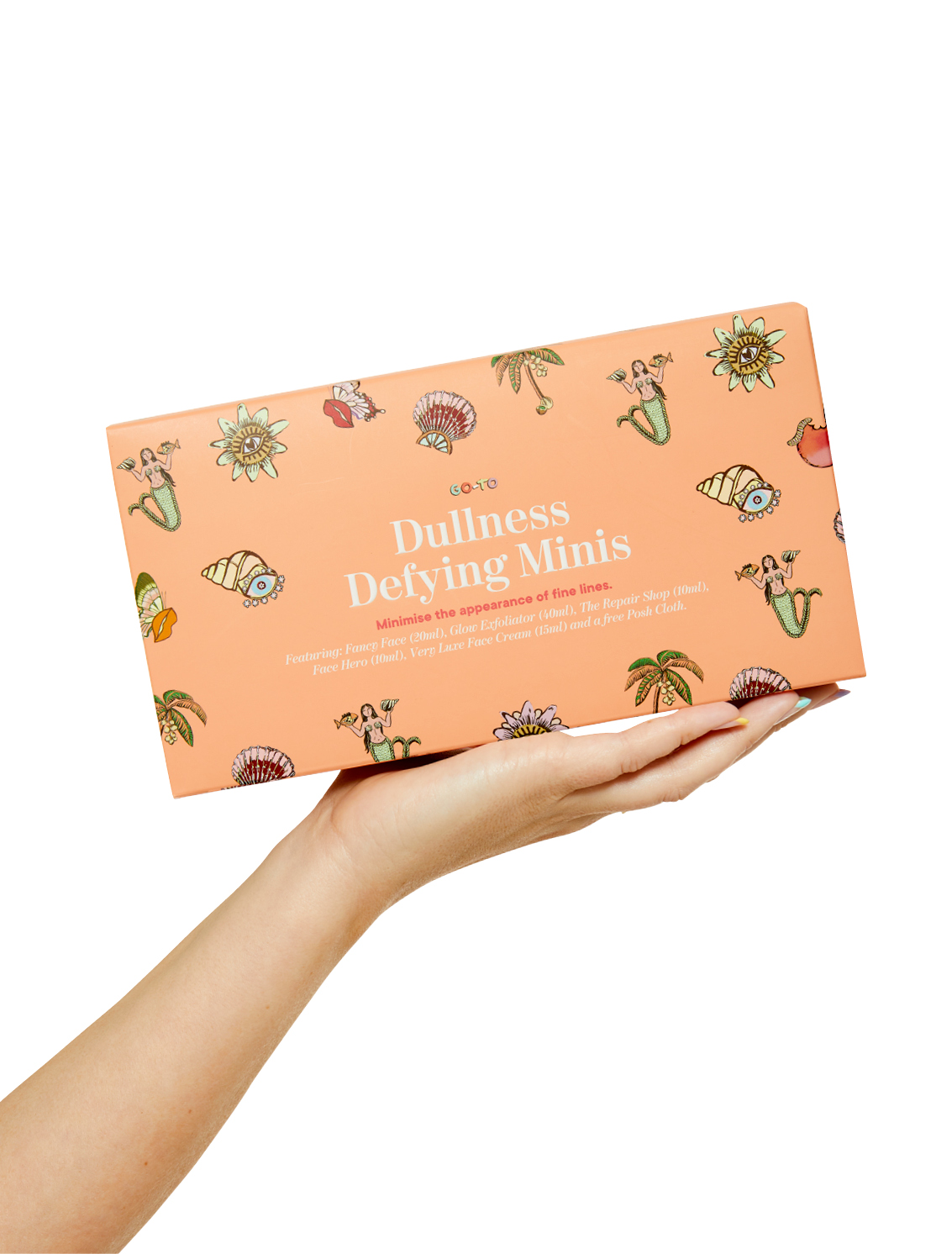 In the AM!
See how your skin feels - you might want to cleanse here, or a splash of water alone could do! Then, massage 3-5 drops of Face Hero into the skin for next-level nourishment, and a very bright and bouncy base. Top it all off with a pea-sized amount of Very Luxe Face Cream which is clinically proven to plump and firm and keep all that moisture locked in.
Psst! When using chemical actives (AHAs, BHAs, PHAs), daily sun protection is even more crucial. So wear it. Every day. Thanks.
In the PM!
Massage 3-4 drops of Fancy Face into the skin, to replenish skin and remove impurities. Soak your Posh Cloth in hand-hot water before wiping over the face to remove remaining oil cleanser. Then with a lightly soaked cotton pad, sweep Glow Exfoliator* over the skin, being careful to avoid the under-eye area. (Do not rinse!) Two or three nights a week, this is where you'll apply a generous layer of The Repair Shop, leaving on the skin for 10 whole minutes to restore that (sometimes fickle) skin barrier. Follow on with Face Hero! And finish with a lush layer of Very Luxe Face Cream.
*You do you! Once a day (or every other day) might be enough for your skin. We recommend starting slow, building up tolerance for daily or twice daily use.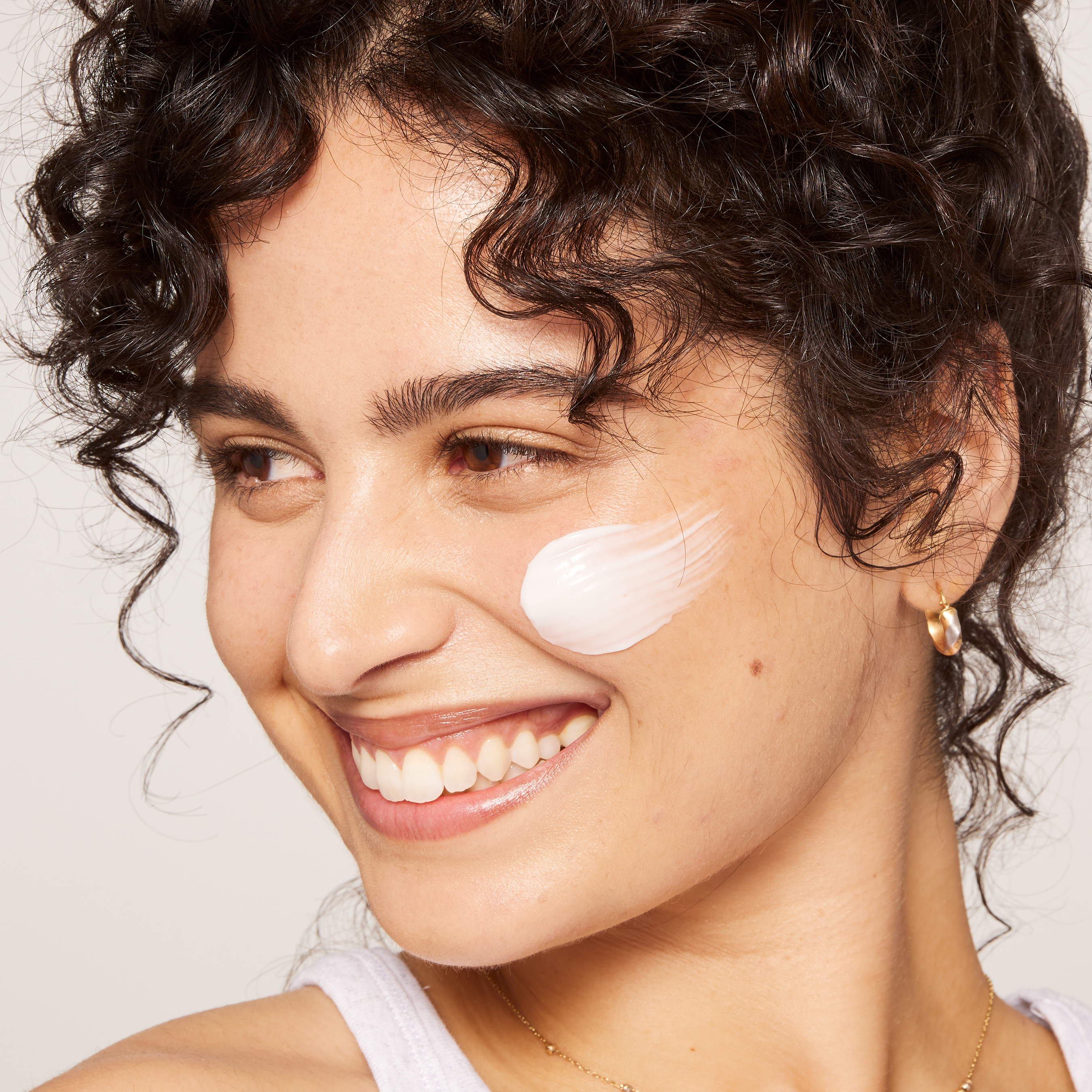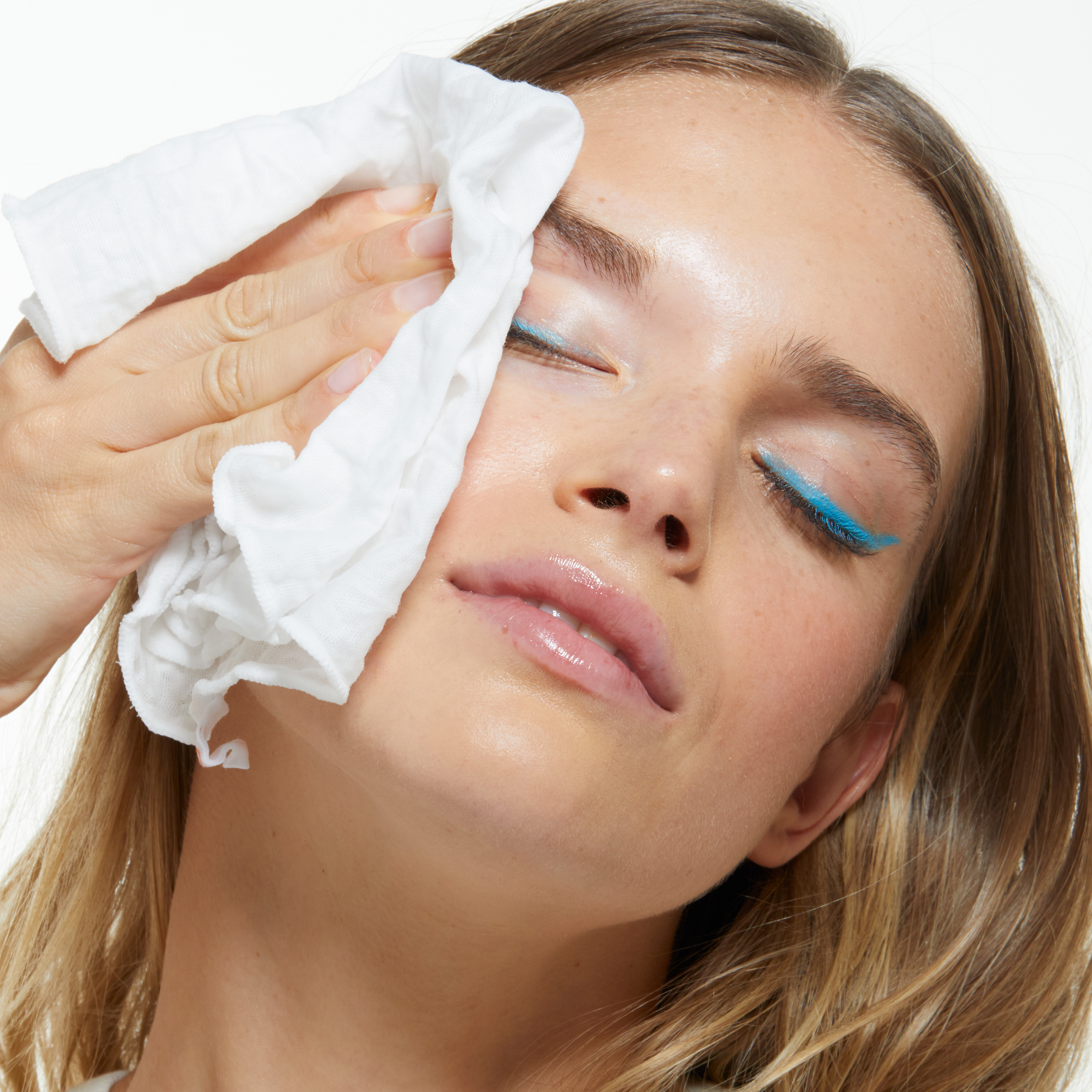 Scrolly molly, do we love Instagram
@gotoskincare