Got bitchy skin? These three clever full sized products will keep it calm and clear. (And the free zippy cosmetics bag they come with will keep your top shelf calm and clear, too.)
Properly Clean thoroughly cleans the face, Exfoliating Swipeys removes dead skin cells (which causes dullness and congestion) to reveal a glowing complexion, and Face Hero nourishes the skin, and keeps oil firmly in check.
Happy skin forever; misbehaving never!
Perfect combo!
This combo is perfect for me. Have been using for 1 week and my skin already looks clearer, feels smoother and is beautifully nourished. One super happy customer here!
Perfect little pack!
I'm actually motivated to take care of my skin properly with these beauties. Can noticeably see improvement in my skin tone and condition when I use them. Wouldn't use any other skin care brand now!
Behaving Skin
Love that my skin is finally behaving!! No fuss, easy to use daily skin routine that smells AMAZING and makes you feels so fresh. Love these products.
Read More Reviews
Properly Clean
Facial Cleanser
150ML / 5.07 FL OZ
MORE DETAILS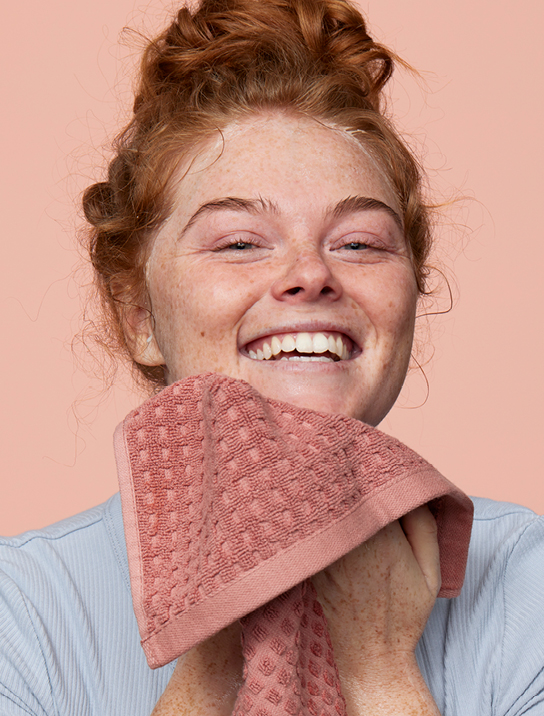 Your Go-To Guide To Pimples And Their Treatments
The battle against breakouts won't be won overnight. It takes restraint and a calm outlook. It will also take regular exfoliation, cleansing properly and consistently, as well as resisting the (incredible) urge to pick.
Read More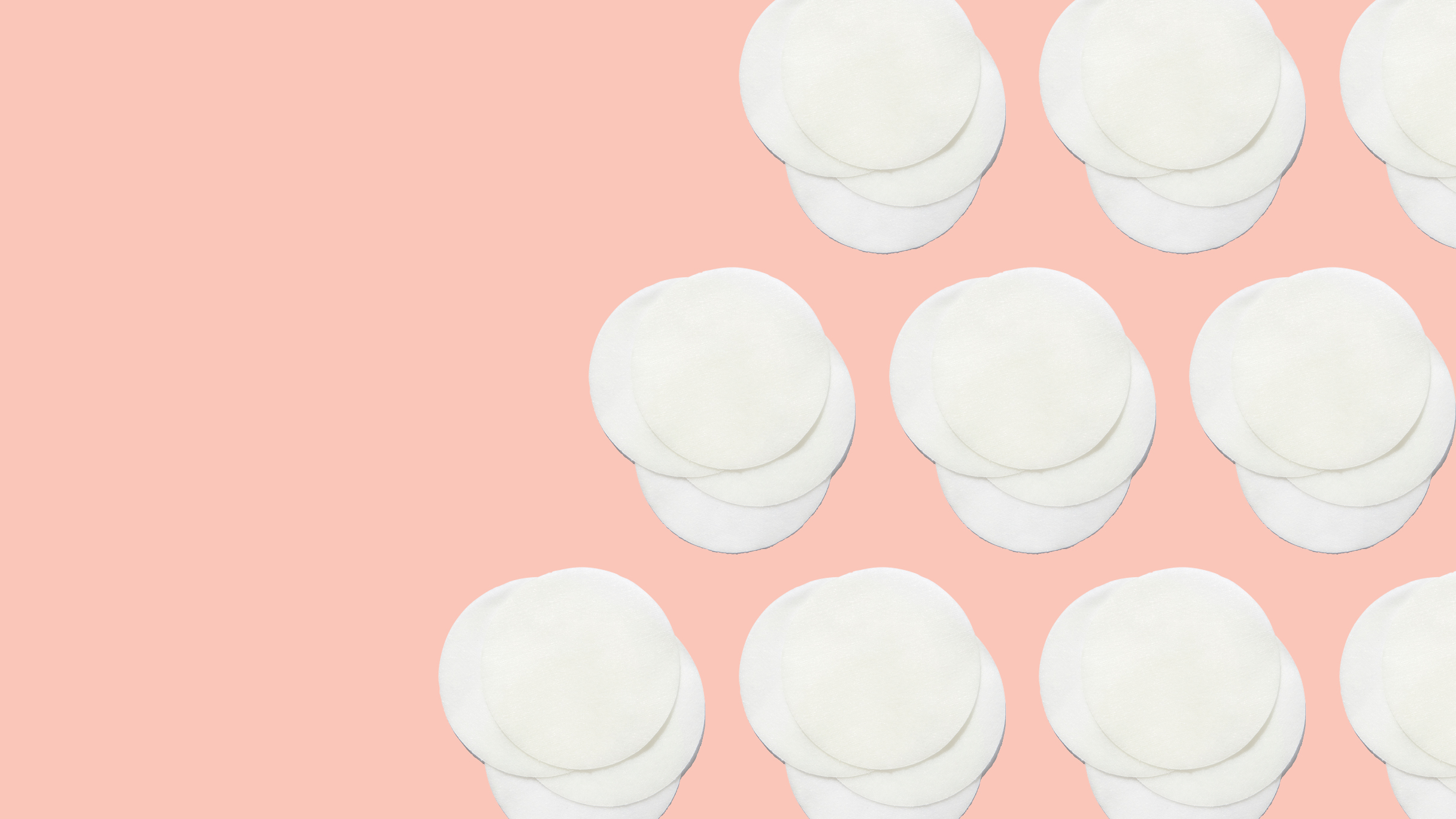 Your PM Routine!
Cleanse your face with Properly Clean for one minute, then rinse.
Apply three to five drops of Face Hero to the face, next, and décolletage, massaging into the skin.
Use Exfoliating Swipeys* two to three nights a week to keep congestion in line.
*When using AHAs like Exfoliating Swipeys daily sun protection is even more crucial. Wear it! Everyday! Thanks!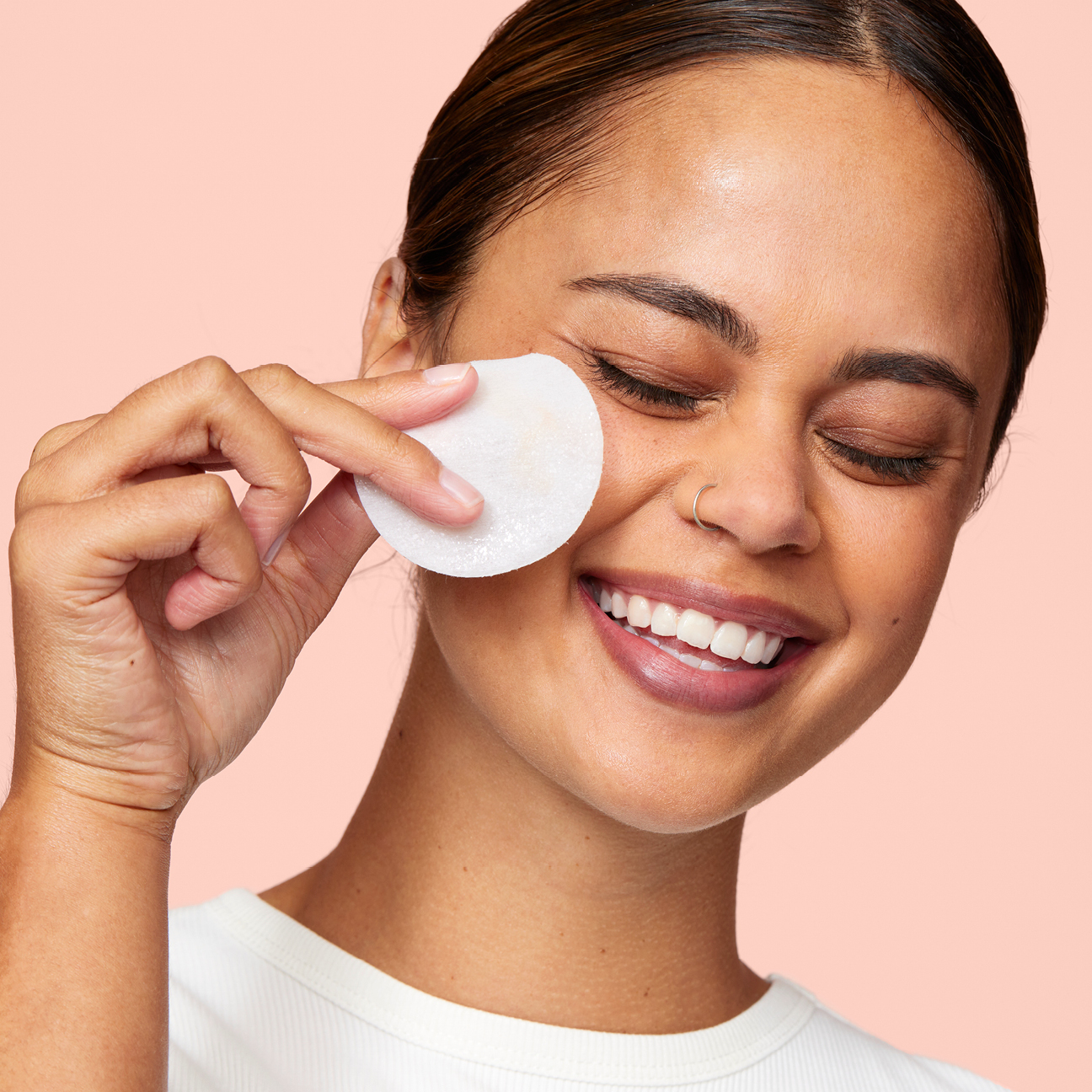 Scrolly Molly do we love Instagram.
@gotoskincare