Zoë Foster Blake's Morning Beauty Routine
From music to tongue scraping, these are the morning rituals Zo can't live without.
Read More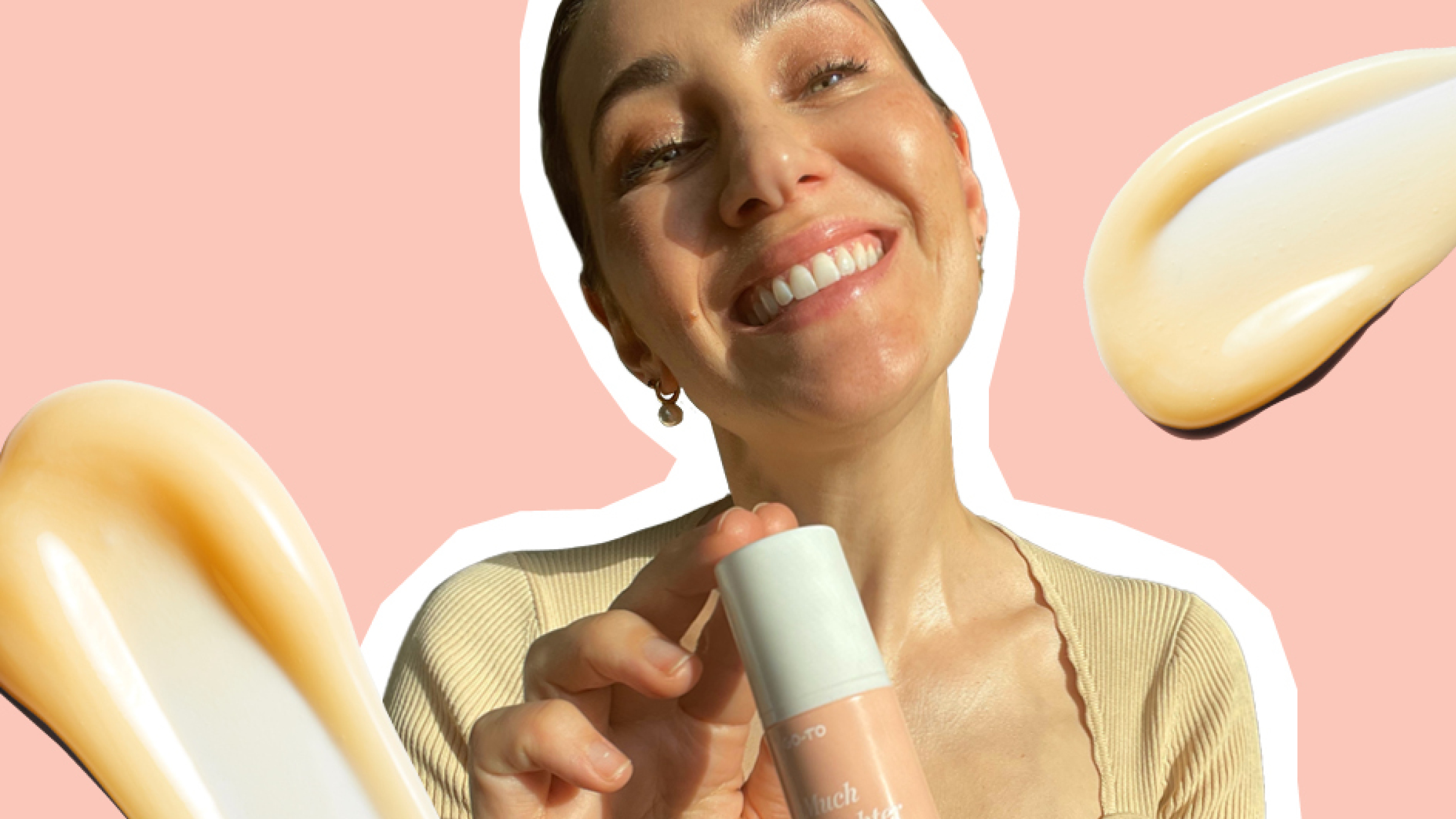 In the AM!
Here's how to get healthy, glowing skin every, friggen day.
Massage 1-2 pumps of Properly Clean onto damp skin for 60 seconds, then rinse off.
Follow on with Much Brighter Skin by patting a pump into your face, neck, and dec (avoiding the eye area).
Next up is Face Hero, 3-5 drops, for some serious nourishment, antioxidants, and all round glow.
Last, but most definitely not least! Nifty Fifty broad spectrum sunscreen needs to be applied liberally over all exposed areas, and remember, your face stops at your boobs.
Avoid prolonged sun exposure, and make sure you re-apply frequently in accordance with directions. Remember, sunscreen is only one component of sun protection so always wear a hat, protective clothing and eyewear when you're in the sun.
In the PM!
Seek out my partner in crime, Night-Time Essentials, to help deeply nourish the skin before bed and inspire sweet dreams.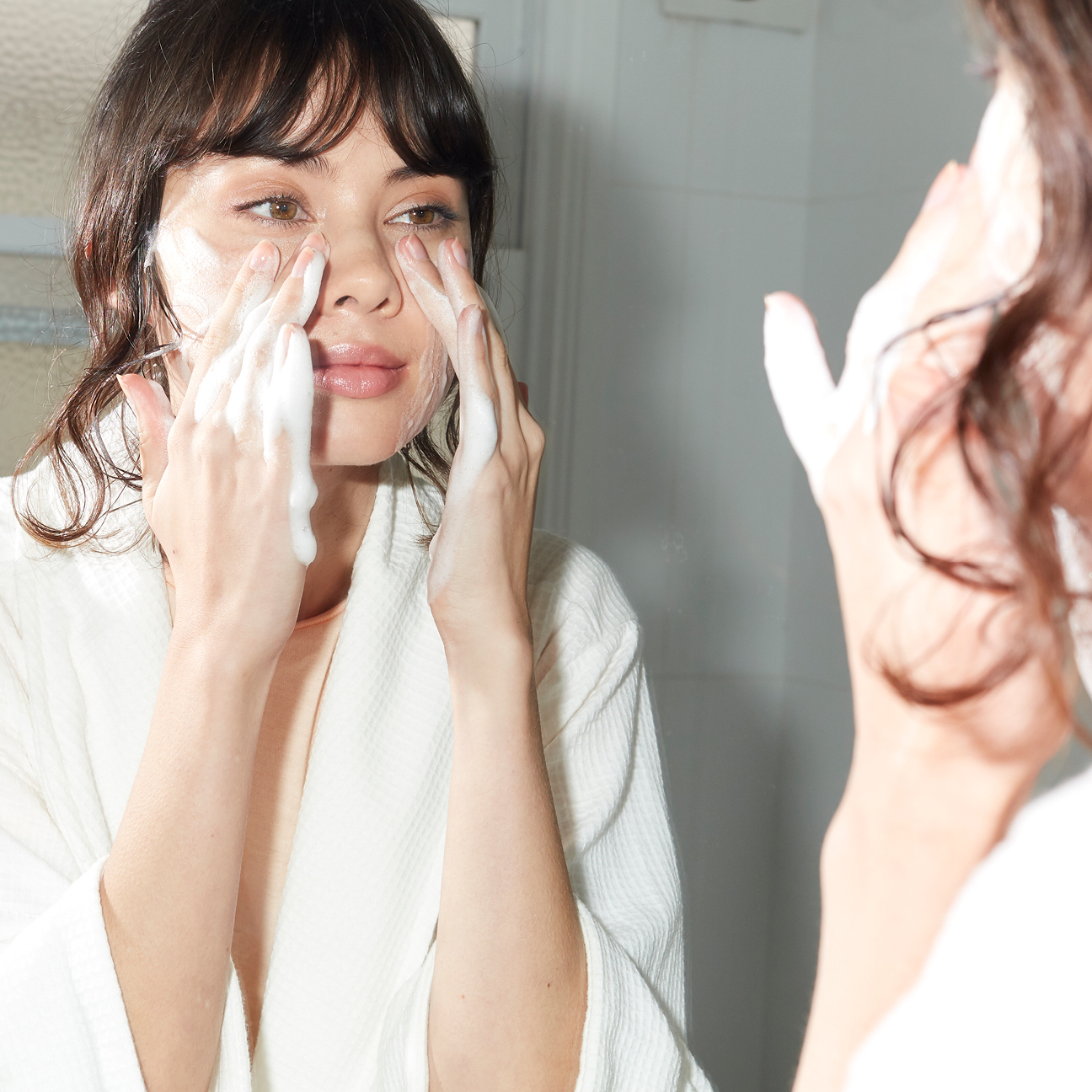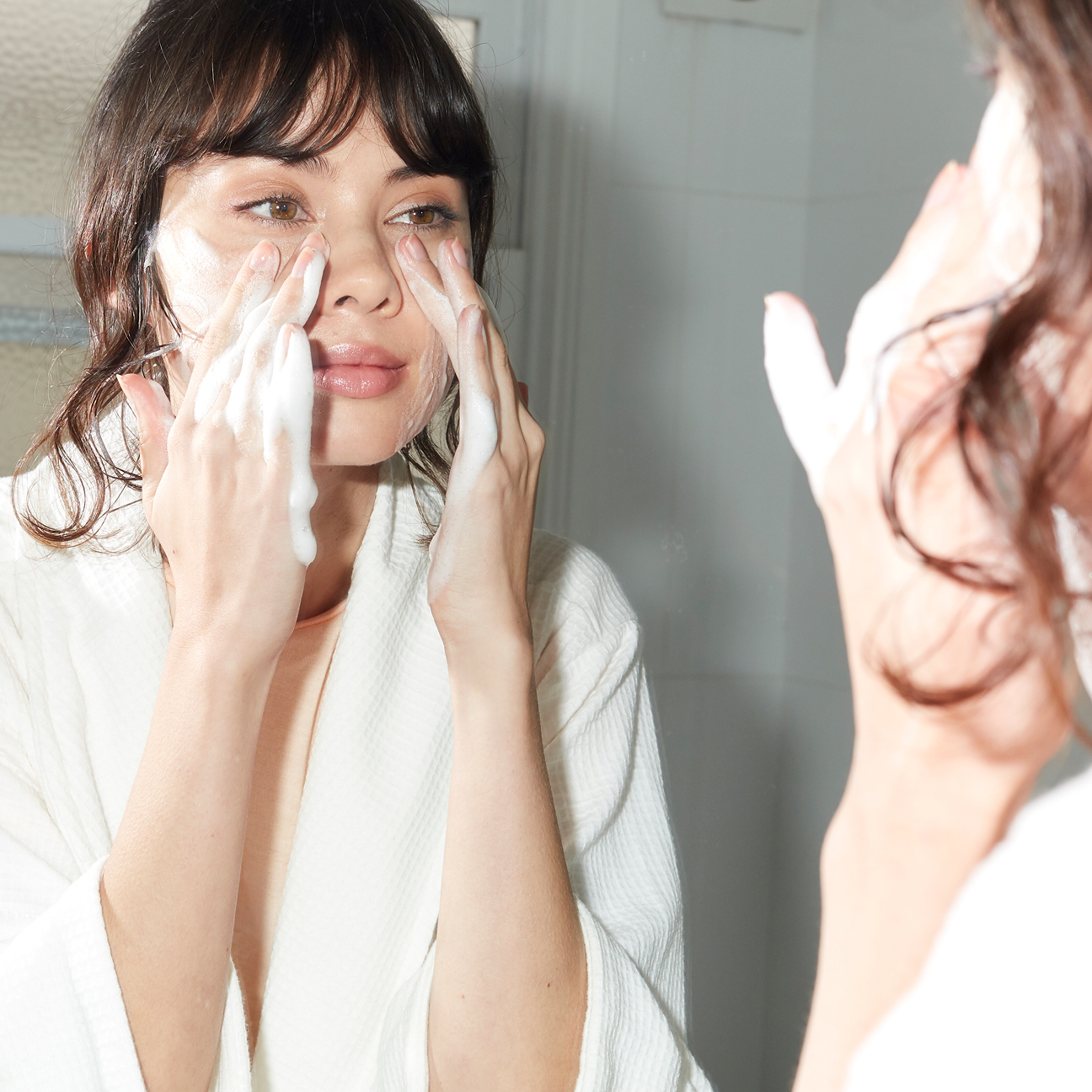 Scrolly. molly do we love Instagram
@gotoskincare