Should Face Oils be Applied Before or After Moisturiser?
It depends! Where your products sit in your routine depends entirely on the products you use, the ingredients they are made with, and your skin type and concerns.
Read More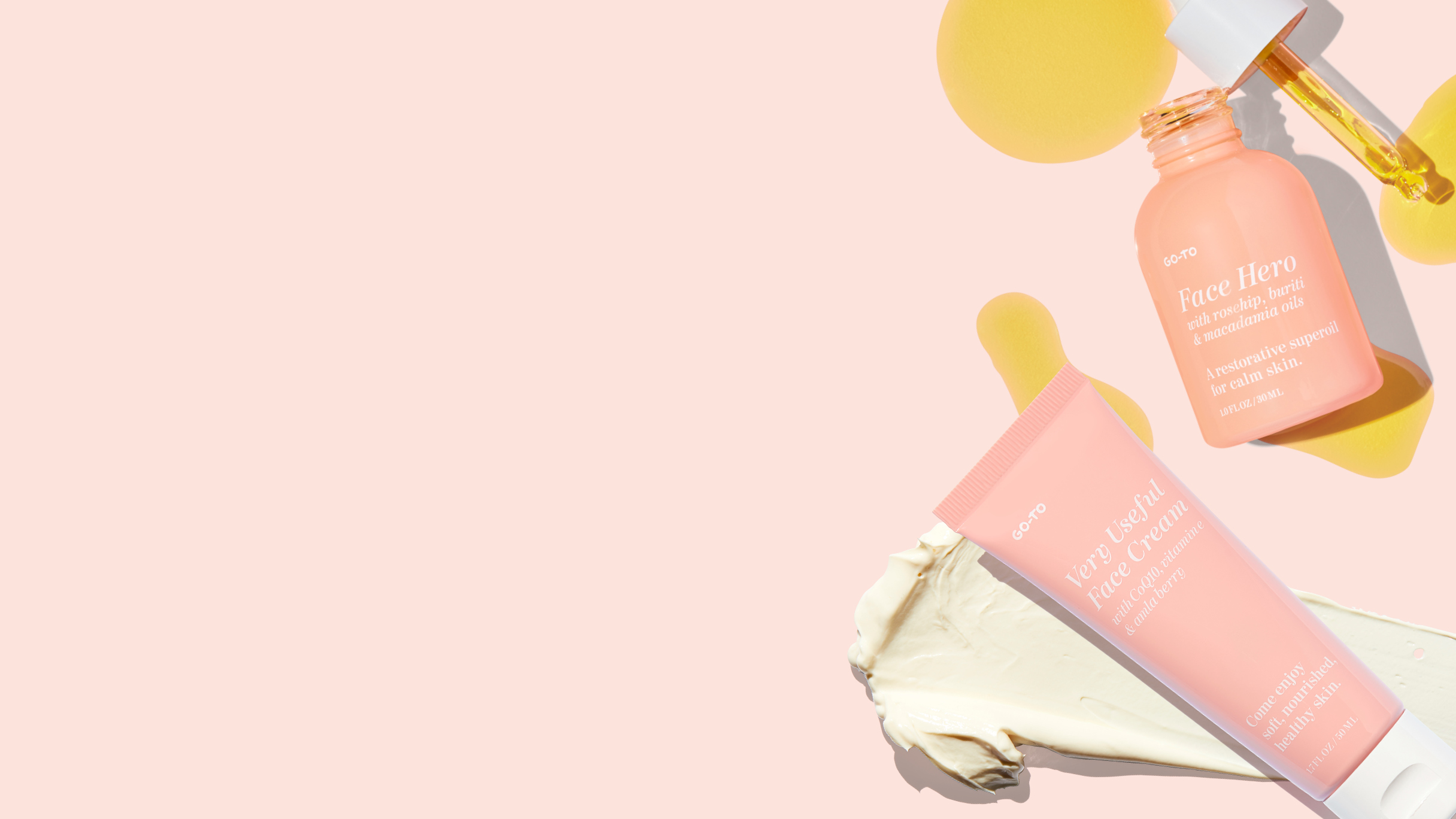 In the AM!
Morning Essentials can help you here. We're a very compatible, complexion-caring couple (try saying that five times fast).
In the PM!
Apply your products from thickest to thinnest.
1. So, start with Properly Clean then Much Plumper Skin.
2. What you follow on with next will depend on which moisturiser you select. If you opt for Very Lightweight Moisturiser it should go on directly after Much Plumper Skin and then you can finish with Face Hero. If you opt for Very Useful Face Cream, you can apply Face Hero first and then finish with Very Useful Face Cream.
3. Try misting in between cleansing and serums, before oils and moisturisers, for good spread and big glow.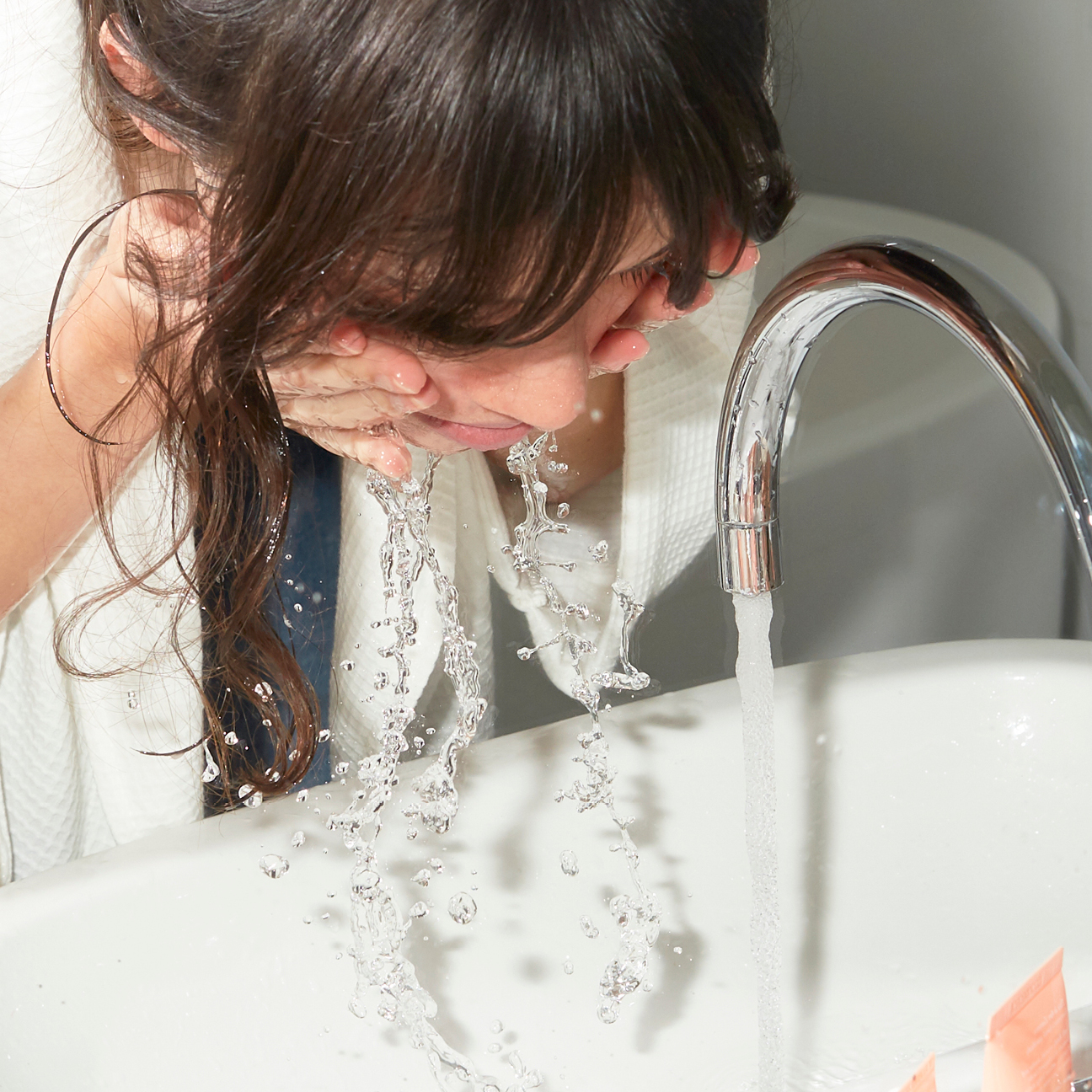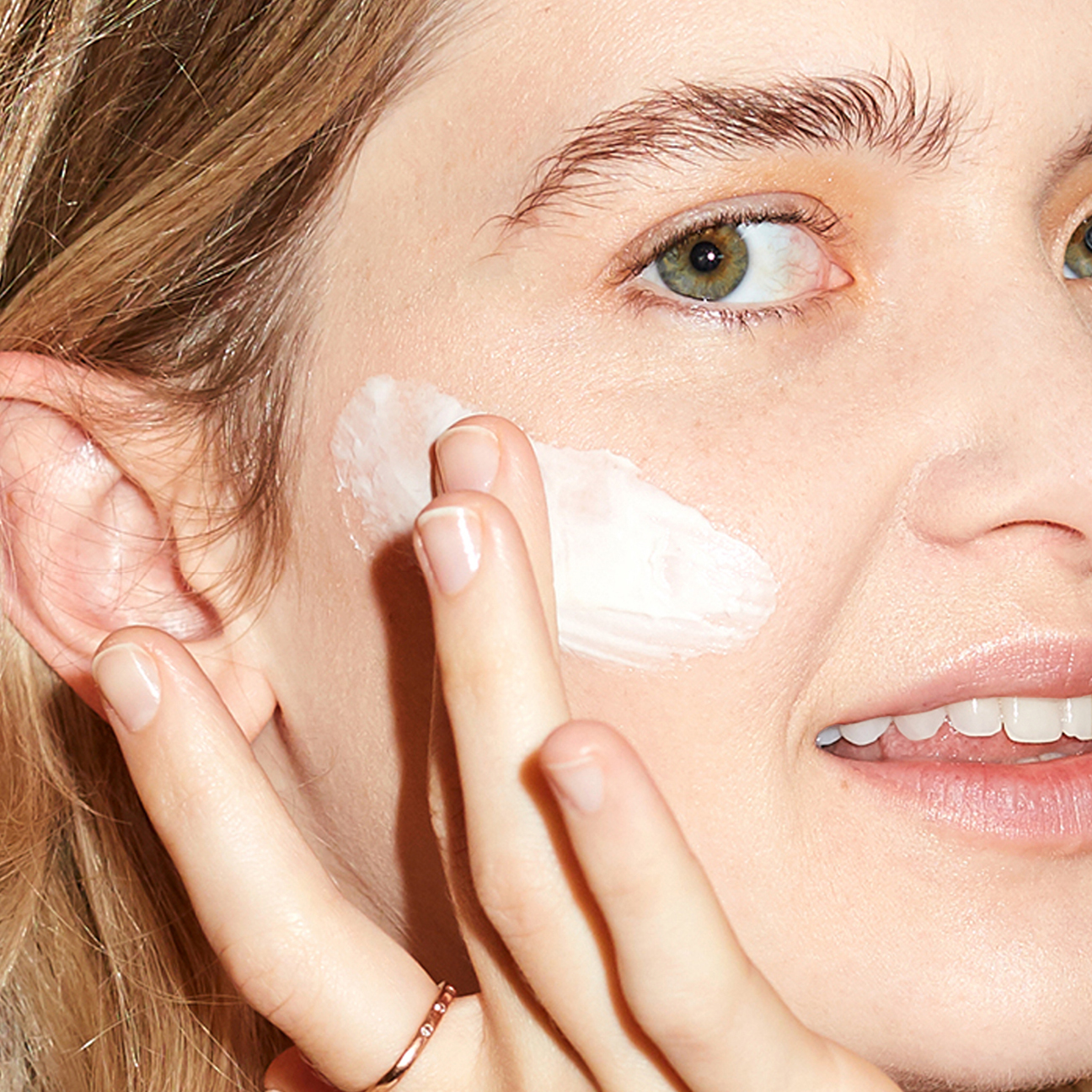 Scrolly. molly do we love Instagram
@gotoskincare