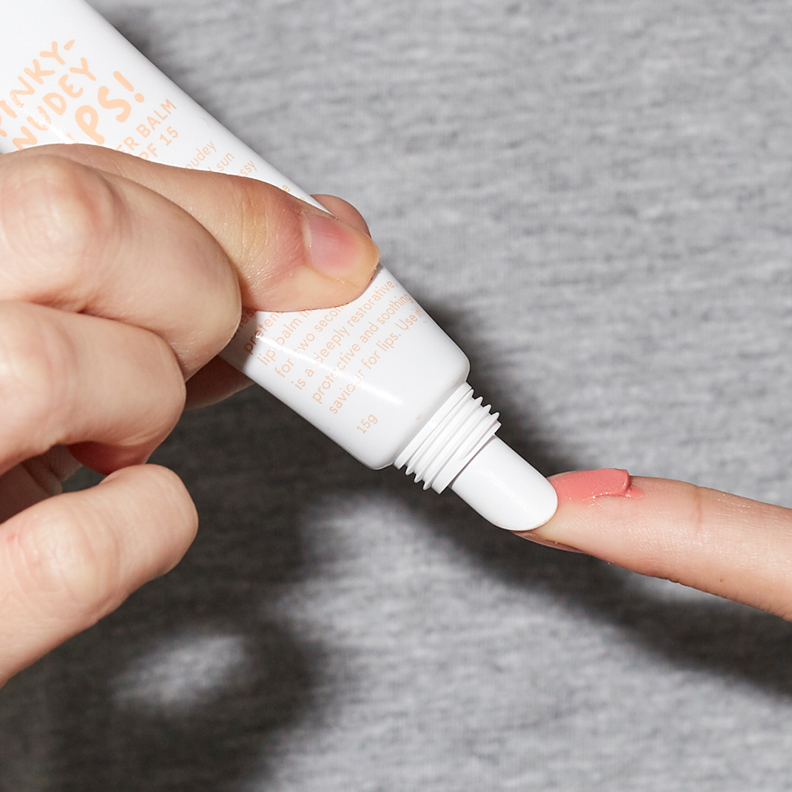 Jojoba Oil
A liquid wax produced in the seed of the jojoba plant. Rich in vitamin e this oil is amazingly light, nourishing, and quickly absorbs into the skin to protect against moisture loss.
Zinc Oxide
A naturally-occurring mineral and nutrient with a whole lotta calming, soothing skin benefits.
Ultra Medical Grade Lanolin
The natural oil found in sheep's wool; lanolin provides healing, moisturising and soothing effects to all types of skin, particularly delicate, dry and chapped skin.
In the AM!
For when your lips wake up craving hydration, an effortless pinky-nudey tint, a glossy sheen, and protection from UV. This does it allll.
In the PM!
Lean on Lips! here instead for night-time nourishment minus the SPF.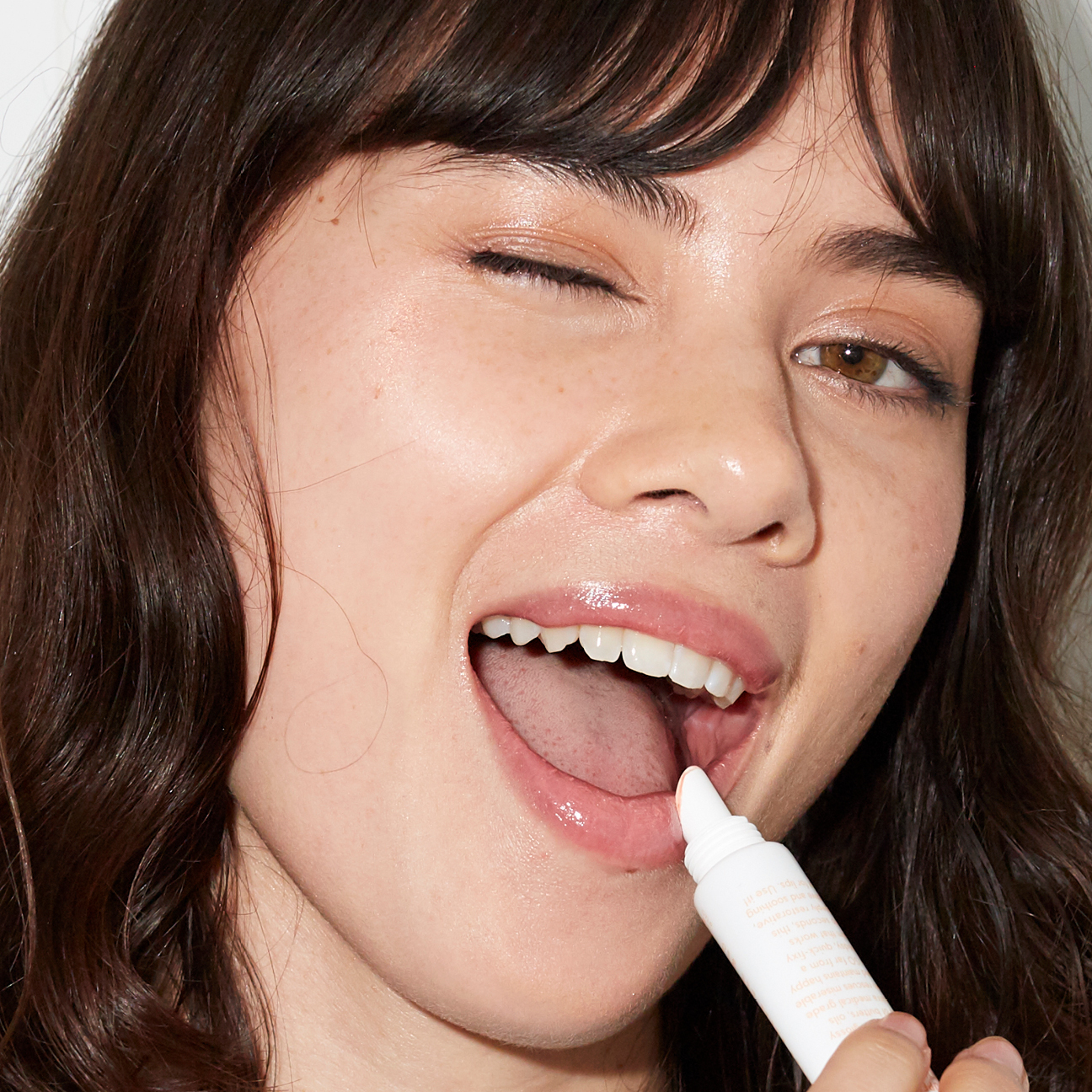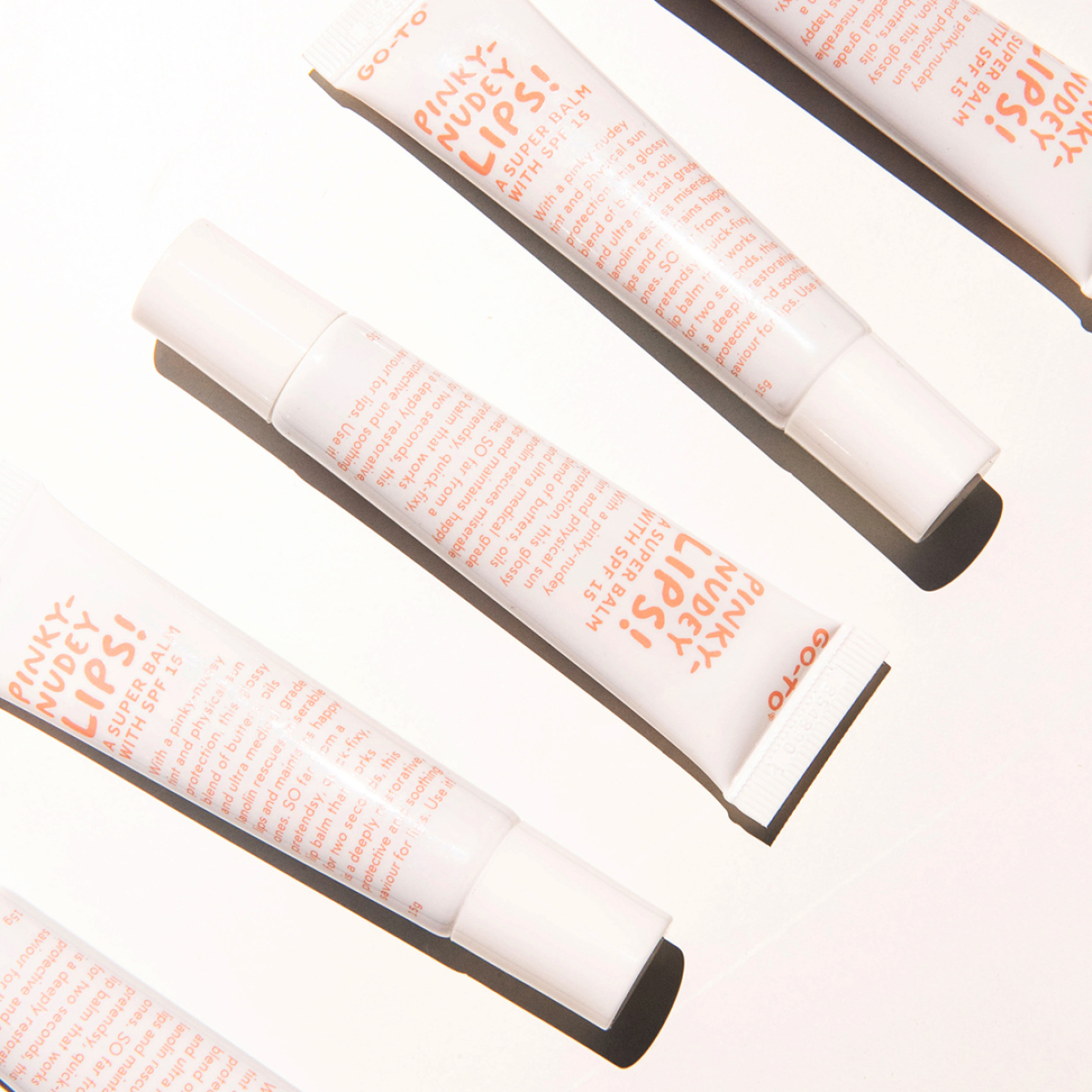 Scrolly. molly do we love Instagram
@gotoskincare