A luscious, clarifying clay mask that replenishes while it detoxifies so you get clear, radiant, bouncy skin, without any gross, dry, tight afterfeel. No more clogged pores! No tight, dryness! No worries!
Packed with soothing minerals to calm and clear, with plenty of skin-loving antioxidants to brighten, hydrate, and protect, this clay mask takes away impurities and absorbs excess oil.
Suitable for all skin types (even sensitive!) and particularly useful for the oily, congested, or acne-prone, in just 10 minutes The Removalist will reset your complexion, giving pores a big-time clear out and levelling up your at-home facial by at least 200%.
This isn't your average clay mask. This is your weekly all-out cleanout for healthy, nourished, clear skin.
Best Mini Facial
I use this weekly as my go-to mini facial ritual in combo with the Repair Shop and Face Hero. My skin feels smooth and so hydrated. Love and highly recommend this product.
Love this Face Mask
Firstly, this face masks smells so delicious you have to try really hard not to eat it. It also works great which is a bonus.
Never oily, never dry... the perfect mask.
Really easy to apply, smells amazing & find it gentle on the skin - doesn't get really dry and crack while still being a really effective mask.
Read More Reviews
Water, kaolin, caprylic/capric triglyceride, zinc oxide, cetearyl olivate, sorbitan olivate, propanediol, saccharide isomerate, pentylene glycol, glycerin, xanthan gum, glyceryl caprylate, vitamin e, sunflower seed oil, cetyl palmitate, sorbitan palmitate, bamboo powder, sodium dehydroacetate, willow bark extract, pepper berry fruit extract, riberry fruit extract, muntries fruit extract, citric acid, sodium citrate, natural fragrance.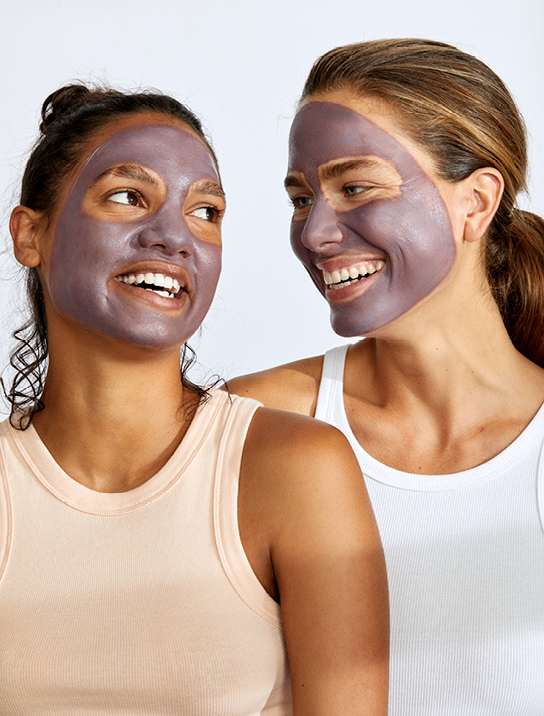 Clay Masks: What Are They And How Do They Work
Clay masks may sound a little messy but they're actually the bomb.com at cleaning and clearing your skin. (Like a vacuum with major benefits for your face.) In fact, having a clay mask on hand to use a few times a week is probably just what your skin needs.
Read More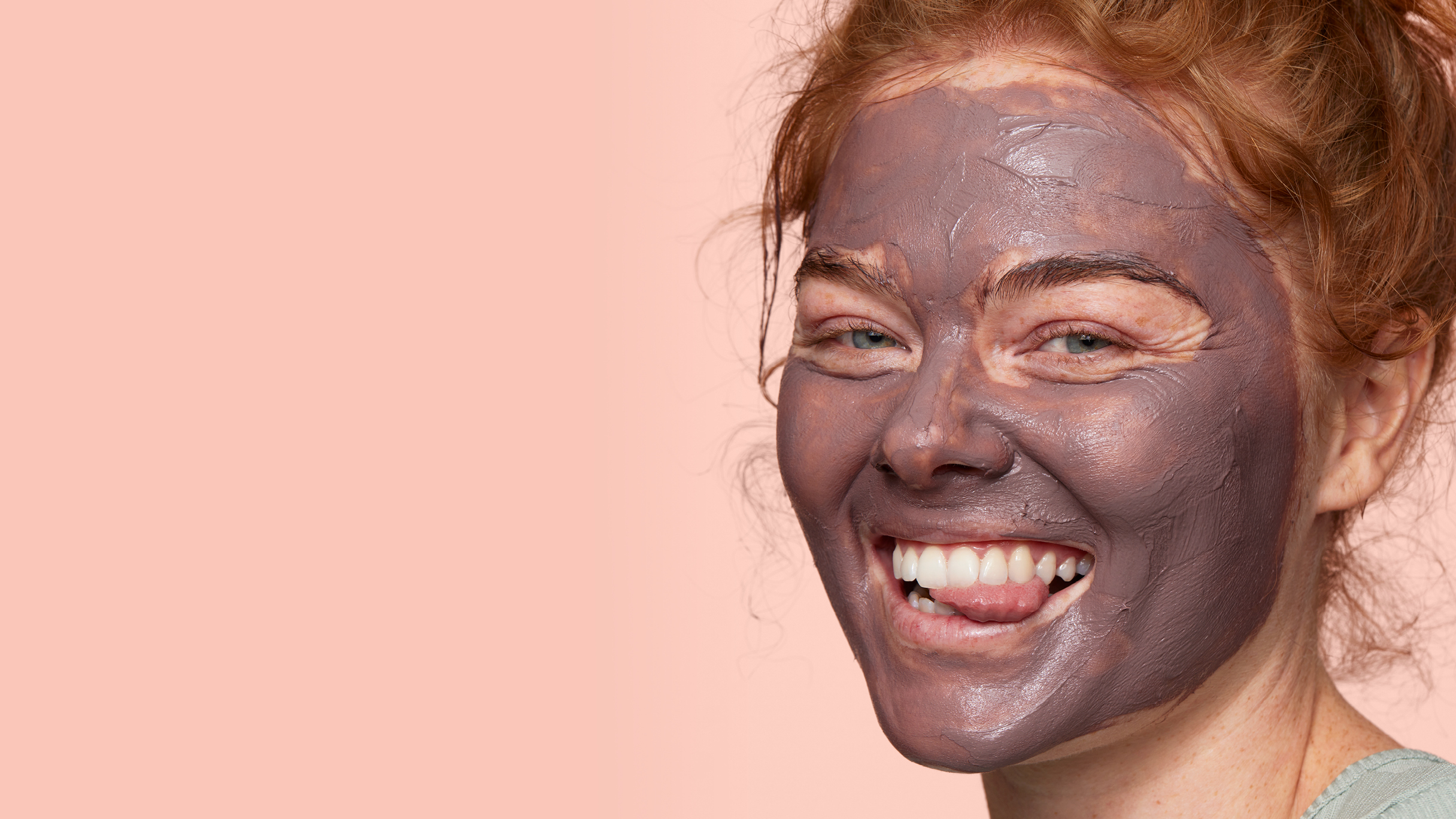 Kaolin
A naturally-derived clay that draws excess oil, sebum and impurities from the surface of the skin to help cleanse and clear the pores.
Tasmanian Pepper Berry Fruit Extract
Derived from the native Australian Tasmanian Pepper fruit this extract is rich in antioxidants and is a great hydrating ingredient.
Zinc Oxide
A naturally-occurring mineral and nutrient with a whole lotta calming, soothing skin benefits.
Your PM Routine!
Use The Removalist after cleansing and exfoliating your skin, and follow with your serums, oils and creams, or a hydrating mask for a mini facial.
Use one to two times a week, or whenever your skin is needing a complete reset.
Reduce Reuse Recycle
30% post-industrial recycled tube
100% virgin polypropylene plastic lid
Recyclable carton made from FSC-certified cardboard. All materials used are sourced from Forest Stewardship Council-certified forests, which are dedicated to responsible management of the environment.
Ready to recycle your empties? Pop your empty packaging into a TerraCycle® bin at any local MECCA store.
TerraCycle®, the global leader in recycling the 'unrecyclable'. Rather than throwing away your used bottles, jars and tubes the TerraCycle® program allows your used skincare packaging to be sorted, processed and transformed into something new, and useful.
Important! Empty products must be empty or almost empty. TerraCycle® will not accept any returns that still have product in them.
Scrolly Molly do we love Instagram.
@gotoskincare