A sheet mask! For luminous, plump, bright skin, FAST.
Transformazing is a serum-drenched sheet mask that transforms your skin (even thirsty, sad, hungover or tired skin) into very amazing, very glowy, very luminous skin.
Starring fancy native botanical superstars kakadu plum, finger lime and tasmanian pepper leaf for bright, even-tone skin. Transformazing also features niacinamide (super brightening, hydrating and healing) and plenty of line-plumping and moisture-retention thanks to hyadisine.
This hydrating sheet mask is essential when preparing the skin for a party or event, and doubly essential the morning after, when your skin hates you.
In just 10 minutes, the skin is visibly glowier and brighter! Juicier and less lined! Plump and riddled with health! It's the ideal preparation for makeup, and sensational after a long flight, or no sleep.
Transformazing is dead serious about pepping up your complexion.
You're glowing darling!
I am a face mask enthusiast and have tried them all. This mask is the ultimate instant glow up! Every time I do one before a special event or occasion I always get a compliment that my skin is glowing. Skin drink perfection! P.S - I have very sensitive and this is very soothing.
This mask is a must have!
This mask is the holy grail of hydration and nourishment. I ordered the 6-pack because you can never have too many of these on hand. Perfect pick me up after not sleeping well, makes you look and feel like you are well rested and glowing.
It really works!
It really did look like I know what sleep is! I need a life time supply please!
Read More Reviews
Water, propanediol, betaine, sodium ascorbyl phosphate, niacinamide, saccharide isomerate, kakadu plum extract, finger lime extract, tasmanian pepper leaf extract, glucomannan, pseudoalteromonas exopolysaccharides, xanthan gum, dehydroacetic acid, heptyl glucoside, ethanol, benzyl alcohol, citric acid, sodium citrate, hydroxypropyl starch, sodium salicylate, natural fragrance (contains vetiver, buchu and wild mint).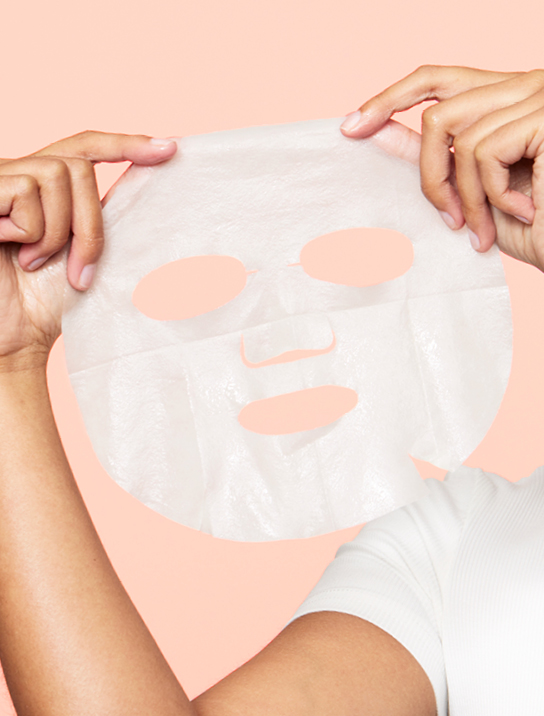 Six Sheet Mask Hacks That Will Quickly Improve Your Skincare Routine
A sheet mask like Transformazing works best when applied pre-party or post-party with a bacon and egg roll. But there are other wildly clever ways to squeeze the most from your sheet mask. Here we serve up six sheet mask hacks that will dramatically improve your relationship with this skin care staple. Enjoy! (Or else.)
Read More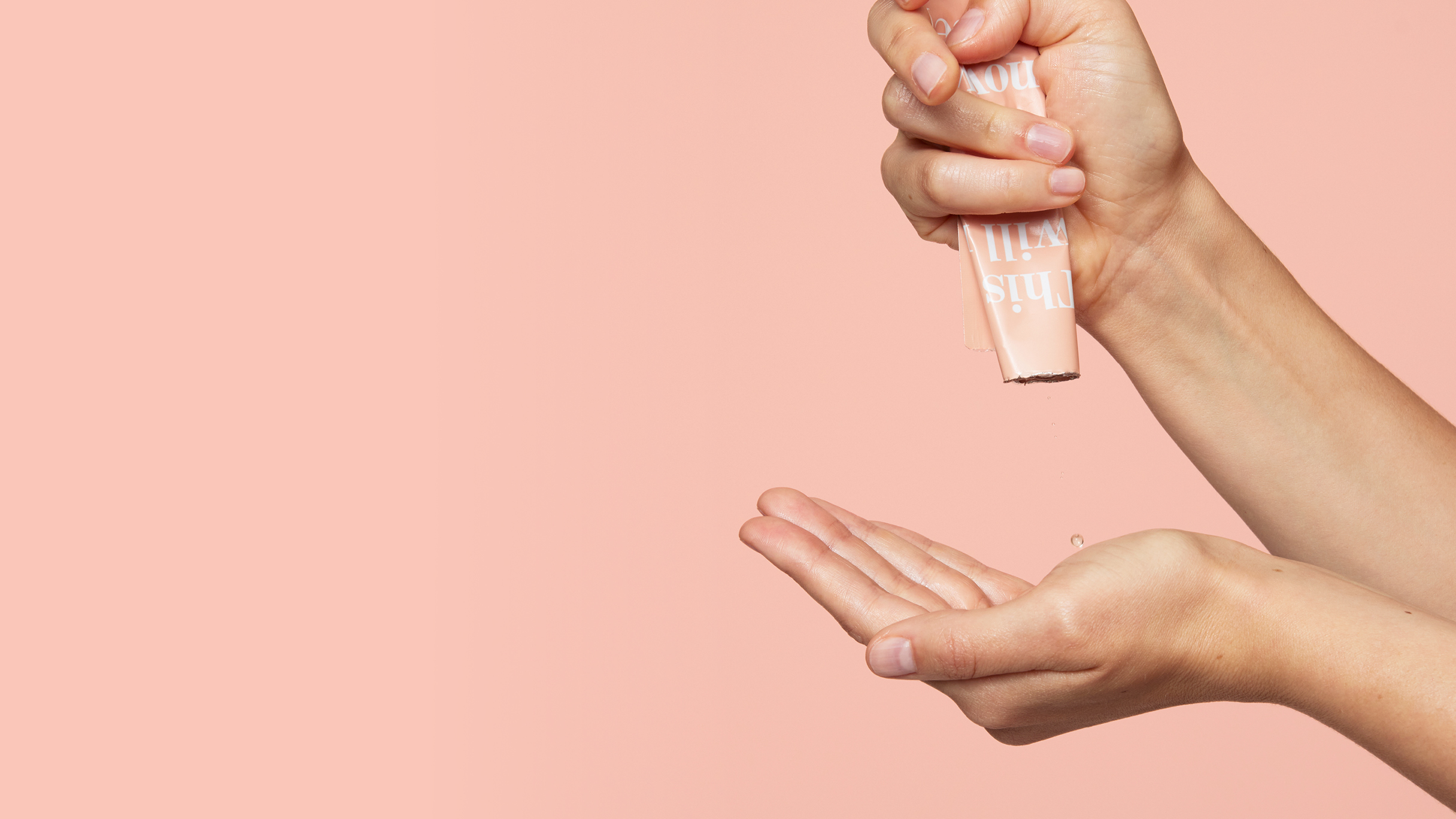 Finger Lime Extract
Extracted from the native Australian Caviar Lime tree, this extract is a natural source of AHAs (active exfoliators). This ingredient induces gentle skin exfoliation for a smoother, brighter, more even complexion.
Niacinamide
Also known as vitamin B3, niacinamide is a skin brightening ingredient that has sebum regulating properties.
Kakadu Plum Extract
Derived from the native Australian Kakadu Plum tree, this fruit is one of the richest sources of vitamin c in the world! This extract is rich in antioxidants and can improve the appearance of skin tone evenness and luminosity.
Your AM or PM Routine!
(But never as a Sunday night/before bed mask.)
Use Transformazing on cleansed, exfoliated skin. Follow with face oils and face cream. Apply makeup, and note how ludicrously radiant you are.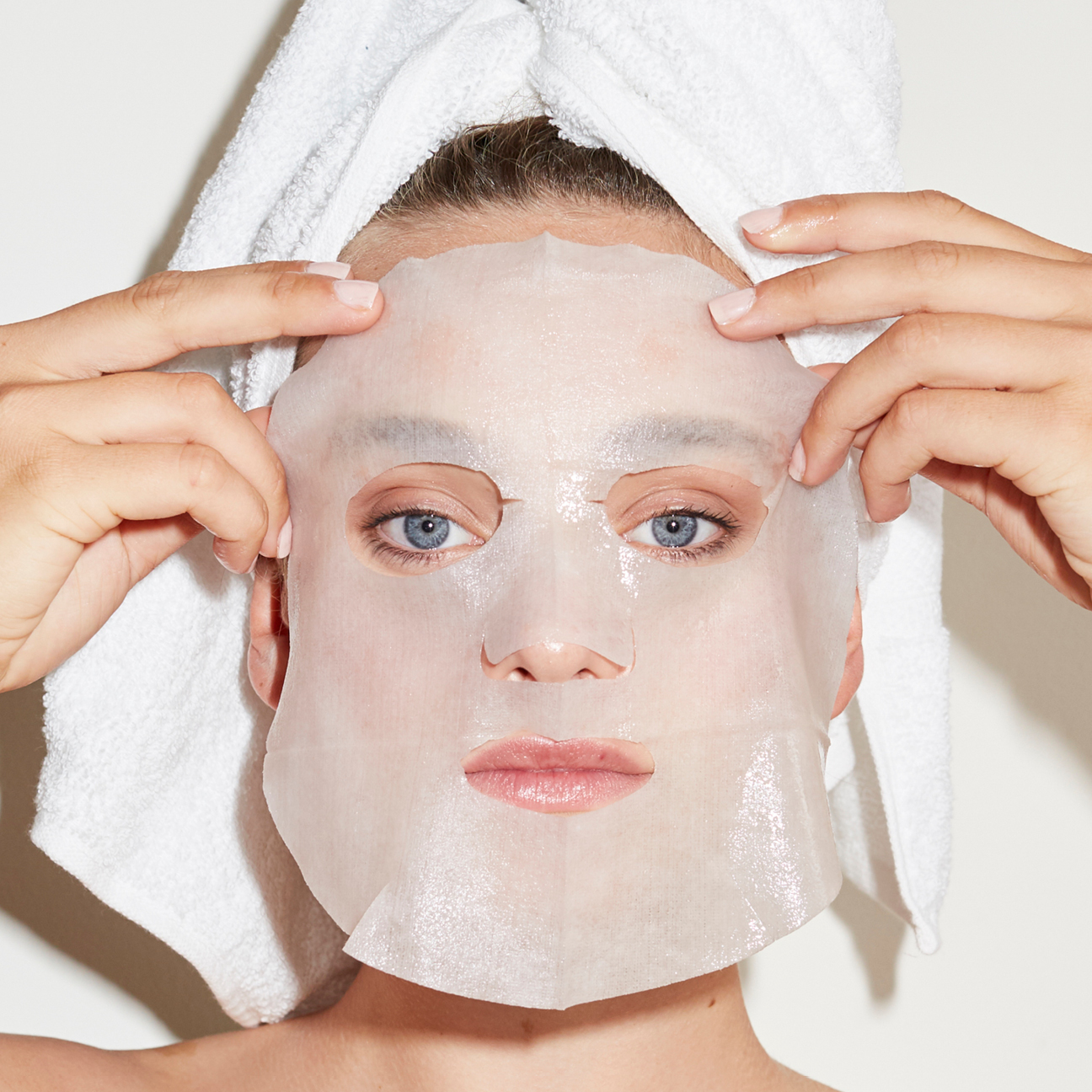 Scrolly Molly do we love Instagram.
@gotoskincare