Inclusivity
We are a small, passionate Australian team who collectively and individually stand for equality and inclusion.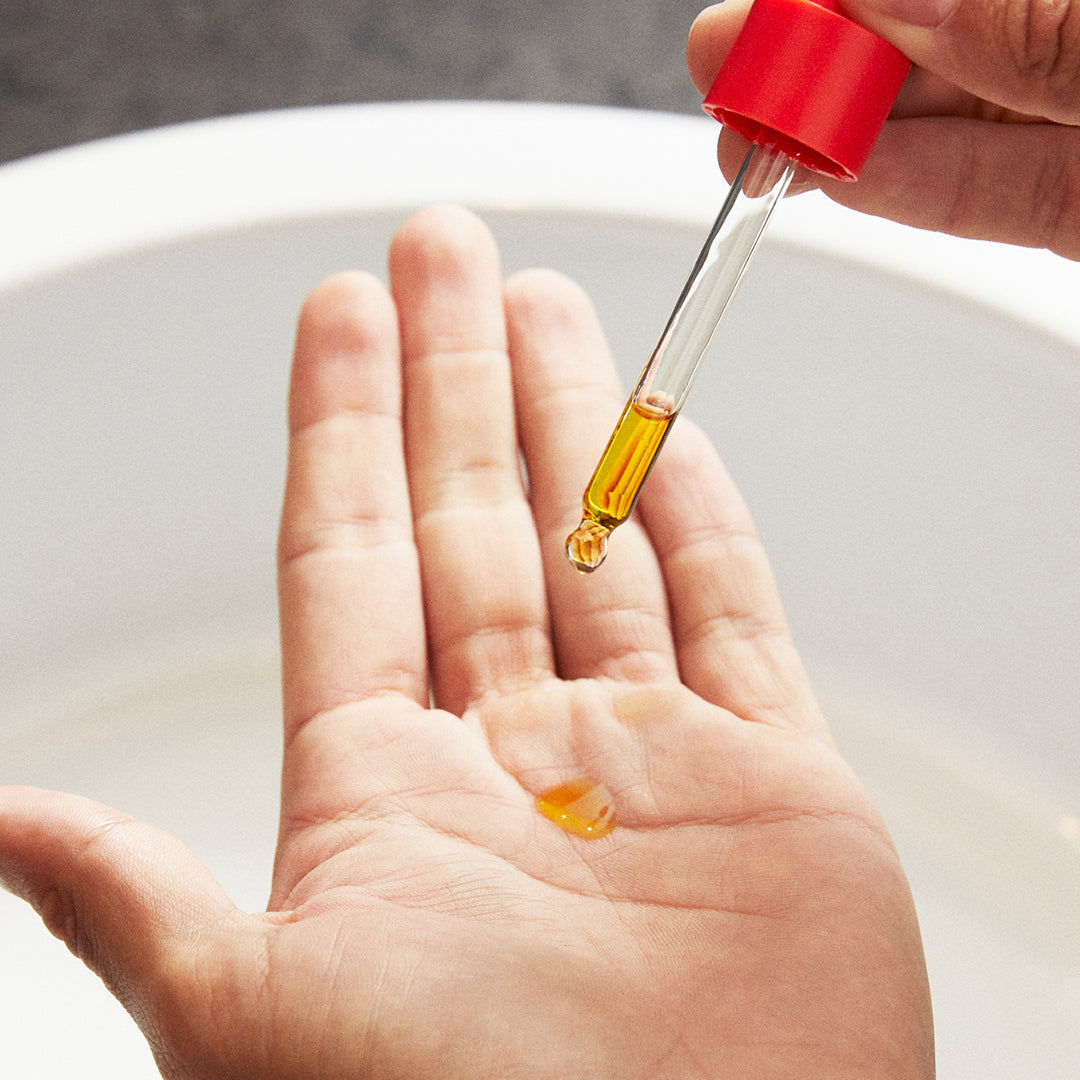 Bro-To acknowledges the Australian Aboriginal and Torres Strait Islander peoples as the first inhabitants of the nation and the traditional custodians of the lands where we live, learn and work.
It's our job to create a workplace and culture that cares about what behaviours and actions we put into the world. We choose to be a force for good and we choose to work on that, always.
We're committed to taking action to honour those values and have had many meaningful discussions at Bro-To about what this looks like in a formalised, internal way. We know awareness is not enough. Action and concrete steps are needed to pave the way towards equality. Like you, we have spent much of 2022 listening and learning, and that won't stop anytime soon.
Work we are doing:
Hiring & Internship Program
We will continue to commit to seeking a diverse pool of candidates for vacant positions with the goal of increasing BIPOC representation across all levels of Bro-To, Go-To, and Gro-To.
We have partnered with Career Trackers and are implementing a paid internship program for Indigenous Australian university students. Our first intern joined the Bro-To team in November 2020 and is now a permanent employee.
Volunteering and Donations
Staff members are offered four days paid time to volunteer for relevant community organisations.
Bro-To will match the donations of team members to organisations that support Aboriginal and Torres Strait Islanders communities or stand against systemic racism.
Marketing & Content
We will continue to work with our BIPOC content creators, models and collaborators (both in Australia and the US). To hold us to account, we have appointed a committee to review materials, communications, partnerships and anything else you, our community, see to ensure they paint a diverse and equal picture.
We're committed to taking action to honour the core values of equality and inclusion, which along with transparency, generosity, trust, usefulness and fun, we consider to be Bro-To's DNA.
While we set about these long-term plans, which to do with authenticity and care will take time, we will continue to support through donations (in recent years we have donated to Black Lives Matter, Change The Record and Children's Ground), and listen, read, learn (and unlearn) and educate.
These are things we are always working on. That's how we grow. That's how we do better.