5 Financial Tips To Help You Spend Less This Holiday Season
Natasha Etschmann
Less than 3 minutes / October 23, 2023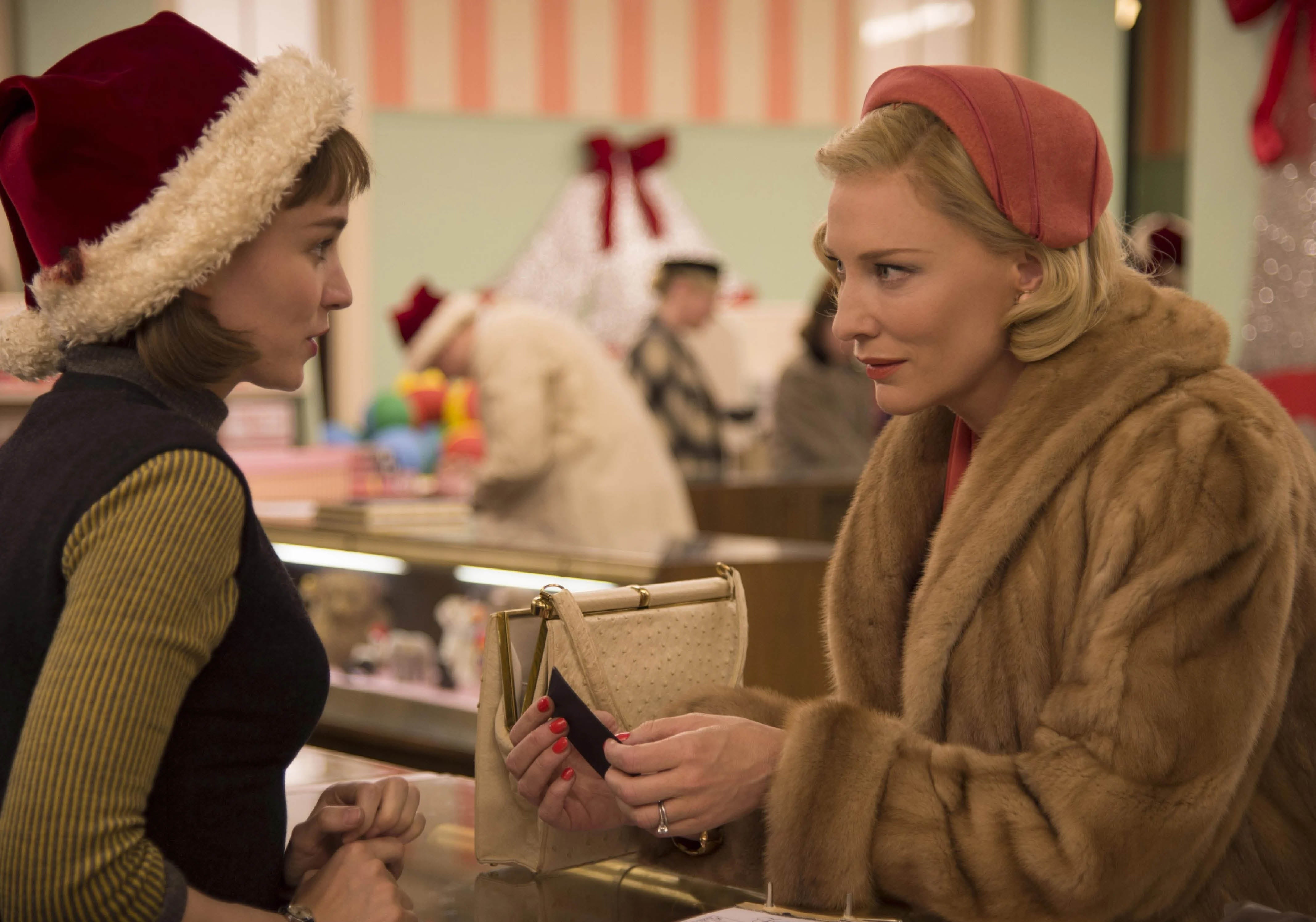 Because what you don't want to be doing is dipping into your life savings. 
Whether you're someone who lives for the last-minute rush, or you start hiding gifts in the back of the wardrobe well before Mariah Carey is on regular rotation at the grocery store, end of year festivities can put a real strain on your cash flow. 
If, you're wanting to add a touch more strategy to your spending this holiday season then keep on readin'. We bribed occupational-therapist-turned-licensed-finfluencer, Natasha Etschmann, with freshly baked gingerbread, in exchange for her top five tips for keeping your spending under control. 
Get organised, early. 
"Christmas is less than 10 weeks away, so it's time to get a headstart now (if you can)." In the same way that you budget for a holiday/wedding/renovations, why not set up a weekly automatic transfer into an account dedicated to festive fun. From here on out, transferring "$20 per week is an extra $200 at Christmas and $100 per week is $1000!" 
'Make' money while shopping. 
You can do that?! Tash says so. "Use cashback sites (Shopback and Cashrewards) when shopping for gifts for family and friends." For the uninitiated, these sites offer every shopper a small percentage of the purchase price back into their account, in return for making a transaction via their site. "Sometimes you can get up to 20% cashback. And you can even stack these with any discount codes you've found too."  
Encourage Kris Kringle. 
It's not petty. It's practical. And you can make it so fun - set a theme or restrict it to one (weird) store! "This means you only have to buy a gift for one other person, instead of everyone in the group. A lot of us are feeling the cost of living pressure at the moment and gifts can really add up. If the Kris Kringle concept doesn't fit the vibe, set a gift budget with your friends and family." 
Dig around for discounts. 
We might be nearing the end of the year but there are still plenty of sales opportunities remaining. "Make the most of shopping events like Click Frenzy (Oct 24), Black Friday (Nov 24), and Cyber Monday (Nov 27) to buy gifts and decorations and that dress you've been eyeing off for months now. So pop these dates in your calendar."
Travel smart. 
Flights around Christmas and New Year's are notoriously expensive. "Aside from booking ahead, see if you have points you can use for flights. (Flybuys points can be transferred to Velocity Frequent Flyer points or Woolworths Everyday Rewards points can be transferred to Qantas Frequent Flyer points.) Driving instead? Check out apps such as My 7-Eleven (their fuel lock feature is the best), or Fuel Map Australia to find the cheapest places to top up your tank on the way to visiting family."