A Squiz At Our Three Best-Selling Products From January
Less than 3 minutes / February 10, 2022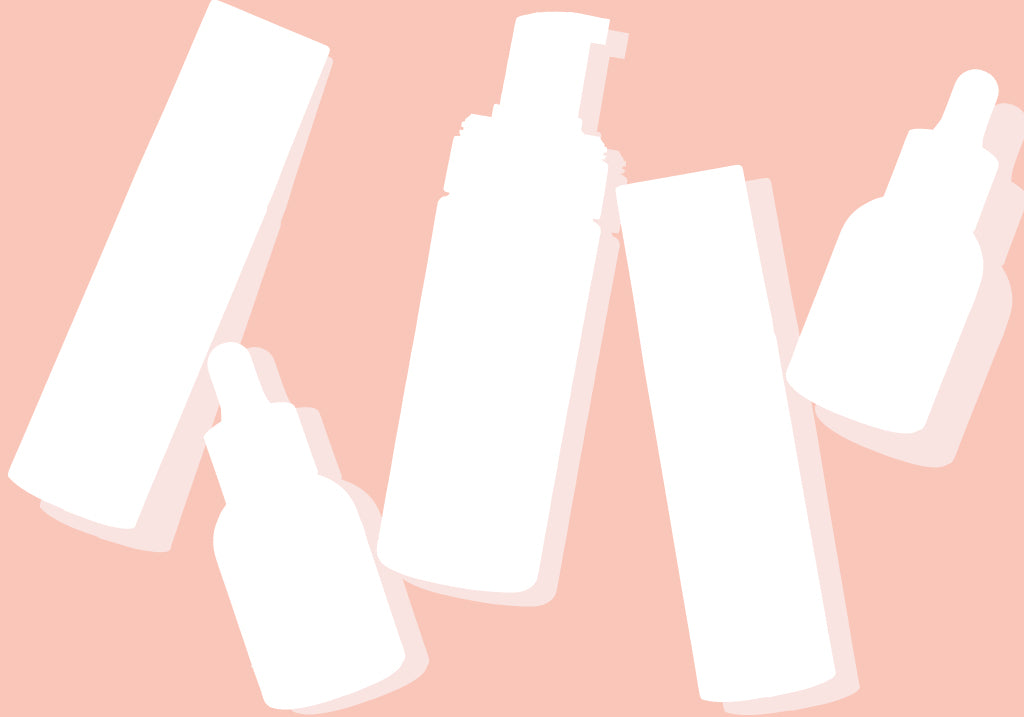 The first month of 2022 is done. Finally. The beginning of the year is always jam-packed. A new year feels like a fresh slate, the perfect chance to do all the things you wish you did last year. But sometimes rushing into all that newness can be, well, exhausting. Which makes February the perfect time to slow it down a little, give yourself a breather as you ease into the new year, and treat yourself.
"With what?!" I hear you scream.
Well, you might have noticed that Go-To (Us! Hi!) has some rather treat-y products. But if you're brand new to the Gang you miiiight want a hand finding the right product for you. So, to get you started, we're taking you through on our top three best-sellers from the last month. Let's glow!
Face Hero
The best-selling product across our entire range in January was, of course, Face Hero. We say of course because Face Hero has long-been a crowd pleaser and is the recipient of many (many!) five-star reviews. If you're brand new to Go-To, Face Hero is a magnificent place to start. It's a balancing, nourishing, calming face oil made up of 10 potent plant and nut oils that is designed with all skin types and ages in mind. (Yes, even oily! Because remember, even oily skin can be dehydrated.) It's lightweight, can be used morning or night or both, and will leave your face soft, glowing, and protected. As it should be.
Shop Face Hero here!


Properly Clean
The ultimate daily cleanser. (Ahem, in our heavily biased opinion.) Properly Clean is one of the original Go-To products and is clearly still a firm favourite. Made with clarifying willow bark extract and hydrating glycerin, the silky smooth mousse texture (yes, mousse, not foam) leaves the skin perfectly fresh and clean, but won't leave it feeling tight, dry, or uncomfortable. Use it in the mornings, and as the second step in your double cleanse ritual at night and thank us later. (Or now.) (Whenever is good for you.)
Shop Properly Clean here!
Much Brighter Skin
The most recent - and radiant - addition to the Go-To lineup took out the third spot. Probably because it's an every-morning-all-in-one-for-everyone. Much Brighter Skin is a brightening serum loaded with antioxidants for free radical defence and water-drawing humectants to keep the skin juicy and plump. It features supercharged ingredients like Vitamin C (specifically, a notoriously gentle and stable version named Sodium Ascorbyl Phosphate), Niacinamide, Hyaluronic Acid, Kakadu Plum Extract, and Vitamin E, and will leave your skin, well.. much brighter. (Don't believe us? Have a squiz at these Real Life Reviews.)
Shop Much Brighter Skin here!