Four Skincare Ingredient Pairings That Work Better Together
Less than 3 minutes / July 20, 2021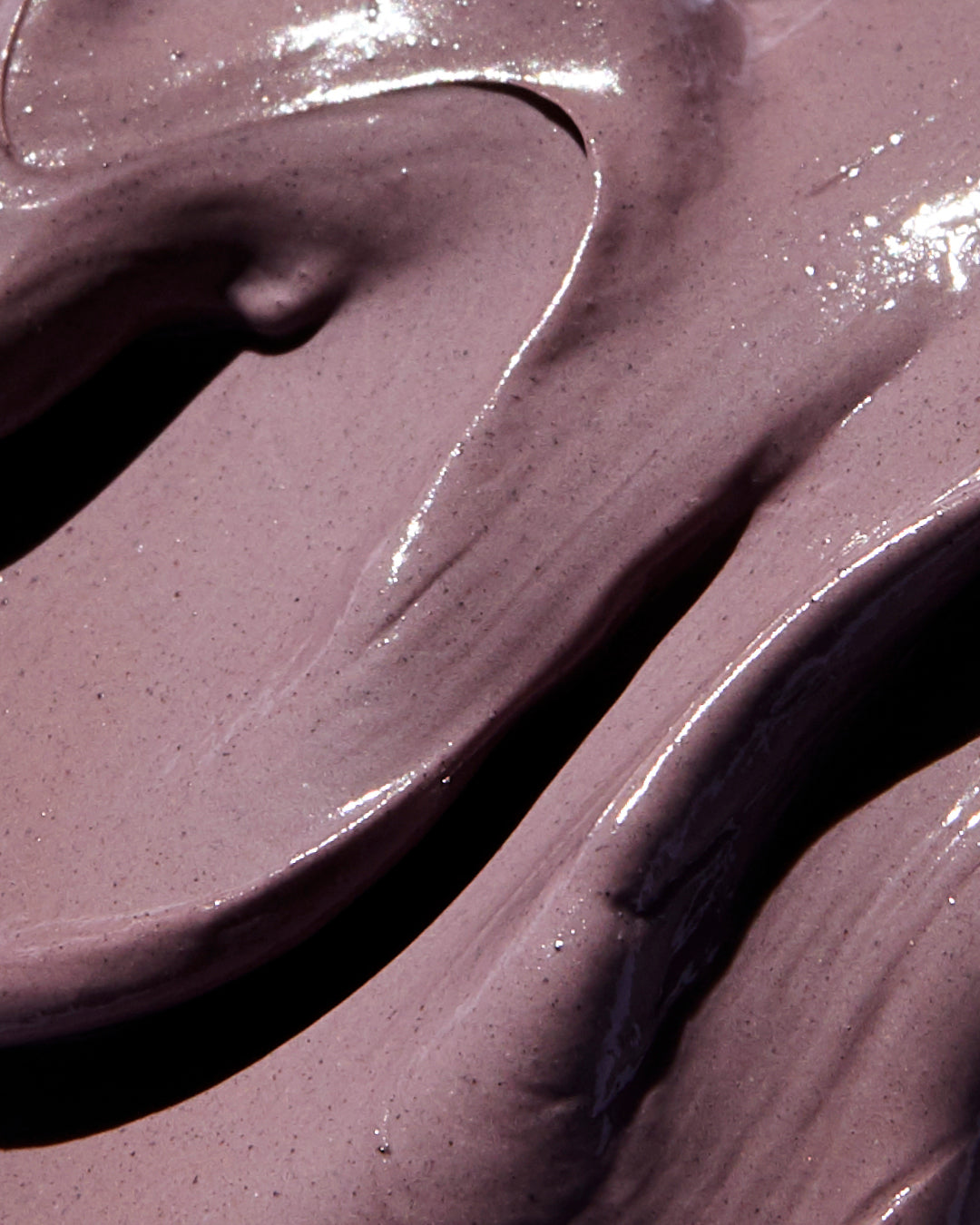 Some things just work better together. Salt and Caramel. Chips and Dip. Margaritas and.. More Margaritas.
Luckily enough, the same goes for skincare. Combining multiple ingredients to create one powerhouse formula is a recipe for skincare magic. More than that, it can also go a long way in treating multiple skin concerns at once and streamlining your routine; be it in the name of Skinimalism or of laziness (no judgement here, in all honesty, I definitely fall into this camp 97% of the time).
To that end, I roped in our expert formulations team to help you find your ultimate multi-tasker below.
The Perfect Pair For Balanced, Bright Skin.
If your major skin concerns right now are dullness and excess shine, Kadadu Plum Extract and Niacinamide are the perfect one-two punch for you. "The vitamin c in Kakadu Plum Extract plays a role in cell building and protection while Niacinamide helps to regulate sebum (oil) production and cell turnover, which both contribute to a brighter complexion," explains Ingrid Vogels, Go-To Formulations Chemist.
Find them in: Transformazing.
The Perfect Pair For Soft, Soothed Skin.
Easily irritated but still want in on chemical exfoliation and all of it's soft skin benefits? Aloe Vera and Lactic Acid are your very own radiance recipe. "Aloe Vera is known for its soothing properties and this coupled with Lactic Acid allows Exfoliating Swipeys to offer a nice and gentle exfoliation for the skin," says Ingrid.
Which means you'll get a very gentle exfoliation to clear away dead skin cells and improve skin texture along with a big old serve of soothing.
Find them in: Exfoliating Swipeys.
The Perfect Pair For Clear, Moisturised Skin.
So. You're on the hunt for something to give your skin a real thorough clear out without leaving it tight and dry? Kaolin Clay and Glycerin are your dream duo.
"The purifying properties of [kaolin] clay can sometimes leave skin feeling dry which is why The Removalist is packed with a suite of humectants like glycerin to help keep skin moisturised, soft, and smooth," explains Ingrid.
Find them in: The Removalist.
The Perfect Pair For Long-Lasting Hydration.
Let's say you're dealing with thirsty skin. What you need is a serious hit of hydration and then something to seal it right in. Enter: Squalane and Shea Butter. "Squalane is easily absorbed by skin and, in fact, our skin produces it too. Shea Butter is an excellent natural occlusive agent and this coupling ensures lasting protection from water loss," explains Ingrid.
Find them in: Skin Party.