How To: Wrap The Perfect Present
Less than 3 minutes / December 20, 2019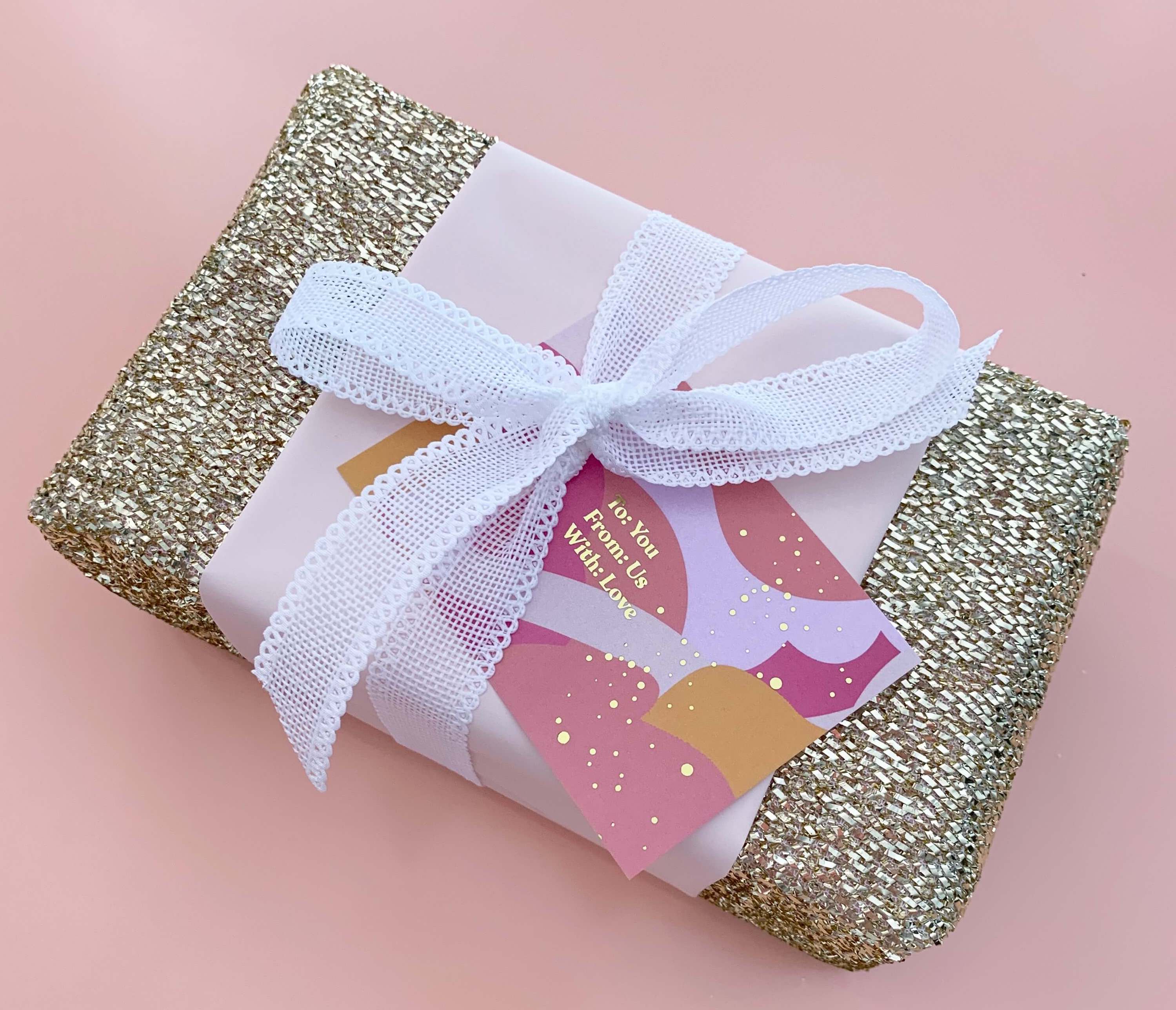 I suck at gift wrapping.
No matter the gifts I gave my friends and family always look like they could have been wrapped by a five year old who got in a fight with some sticky tape.
Which is why I forced begged Gro-To's Creative Lead and Office Wrapping Queen, Hil, to share her top secrets and show me how it's done.
Here's what I learnt:
1. Always start by taking the time to measure the amount of paper you need. Most people go wrong by cutting off way too much, which results in bulky, bumpy, sloppy-looking gifts.
2. If you've ignored that first tip and accidentally cut your wrapping paper just too small, it's not the end of the world. Just turn the paper diagonally, and it should fit perfectly.
3. Wrapping an odd-shaped present? Putting in a box first will make your life so much easier.
4. Layering a few different textures (like below!) is an easy way to make it look like you've put in more effort than you really have. It can also disguise any little tears or mistakes you've made and save you from having to start over again.
5. For the love of perfectly pointed edges fold the end section of the wrapping paper before your tape it down. This hides your crooked cutting and looks way more slick.
6. Double sided tape will give a crisp, flawless finish like nothing else. Use it!