Team Go-To's Beauty Resolutions For A Glowy New Year
Less than 3 minutes / December 21, 2021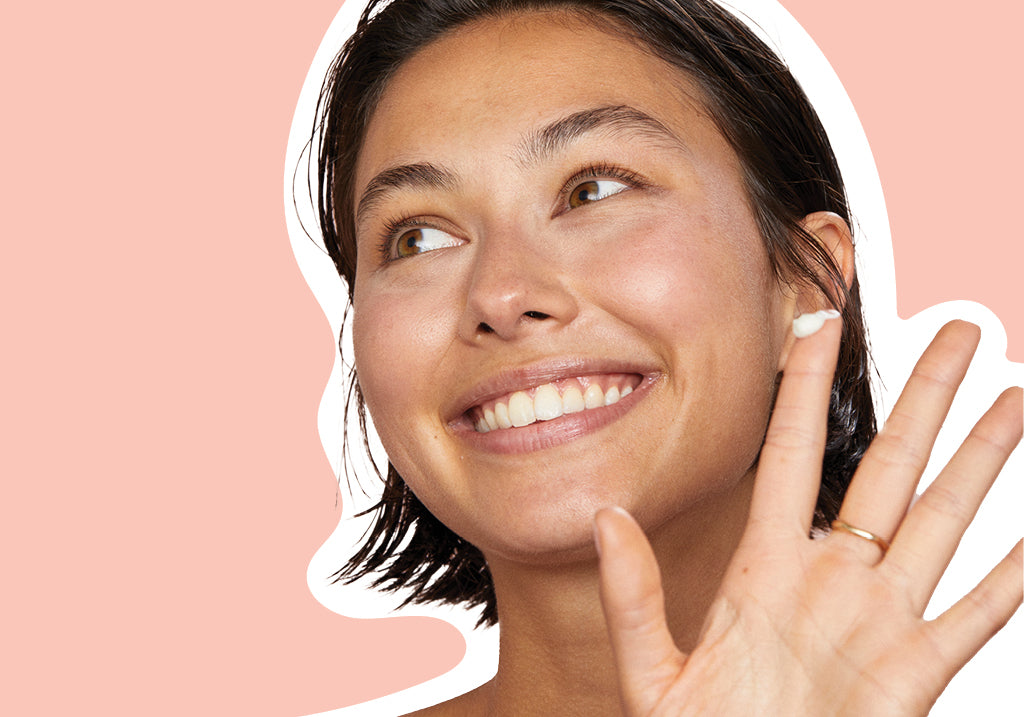 We're just a few days out from the New Year, so in between episodes of And Just Like That.. Team Go-To have been chatting about all of our beauty highlights from 2021 and what we want to do differently in 2022; our beauty resolutions! (Like normal resolutions, but with less overflowing gyms).
"I treated myself to Violette_FR's Yeux Paint in Bleu de Minuit and Rose d'Aurore but have yet to figure out how and when to wear the two colours. I'm promising myself that I will do both (winged liner, smudge-y French girl je ne sais quoi included) before the end of January (February at the latest.)"
Lilith, Digital Content Manager
"I solemnly swear to not purchase any new skin care products until I have used up what I already own. I have a slight skin care hoarding issue that I'm determined to overcome in 2021. I'll be coming back here to hold myself accountable and remind myself I really don't need to own three different variations of Hyaluronic Acid."
Ailish, Community Coordinator
"I'm a curly-haired girl (although you'd never know it with my aggressive heat styling), and my goal for next year is to make my natural hair debut. I'm still yet to find the perfect method to tame my wavy, frizzy, too-hard-to-deal-with locks but I'll give it a whirl and report back. If I forget, my team will have (for two years!) no problems reminding me."
Georgia, Group Marketing and Content Coordinator
"Will 2022 be the year I perfect a glorious soft curl in my hair? Ah, it must be! Had high hopes for this resolution in 2020 and 2021, but just like my promise to spend less on clothes, my curling wand skills still need a bit of work. Send tips! And patience! And good hair juju!"
Alice, Gro-To Brand Manager
"I say this all the time but I really need to drink more water! As simple as it sounds, it makes the biggest difference in my skin and overall well-being. My plan is to find a really cute insulated bottle on Amazon that I'll want to carry around with me. Fingers crossed that works."
Chiara, PR & Partnerships Specialist
"Getting more (and better) sleep! I wake up pretty early to go to the gym every morning but I've been pretty slack with my bedtime the past few months, watching one or two Netflix episodes too many, resulting in a tired face in the morning! So the plan for this year is to limit my screen time in the evening and go to bed early, so I can switch off and be super well rested (and look like it!) in the morning."
Andrea, Ecommerce Manager
"Do less. This year, with the boredom of lockdown, I started messing around with my skin care and adding in products that I didn't really need, and my sensitive skin has been punishing me for it ever since. So, my goal for next year is to go back to the skin care basics (for me, that's cleanser, vitamin c, moisturiser, and SPF) and stay there."
Megs, Brand Content Manager
Have your own 2022 beauty resolutions? Pop them in the comments below!