Spring Skincare Swaps To Prep And Prime For Summer
Less than 3 minutes / September 12, 2022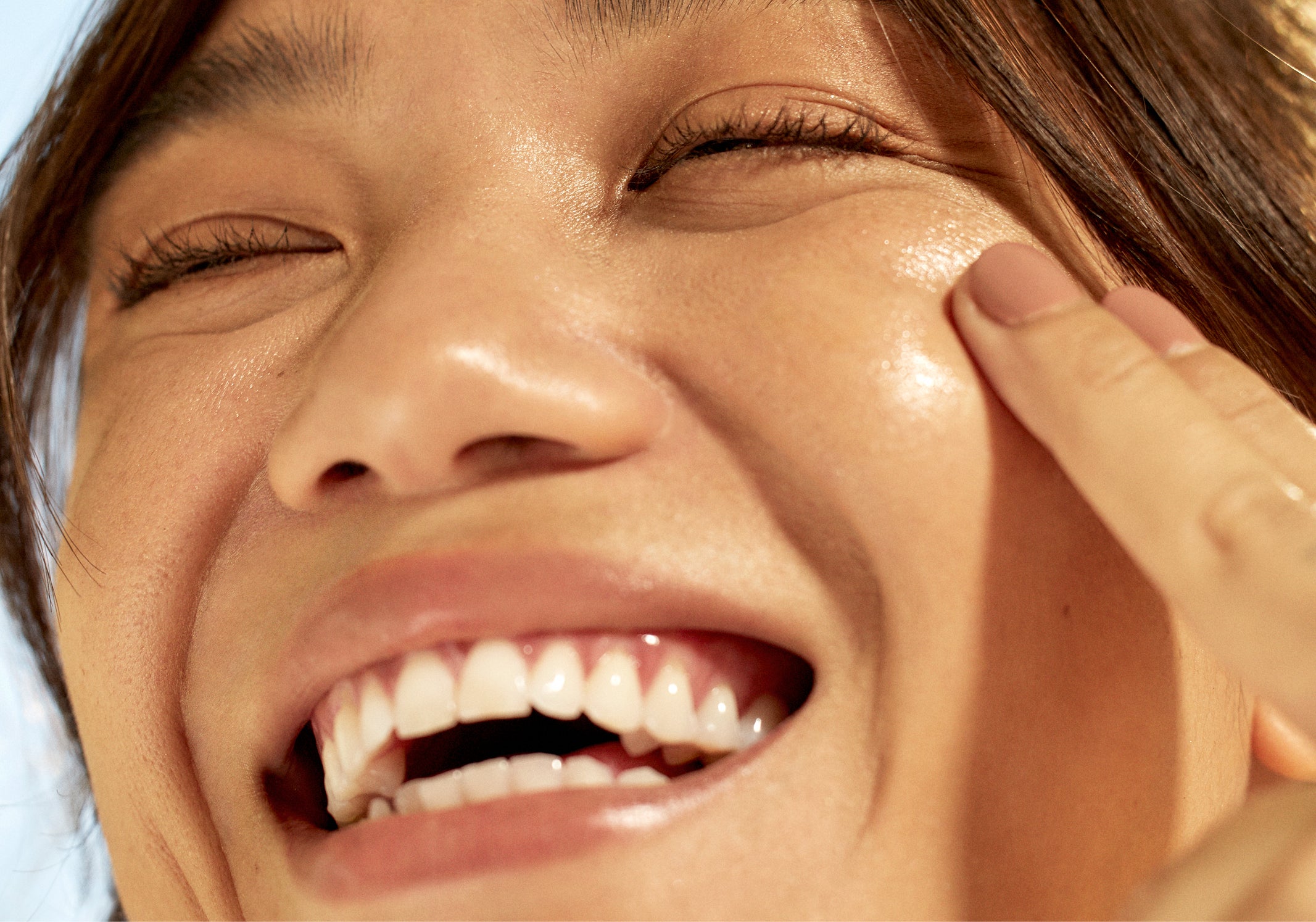 With winter finally behind you, there's no better time to refresh your skincare routine and give your complexion some much needed breathing room. Spring is the ideal time to cultivate good habits, ones that ensure you're protecting and maintaining good skin health while transitioning your routine and preparing that adorable face for the warm days and balmy nights ahead.
Why your skincare routine should change in spring
After months of chaotic weather, heavy textures, and inevitable product build-up, post-winter skin can be in desperate need of a reset. A routine overhaul not only gives skin a chance to breathe again but also prepares it for the onslaught of summer fun you're already planning. Spring also presents a good time to reassess your product usage, throw out expired products and test new additions to the rotation.
Product and ingredients to reach for in spring
Just as you switch in lush, heavy-duty creams and hydrators to combat the inevitable winter chill, spring calls for lighter, easy-to-layer products that wear well under rising heat and the occasional downpour. Lightweight moisturisers, or oil-free and gel textures for acne-prone skin, can be slotted in over the richer textures winter demanded. Likewise, if you've been using a retinoid, spring is the time to finish up any remaining formulas to ensure skin isn't at risk of any sun sensitivity.
AHAs, hydrators and antioxidants are also key ingredients to swap in or amp up during this time too as skin needs regular exfoliation to help fight congestion and skin-strengthening ingredients ahead of summer. Just be sure to make the transitions slowly to give skin time to adjust to new ingredients and textures.
5 must-have skin care products for spring:
Preparing your skin for summer
Summer can be tough on the skin; sun, surf, copious amounts of SPF can play havoc with that cute face and a lot of damage can be done when one is exposed to Hot Girl Summer fun. Focus on maintaining a healthy skin barrier⁠—no over-exfoliation, please!—and continue to drench skin in hydrating humectants and antioxidants.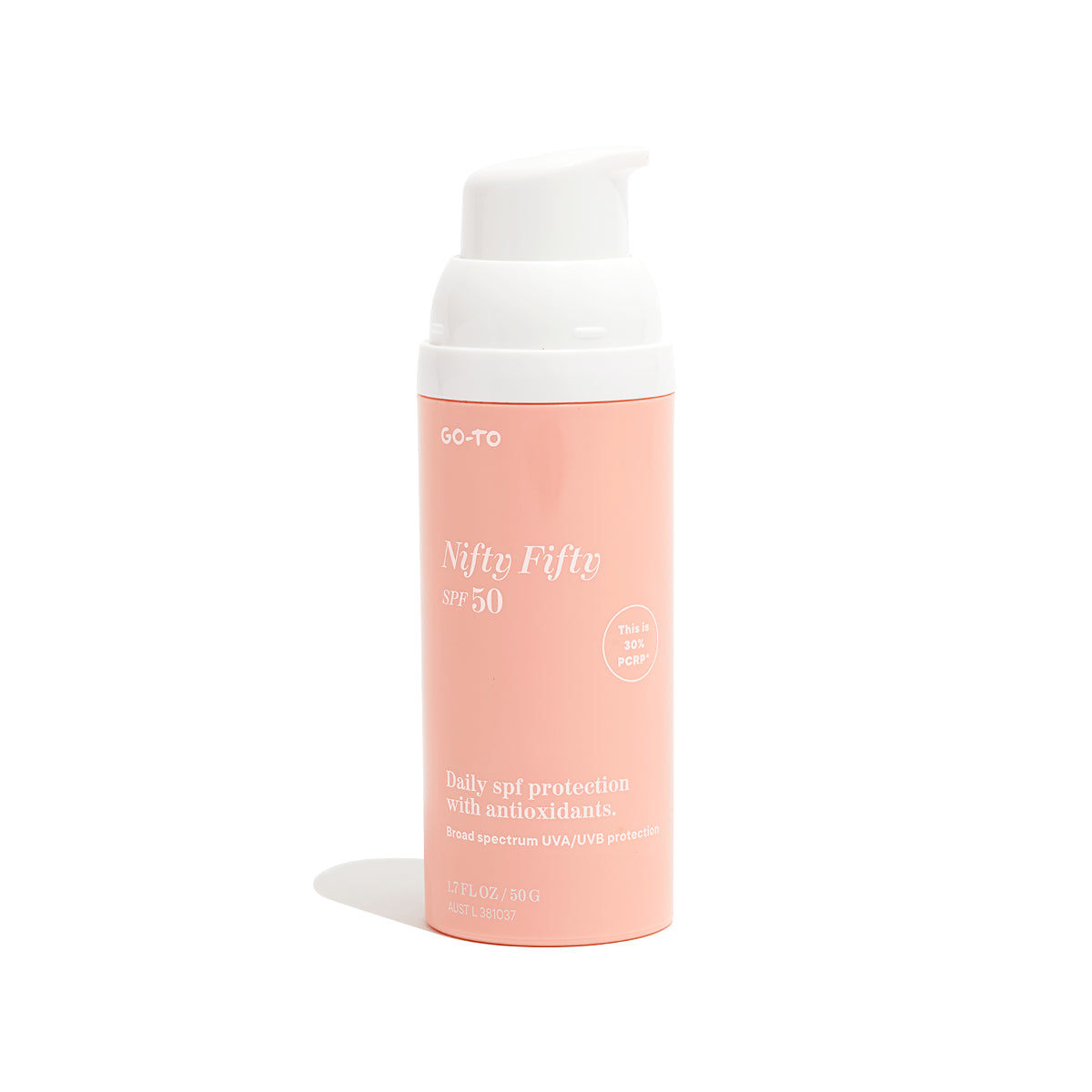 50ML / 1.7 FL OZ
A hydrating daily SPF 50 broad spectrum sunscreen for UVA/UVB protection. Loaded with antioxidants and latest generation SPF filters for new generation protection, Nifty Fifty will protect your skin from damaging UVA and UVB rays, while keeping it hydrated and supple.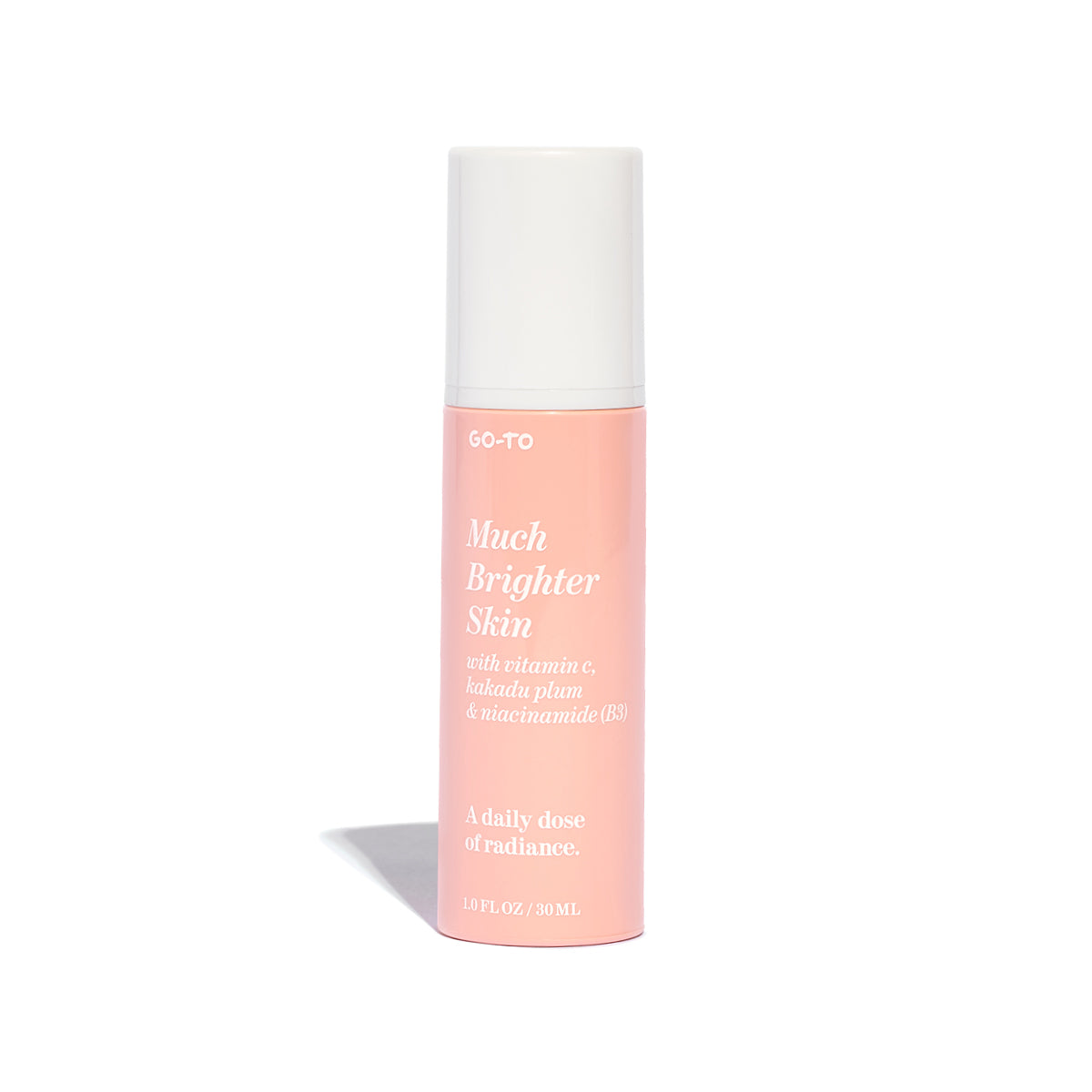 30ML / 1 FL OZ
Brightening Vitamin C Serum
A brightening serum for hydration, antioxidants, and your daily dose of radiance. No tackiness, no weird smell, just a very effective, very stable serum loaded with Vitamin C, niacinamide, and hyaluronic acid for bright, bouncy, skin.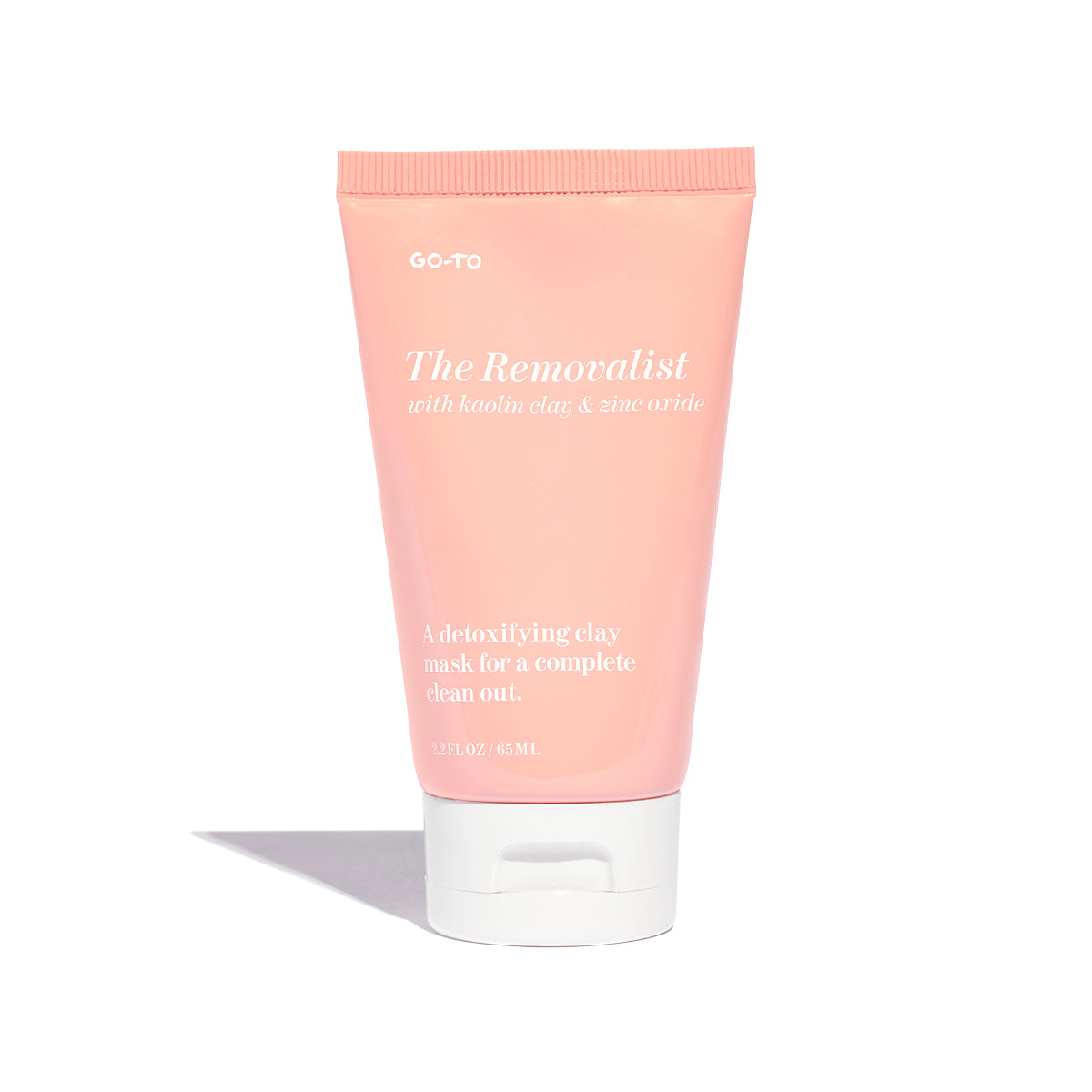 65ML / 2.2 FL OZ
A luscious clarifying clay mask that replenishes while it detoxifies so you get clear, radiant, bouncy skin, without any gross, dry, tight afterfeel. No more clogged pores! No tight, dryness! No worries!
Go-To Nifty Fifty SPF 50 Broad Spectrum High Protection Sunscreen.
ALWAYS READ THE LABEL AND FOLLOW THE DIRECTIONS FOR USE.
Avoid prolonged sun exposure, and make sure you re-apply frequently in accordance with directions. Remember, sunscreen is only one component of sun protection so always wear a hat, protective clothing and eyewear when you're in the sun.