An Expert's Guide To Perfecting Your Makeup With A Mist
Less than 3 minutes / September 12, 2022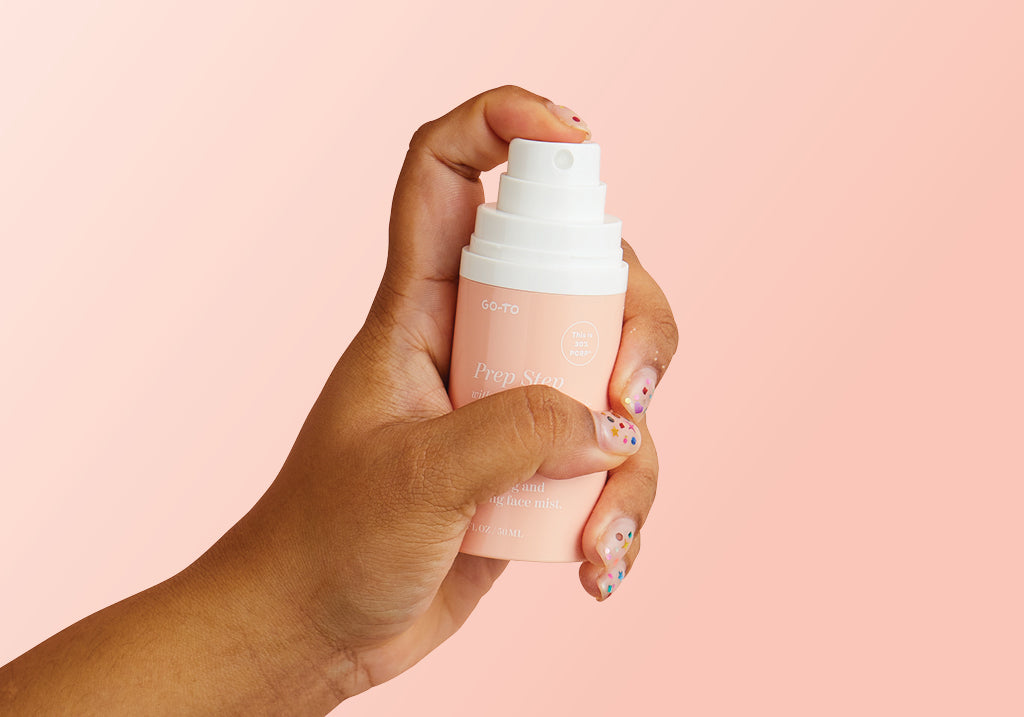 Mists hydrate! Revive! Do your washing! And so much more! In this instance, 'more' refers to the myriad of makeup-related benefits you'll see and feel and fawn over (trust us) once you've added a face mist into your daily routine. 
We very politely asked (bribed) makeup artist Helen Samaryan to tell us how she achieves a flawless finish using Prep Step as a, well, prep step! After a decade of working across beauty, fashion, editorial, Helen has learnt a very handy thing or 97 about creating the perfect canvas for makeup. 
Why prep skin with a mist before makeup application?
A mist can really maximise the amount of hydration your skin retains when layered within your skin care routine. Well moisturised and hydrated skin feels plump and smooth, helping your makeup to glide on with ease, ensuring your base glows.
How do you use Prep Step to ready your skin for makeup? 
I like to apply it before putting on any serums, moisturisers, or face masks, as it helps these products to sink into the skin. I also find that misting between minimal layers of serum and moisturiser can create a really dewy, healthy look about the skin without having to use thick layers of product. Note, when you use thicker layers of skin care underneath makeup, it has a tendency not to last as long (especially for the oily prone), so misting is a great solution. 
How does a mist help with perfecting makeup application?
Face mists are great to layer underneath foundation and concealer to help sheer out products which might be too thick, more matte, or hard to blend. 
I especially love spritzing before applying foundation and concealer, it truly helps to make your base look as natural as possible; becoming one with the skin. 
Otherwise, a light mist after any powders is a great way to bring some glow back. Sometimes if you go overboard on the powder front your face can appear a little flat, and a product like Prep Step can successfully perk your complexion back up! 
What are some easy mistakes to avoid when misting?
Misting too heavy, or misting too close, these are the biggest culprits. Make sure you're applying Prep Step from an arms length away, and don't saturate the skin completely. Just a few sprays is enough, especially if you already use a mist in your pre-makeup skin care routine.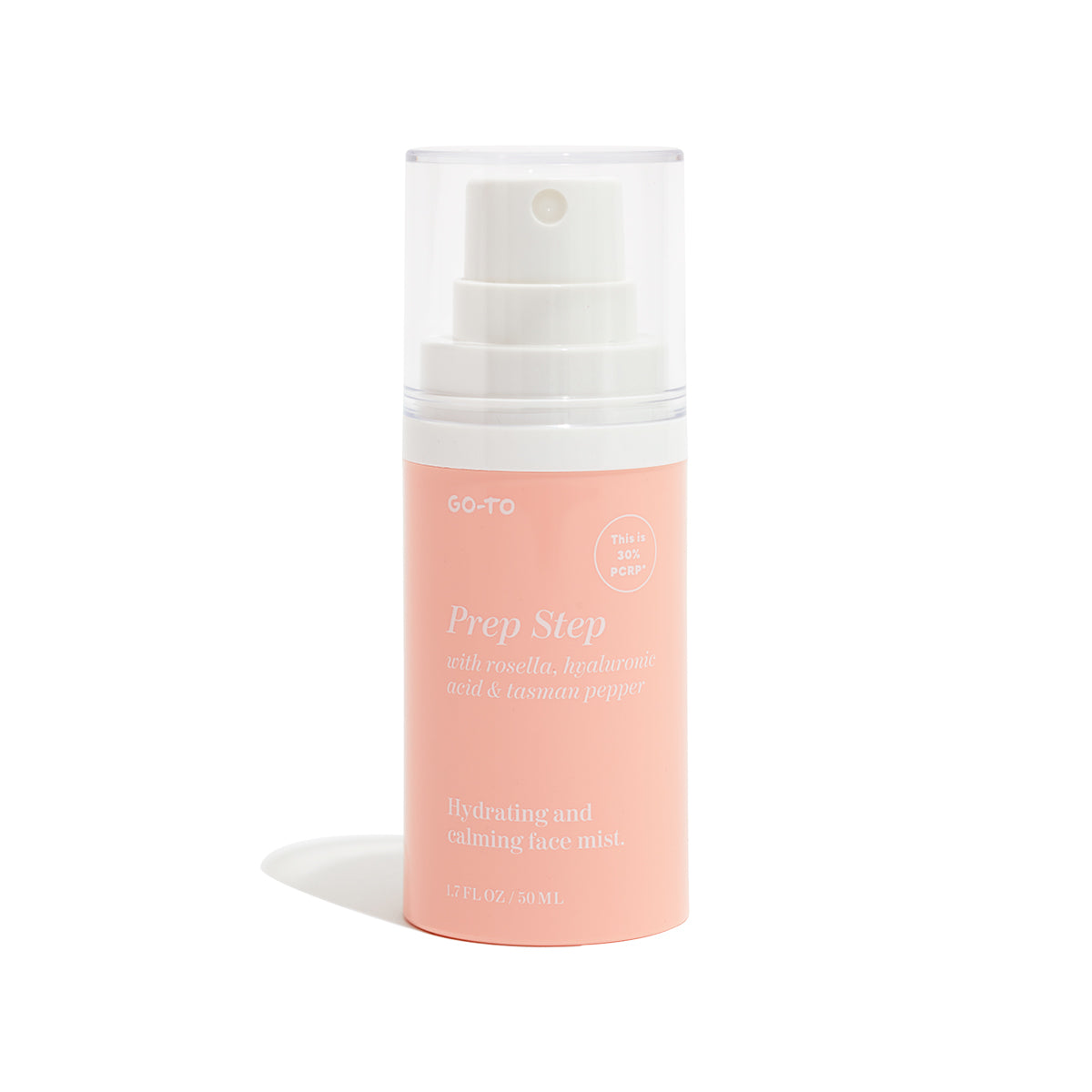 50ML / 1.7 FL OZ
A hydrating face mist that perfectly preps your skin.Formulated for optimal product absorption, this gentle face mist maximises the penetration and performance of your skincare, and offers a boost of hydration and calming.