What The Heck Is Skin Cycling?
Less than 3 minutes / September 30, 2022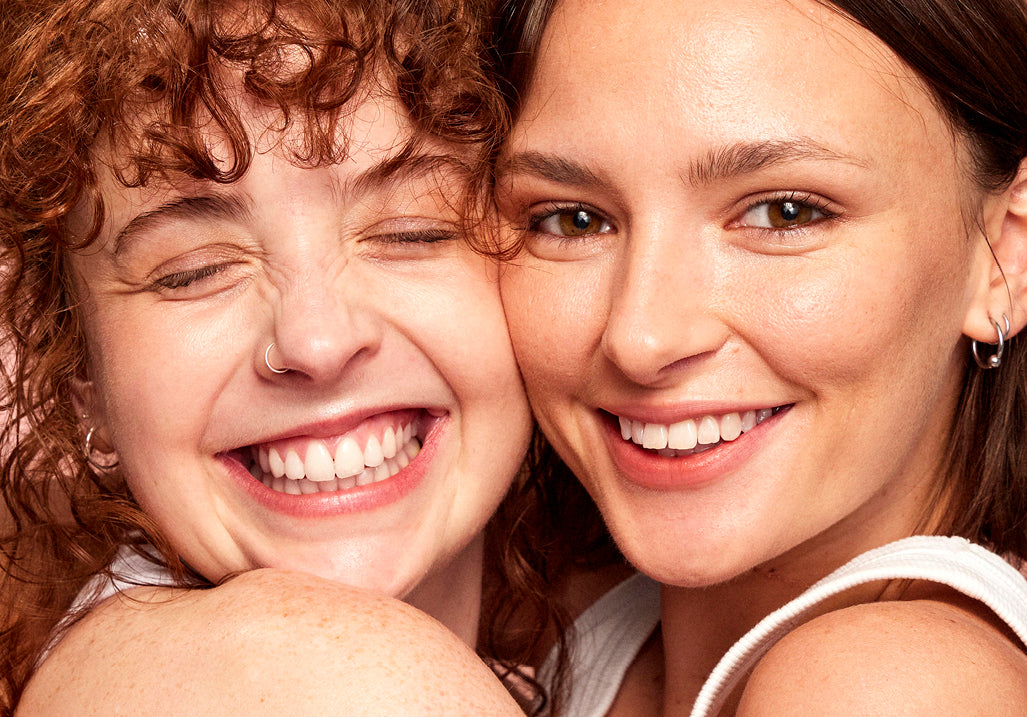 If you've found yourself in the dark but well-contoured-depths of the beauty world on The Internet recently, you may have stumbled across the term 'skin cycling' (find it just right of glazed donut nails and left of honey skin), a technique that's sent BeautyTok into routine streamlining frenzy. 
The term, coined by New York-based board-certified dermatologist Dr. Whitney Bowe, has amassed some 90 million—and counting—hashtag views on TikTok thanks to the easy and uncomplicated premise of the technique which champions 'rest' for skin when it comes to an active-filled skincare regimen.
What Is Skin Cycling?
Good question, we're so glad you asked. The Skin Cycling method champions simplifying your actives routine, stripping it back to two nights a week max (!) while also giving your skin time to recover. In short, 'cycling' though actives in the PM with a focus on one active only for two nights in a row before switching to a 'recovery' focus for another two nights, and giving skin a chance to rest while it soaks up all the nourishment you're going to give it. 
Dr. Whitney notes on her TikTok and Instagram she created and implemented the technique within her practice after years of seeing patients overdo it with active ingredients, which can often result in inflammation, breakouts, sensitivity, and irritation.  
How Does Skin Cycling Work?
It's almost so simple, so easy, that you can't get skin cycling wrong. Trust us. 
The skin cycling routine follows a four-night cycle:
Evening 1: Exfoliation 
This helps rid the skin of build-up, speed up cell turnover and prepare it for night two.
Evening 2: Retinol 
Vitamin As are notoriously tricky and are best kept away from other irritating ingredients and only used sparingly. 
Evening 3: Recovery 
Pause on actives and focus on nourishing and replenishing your skin barrier with ingredients known for their repair-y qualities; think, ceramides, provitamin B5, plant and nut oils, niacinamide, and some peptides. 
Evening 4: Recovery. (Again!)
Rinse and repeat step three. 
Can You Skin Cycle In The Morning?
Because skin cycling focuses on actives that are best used in the evening (as they can cause sun sensitivity) you can continue with your preferred AM routine, just don't forget the SPF!
However, if you're someone who has particularly sensitive skin or is new to actives, there's no harm in skin cycling in the AM too. But for the love of broad spectrum wear your SPF.