Why Make A Brightening Serum
Less than 3 minutes / March 30, 2022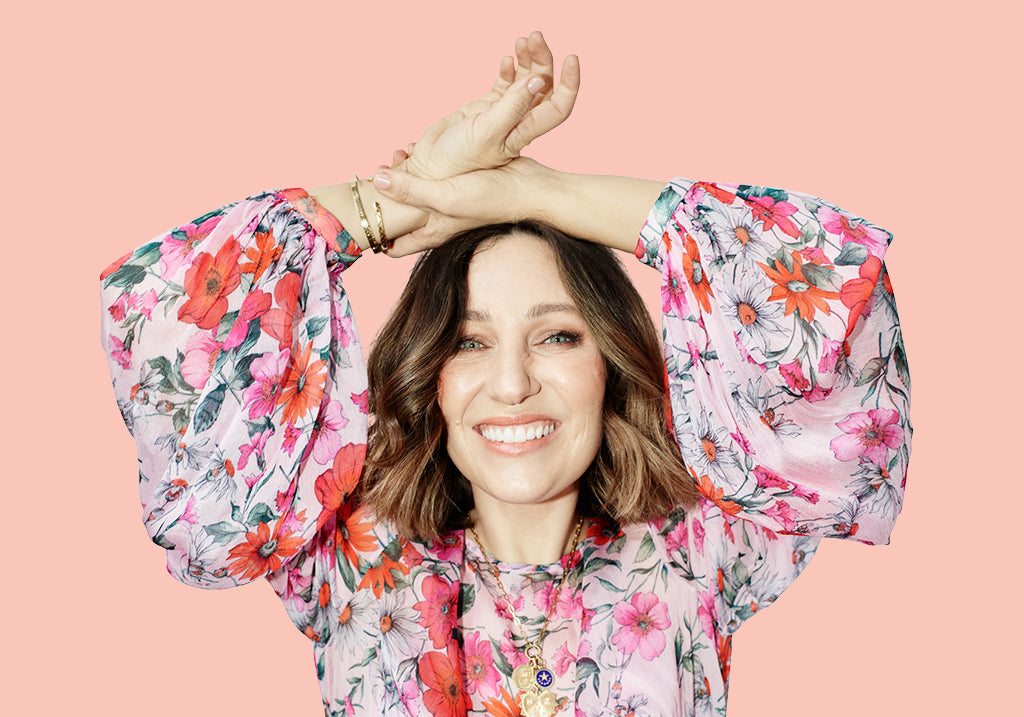 Like so many others, I have been a long-time fan and user of Vitamin C and brightening serums. For the antioxidant defence (reducing the formation of free radicals and helping to prevent future sun damage), the radiant, bright skin, and to treat and maintain discolouration, and dark spots from hyperpigmentation (from hormones, UV damage and also post-inflammation scarring). But often these serums, due to the fragile nature of Vitamin C, are tacky on the skin, or sticky in texture. They can smell gross. Also, in my opinion, too often these days they have AHAs in them to boost the brightening effect. But I don't want to put AHAs on my skin in the morning. (I use them at night, not before being exposed to UV.) I just want proven brightening, and antioxidant protection, or in other words, just Vitamin C.
But actually… I don't just want Vitamin C. I want supporting skin brighteners, too. And two of the best we already use in our best-selling sheet mask, Transformazing, a mask that gives noticeably brighter, glowy skin in just 10 minutes. I wanted to add those guys, niacinamide and Kakadu plum, to Vitamin C, for turbocharged brightening, but also calm, smooth skin.
So, we did.
The result is our new brightening serum. Much Brighter Skin, Go-To's first serum, one that harnessed the full skill and smarts of our brilliant chemists. It feels incredible. It's silky, lightweight and elegant, smells incredibly pretty (you'll know what I mean when you try it) and is fantastic for all skin types, even sensitive or congested. It instantly became part of my morning routine and has completely negated my need for foundation and I have never not been a base girl. Wore tinted moisturiser at the very least, every day. But after using our serum every day, for months, I am now a concealer and colour cosmetics woman. It's remarkable, the difference. My pigmentation and dark spots have faded, and my overall luminosity is far better than it should be, given my current lockdown habits, and I get immense joy massaging in this product after cleaning (and face-misting) each morning.
I'm so excited we can offer you a product that is a bonafide treatment serum for dark spots and uneven skin tone, and a daily hit of antioxidants and radiance. I have seen first-hand the benefits, and if you're one of the millions who love Transformazing and asked us to make a serum in that vein, get ready cos this guy is about to steal your heart.