The ultimate one-two punch for soft, clean skin. Double cleansing is ideal for faces slathered in SPF, makeup, skincare, or an adorable colony of pastry crumbs.
First step is to massage Fancy Face onto dry skin to whisk away any trace of sunscreen, makeup, grime, or excess oil and remove with a warm, damp muslin cloth. (Ahem, like the one that comes free with this set.) Second step is to apply Properly Clean on wet skin to ensure skin is thoroughly clean but never dry or unbalanced. Third step is to admire how ludicrously soft, clean, bouncy and nourished your skin now is.
Great products, lovely to use together.
I love each of these products separately, and it is convenient to get them together. Properly clean is nice and easy to use, and the Fancy Face always makes my face feel so smooth. I have combination skin and these products help with my acne, yet my skin never feels irritated or like it has dried out.
Double cleanse = fabulous skin!
My skin always feels fresh and clean after I do my double cleanse! My skin is always prone to break outs and since using these two products to cleanse my face, I rarely break out anymore! It's truly a blessing!
Double the clean!
So many great products at Go-To! Love the Properly Clean for everyday use, and the Fancy Face works wonders on removing make-up in a breeze.
Read More Reviews
Properly Clean
Facial Cleanser
150ML / 5.07 FL OZ
MORE DETAILS
Fancy Face
Nourishing Oil Cleanser
100 ML / 3.4 FL OZ
MORE DETAILS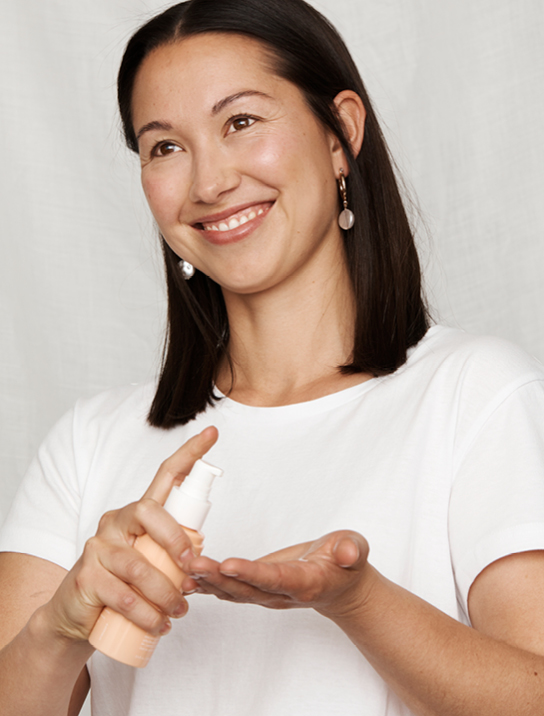 How To Double Cleanse For Healthy Skin
Lotta people ask us, "Hey Go-To! Do I really have to double cleanse? Like really? Also, cute shoes." And to that we say thanks! And also yes! You do need to double cleanse! But only sometimes. Allow us to explain…
Read More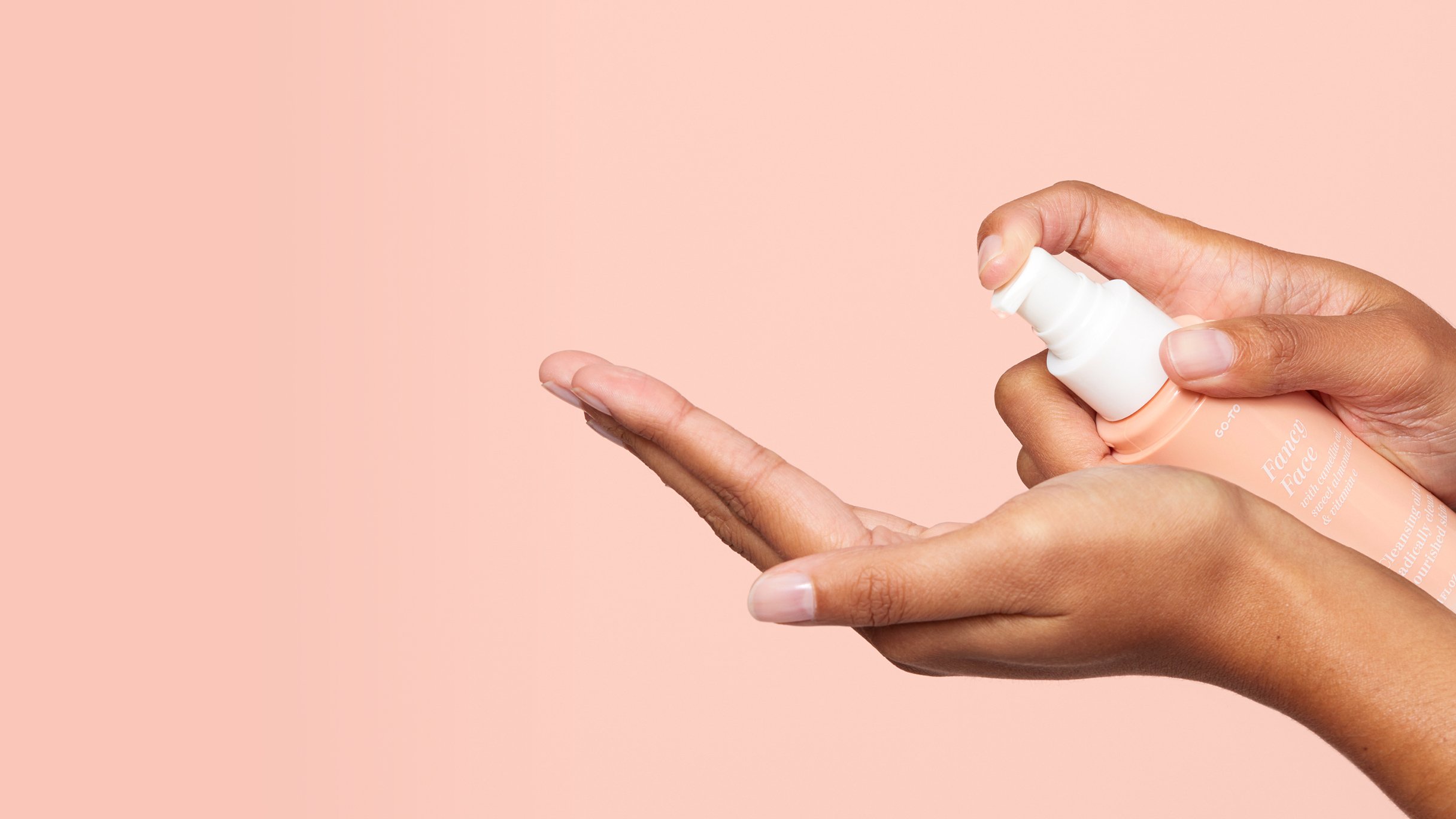 Your PM Routine!
Pump Fancy Face onto dry hands and massage the oil over your dry face in light circular motions.
Hold your Posh Cloth (or any face cloth) under the tap to get it warm, then wipe the face completely clean.
Follow with Properly Clean, applying to damp skin, cleansing for one minute before rinsing the face.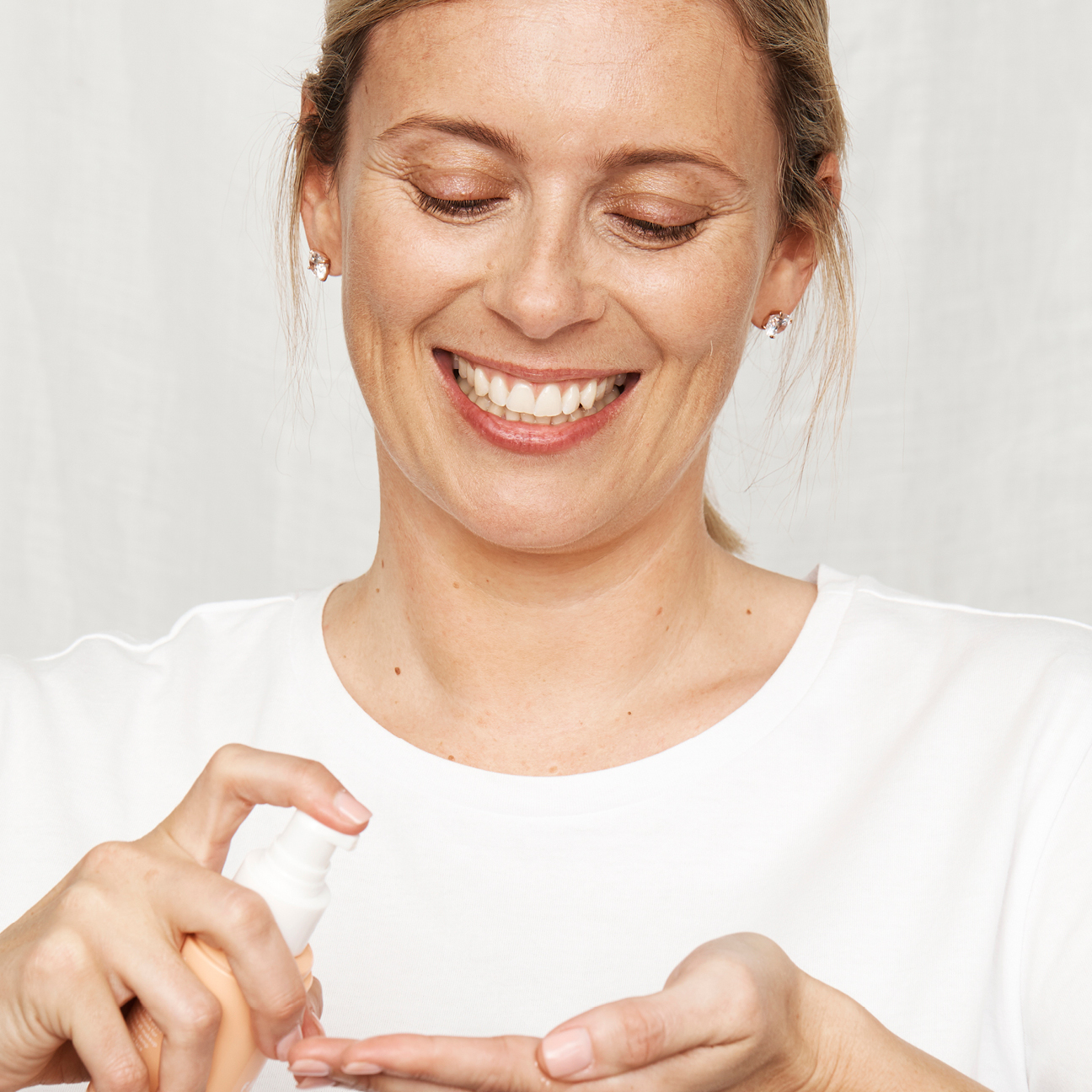 Scrolly Molly do we love Instagram.
@gotoskincare