In the AM!
You snoozed the alarm? Again? You can't be SPF'ing serious.
Important! When it comes to Glow Exfoliator, you do you. Once a day, or every other day, might be enough for your skin. Best to introduce these stronger AHAs, slowly. And remember, SPF every damn day.
In the PM!
Double cleanse! Oil-based cleanser followed by water-based cleanser. Always.
Next, soak a cotton pad with Glow Exfoliator and sweep over the skin being careful to avoid the under-eye area. Do not rinse off.
Take 5(ish) drops of Much Plumper Skin, applying to a damp face. Squeeze 3-5 drops of Face Hero into your hands, and press this oil into the skin.
Lastly, massage Very Luxe Face Cream into the skin. Watch out for suppleness. You've been warned.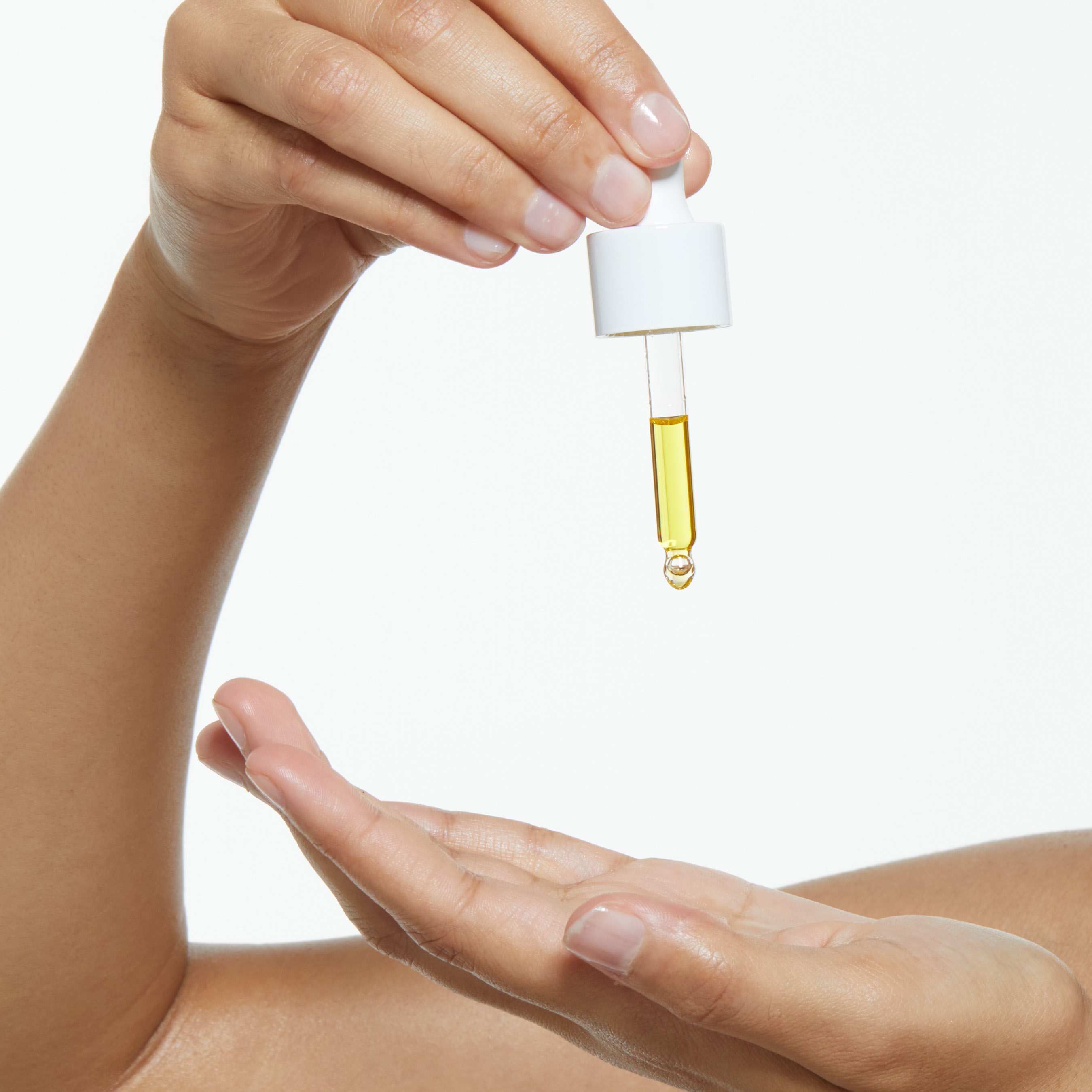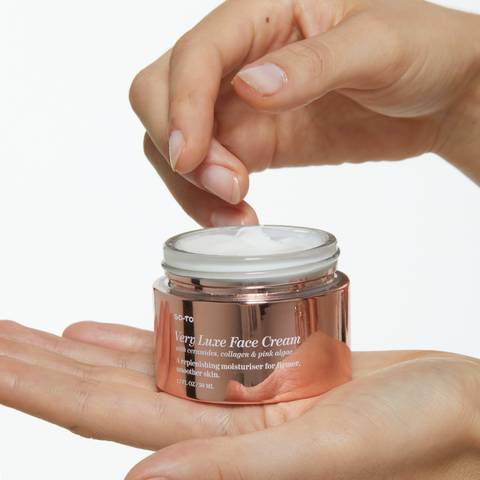 Scrolly molly, do we love Instagram
@gotoskincare