Six Sheet Mask Hacks That Will Quickly Improve Your Skincare Routine
A sheet mask like Transformazing works best when applied pre-party or post-party with a bacon and egg roll. But there are other wildly clever ways to squeeze the most from your sheet mask. Here we serve up six sheet mask hacks that will dramatically improve your relationship with this skin care staple. Enjoy! (Or else.)
Read More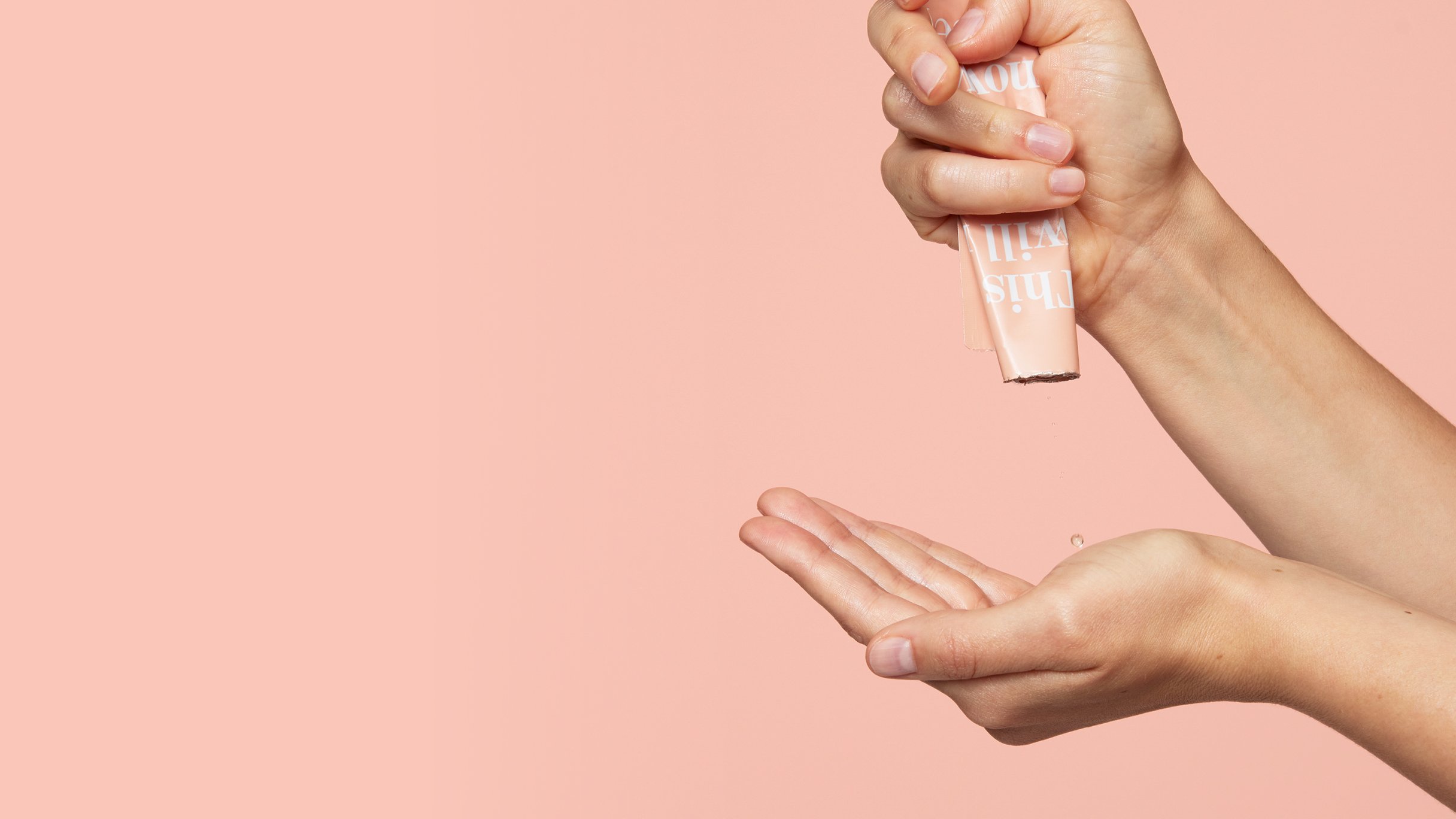 Finger Lime Extract
Extracted from the native Australian Caviar Lime tree, this extract is a natural source of AHAs (active exfoliators). This ingredient induces gentle skin exfoliation for a smoother, brighter, more even complexion.
Niacinamide
Also known as vitamin B3, niacinamide is a skin brightening ingredient that has sebum regulating properties.
Kakadu Plum Extract
Derived from the native Australian Kakadu Plum tree, this fruit is one of the richest sources of vitamin c in the world! This extract is rich in antioxidants and can improve the appearance of skin tone evenness and luminosity.
In the AM!
Ooo lucky you, heading somewhere glam first thing in the morning. (Or was it a big night? Ouch.)
In the PM!
Perfect at creating a bright, bouncy base for makeup in 10 minutes flat. Helping you to stay super dewy on and off the dancefloor.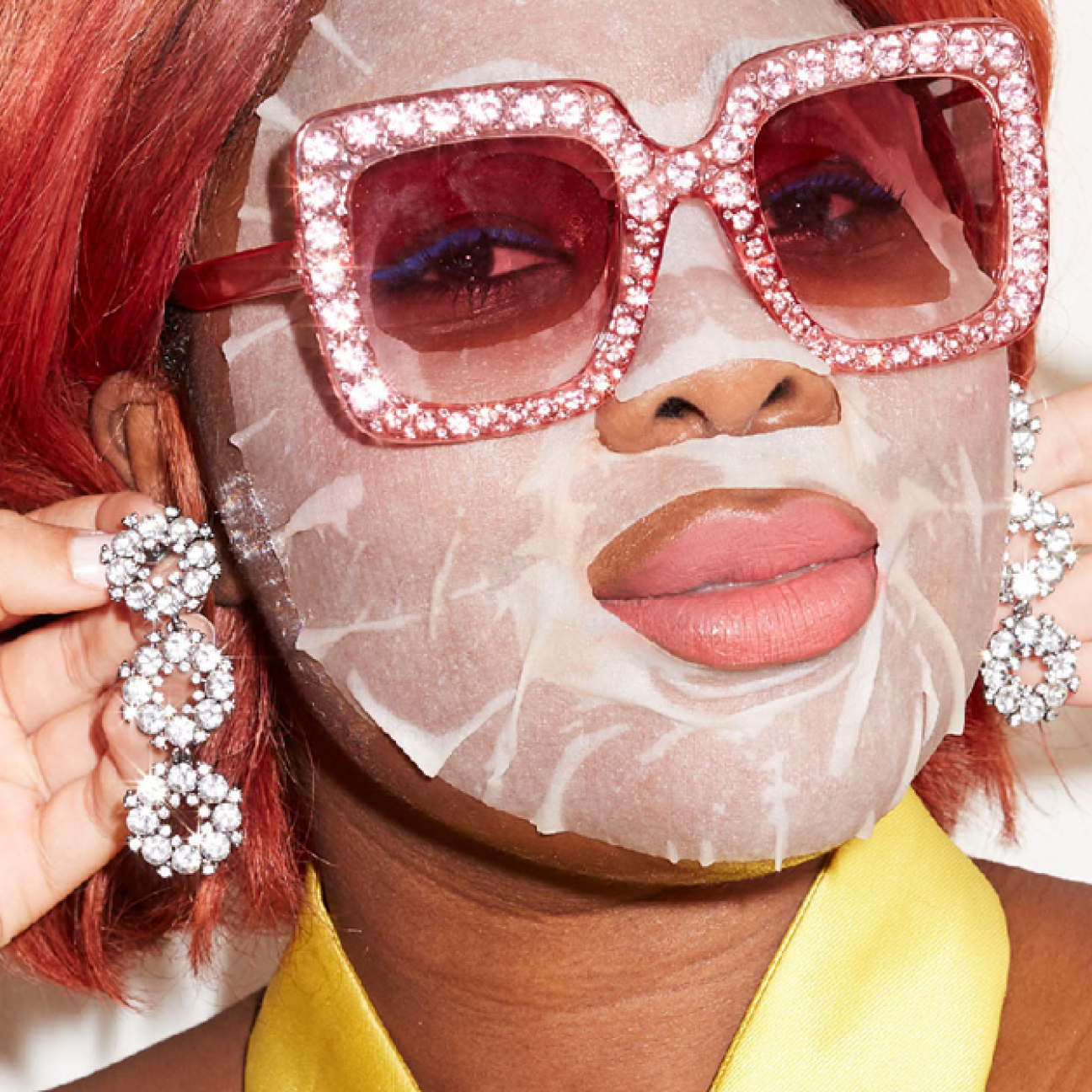 Scrolly. molly do we love Instagram
@gotoskincare