The before-bed dream team! Night-Time Essentials is loaded with everything your skin needs before you snoz off every night.
Properly Clean whisks away every bit of makeup, primer, sunscreen, oil, and grime. Prep Step maximises the penetration and performance of the rest of your skincare. Much Plumper Skin restores moisture levels and gives skin an instant boost of hydration. Face Hero nourishes, balances, and revitalises your skin. And whichever moisturiser you choose (Very Useful Face Cream or Very Lightweight Moisturiser!) will seal everything in and leave the skin soft, soothed, and ready for sleep.
We've also tossed in a free on-the-go style cosmetics bag which raises cuteness levels by approximately 200%. (Important.)
Sweet Dreams with Night Time Essentials
I'm not going to fill this review with fluff. It's simple: my Go-To Night Time Essentials are hands-down the best skincare products I have ever used. Full stop. End of review.
My skin loves this stuff!
Since using Night Time Essentials my skin is amazingly soft and moisturised - highly recommend!
First time user!
Love the Night Time Essentials, as a mid 50's woman my face was feeling dull and dry but after using these products for a few weeks my face has a glow.
Read More Reviews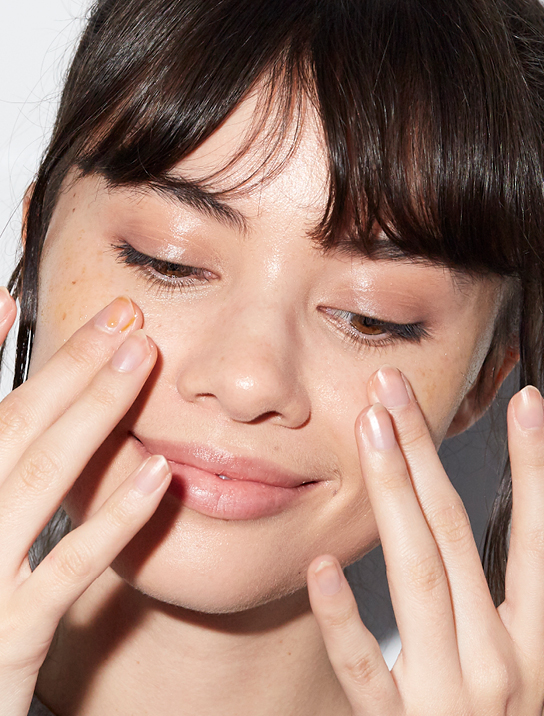 Should Face Oils be Applied Before or After Moisturiser?
It depends! Where your products sit in your routine depends entirely on the products you use, the ingredients they are made with, and your skin type and concerns.
Read More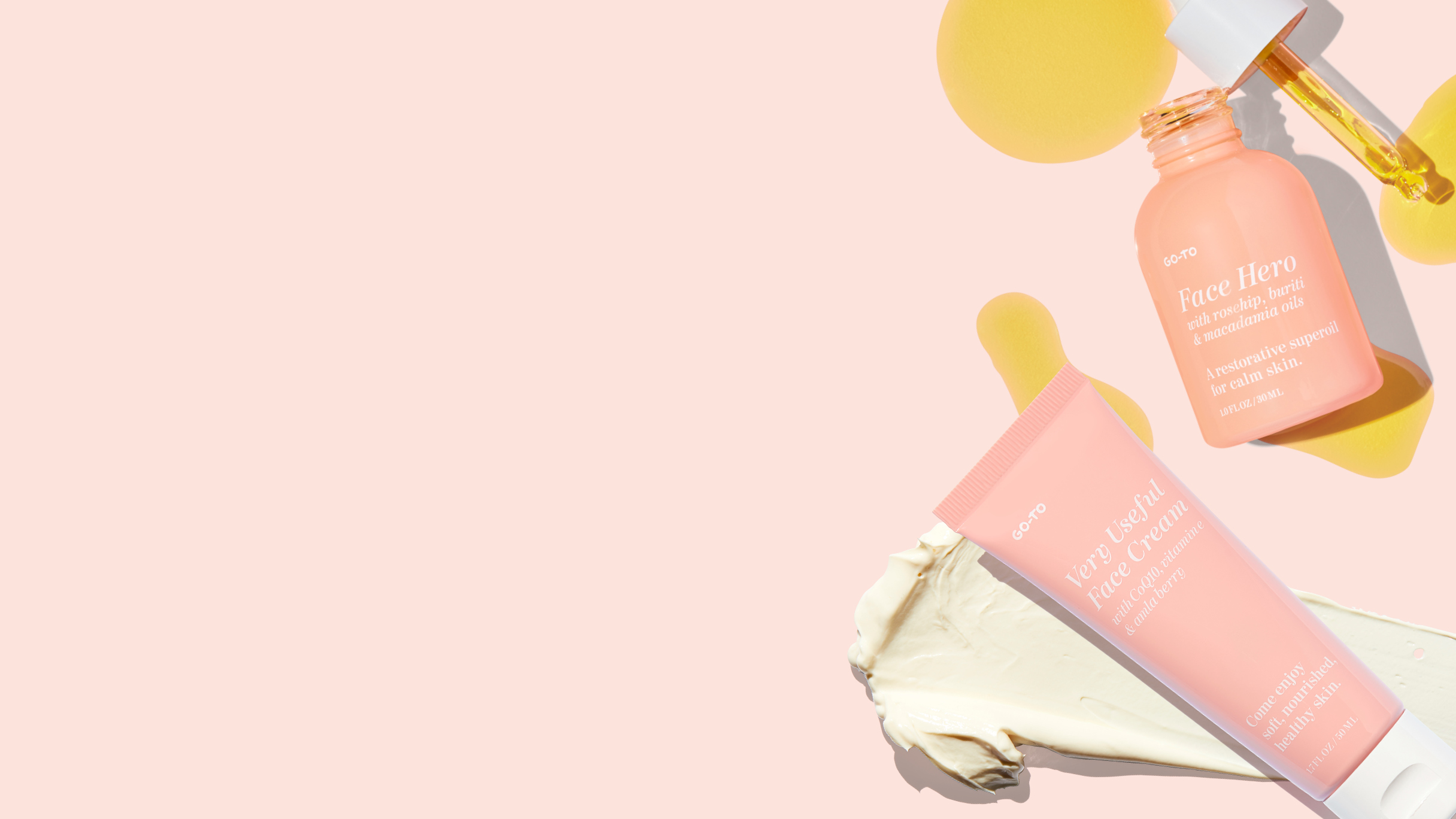 Your PM Routine!
Apply your products from thinnest to thickest, and by that we mean: start with Properly Clean and then apply a couple of drops of Much Plumper Skin.
What you follow on with next will depend on which moisturiser you select…If you opt for Very Lightweight Moisturiser it should go on directly after Much Plumper Skin and then you can finish with Face Hero. If you opt for Very Useful Face Cream, you can apply Face Hero first and then finish with Very Useful Face Cream.
Try misting in between cleansing and serums, and before oils and moisturiser for good spread and big glow.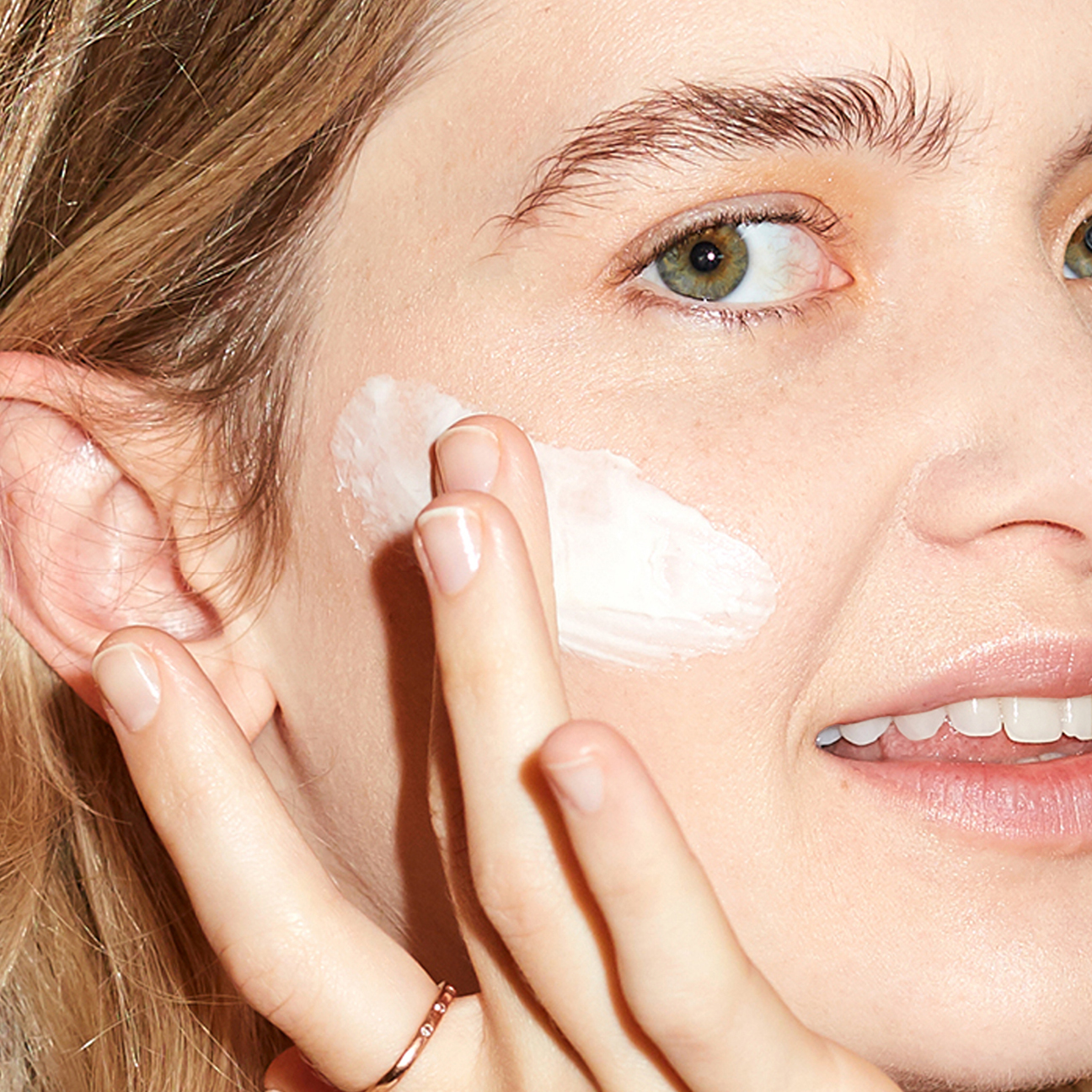 Scrolly Molly do we love Instagram.
@gotoskincare