PLAYS NICE WITH
GOOD TO KNOW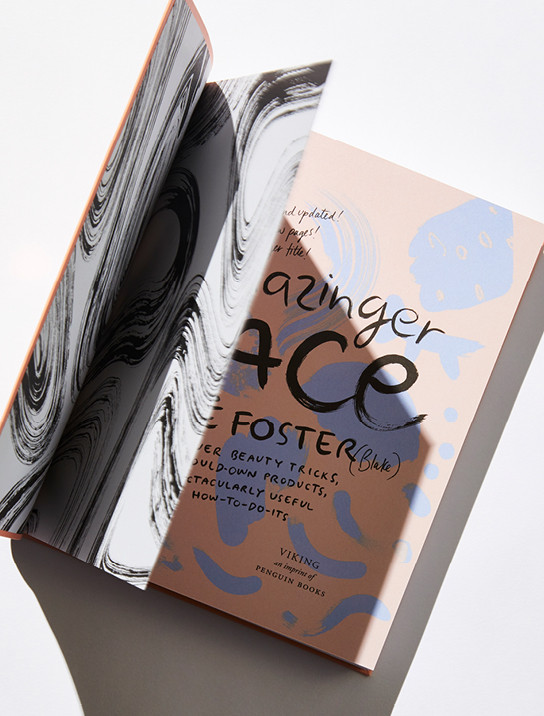 The Skin Care Advice I Would Give To My 20-Year Old Self
In my years as a beauty director, I tested zillions of products. It was my job to use, review and decode skin care, makeup and hair products, then communicate all of this in a fun, understandable way.
Read More
How Do I Use It?
Read it! Learn from it! Take it to dinner at least twice a week!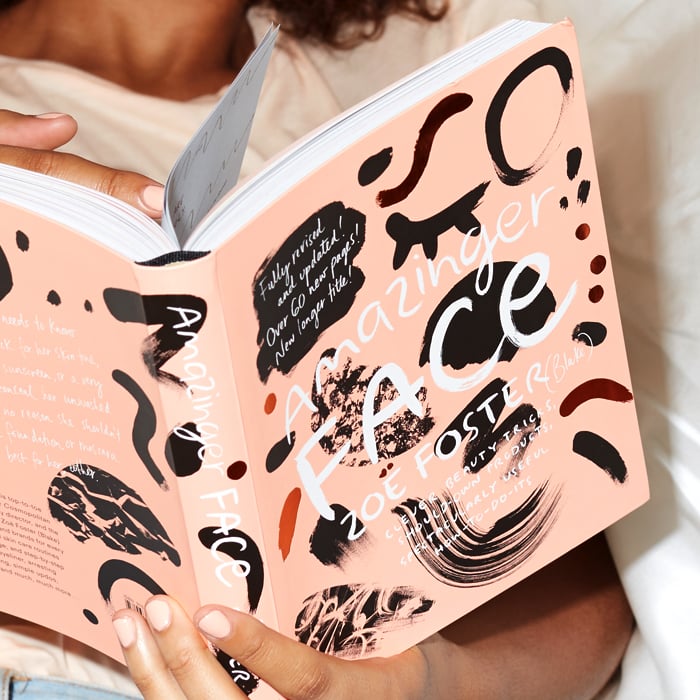 Scrolly Molly do we love Instagram.
@gotoskincare