Where does it fit in my routine?
In the AM
Wake up cute and crease-free after a snag-free sleep.
In the PM
Sleep on Face Case after you've binged 15 episodes of Veep. Wake up cute and crease-free.
Hero Ingredients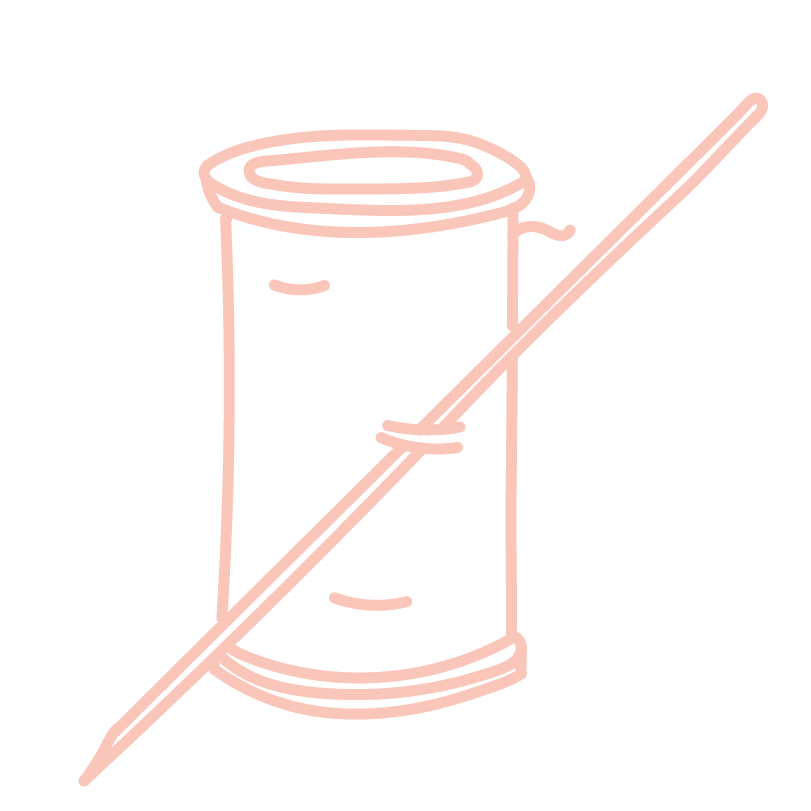 100% Mulberry Silk
Mulberry silk is the highest quality silk available for purchase. Cos' we don't mess around. Products made from 100% Mulberry silk (Face Case! Face Case is!) are among the most durable and luxe silk products going around.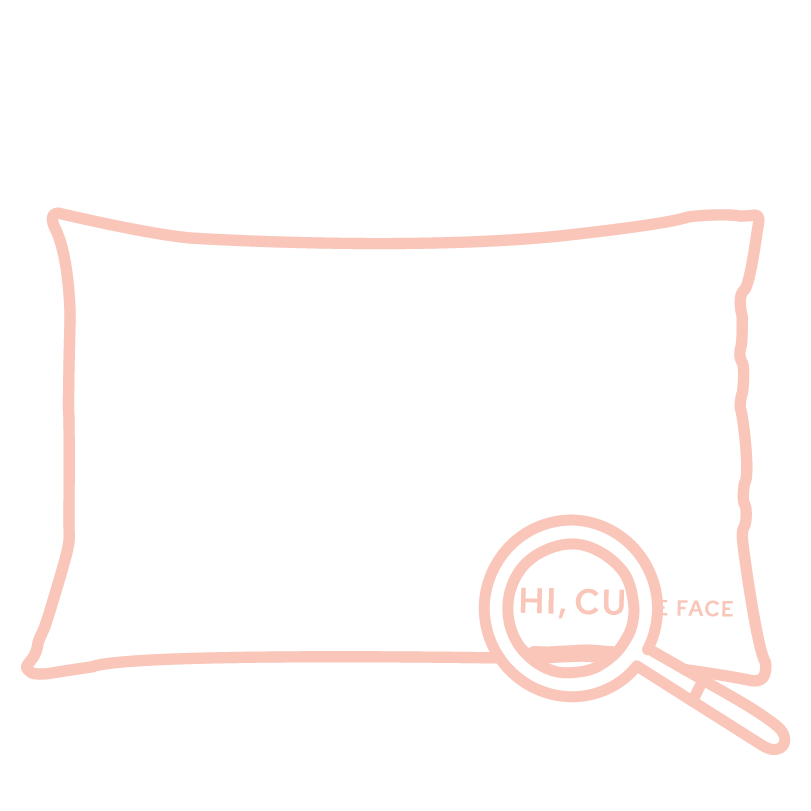 22 Momme
Momme is how the quality of silk is measured and it's been around for aggesss. The higher the momme weight the heavier the fabric and better quality silk.
Magical Pixie Dust
Extremely rare (and fake).