Why I Use A Silk Pillowcase
Cotton is a notorious moisture thief. It zaps your skin of any fancy face creams, and strips it of its natural moisture. And if that's not enough, it can also bring allergens and bacteria with it. Ick. No thanks. Silk, on the other hand, is hypoallergenic and it won't soak up your 10-step routine; your skin stays lovely and hydrated all night.
Read More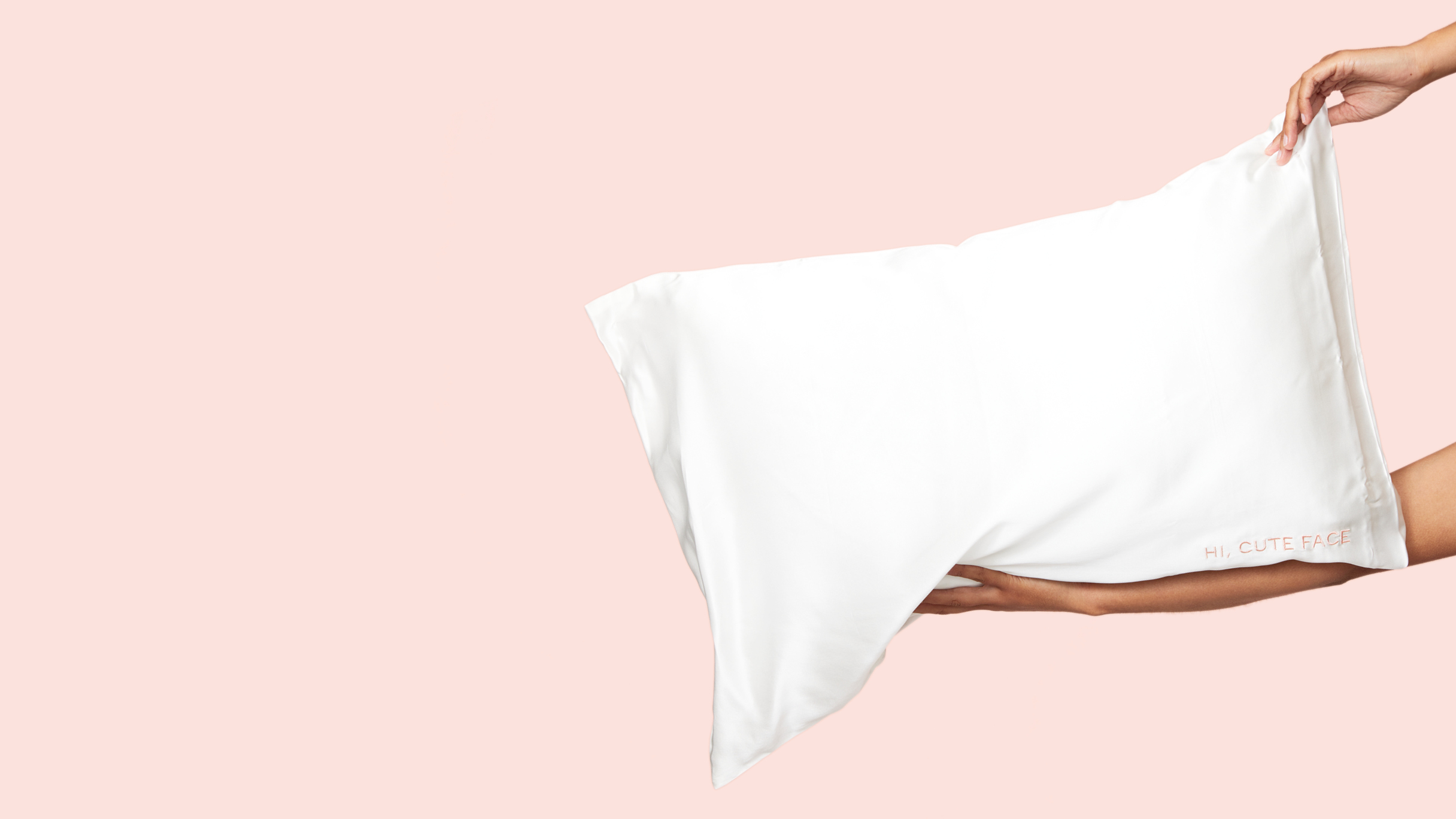 Your AM Routine!
Wake up cute and crease-free after a snag-free sleep.
Your PM Routine!
Sleep on Face Case after you've binged 15 episodes of Girls. Wake up cute and crease-free.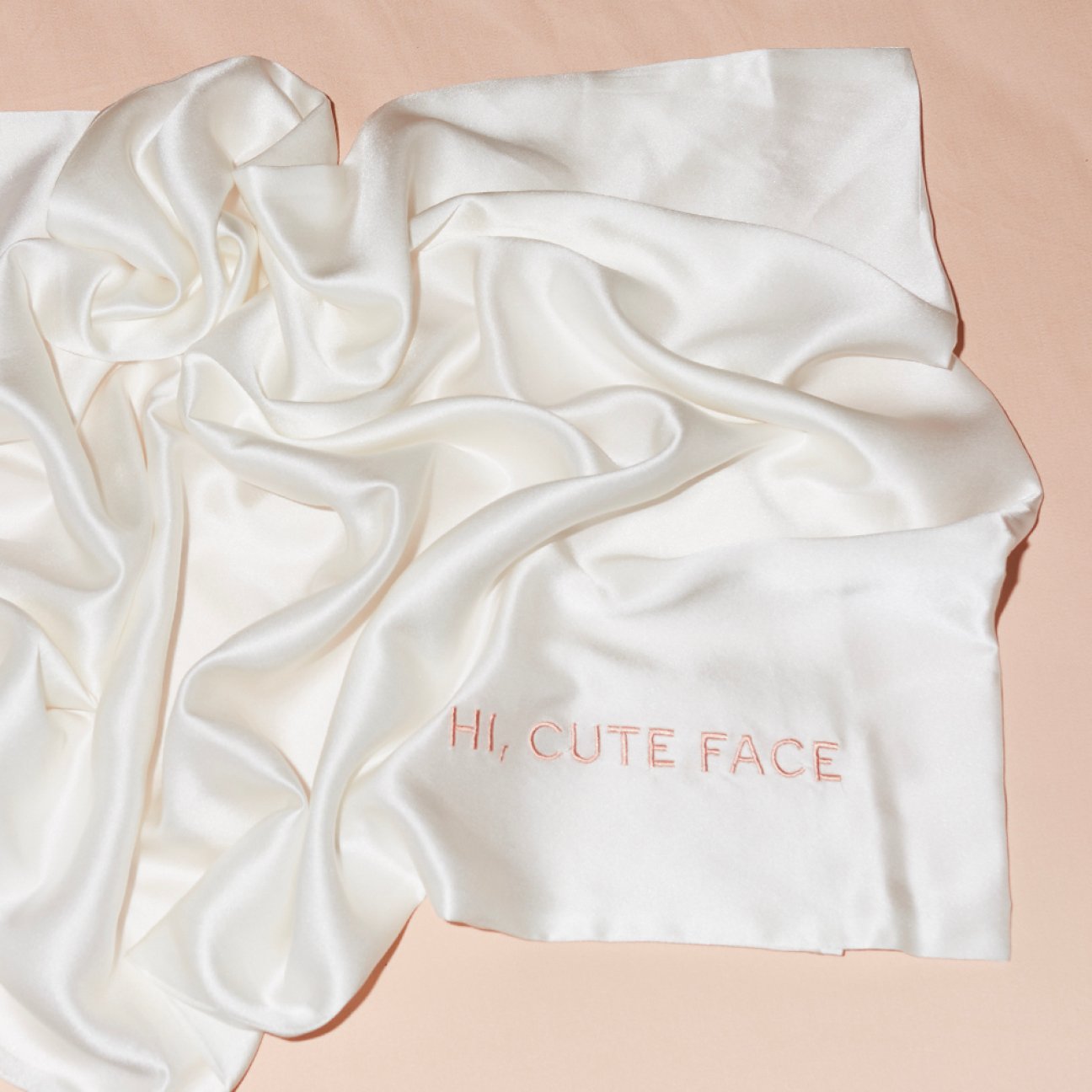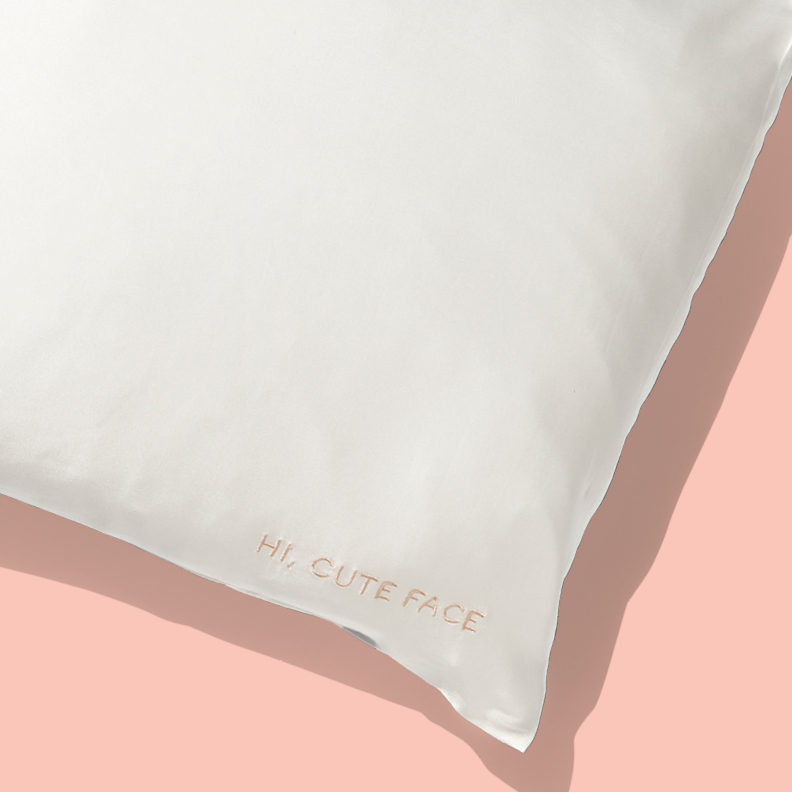 Scrolly. molly do we love Instagram
@gotoskincare