Hi! Hello! Welcome to skincare! Skincare Starter is a gently cleansing and balancing party for all faces, but especially teen faces (which tend to experience an overproduction of oil 'thanks' to those cute, raging hormones.)
Featuring a simple two-step routine of super gentle, super effective full sized Go-To products.
Step 1: Properly Clean. A mega gentle cleansing mousse made with willow bark extract (a natural form of salicylic acid; excellent for breakout-y teen skin) to remove excess oil, clear pores, and give skin a really good clean. Use it morning and night on damp skin.
Step 2: Very Lightweight Moisturiser. An oil-free gel-cream that offers up intense hydration, with a shine-free, mattifying, soft finish, and zero residue. Use it morning and night on clean skin.
In our (correct) opinion, it's the ultimate intro to skincare.
What a Win for Teen Skin
Purchased for the teen who was battling outbreaks and hadn't started a skin care regime. Skin is now clean and bright.
Loving Skin Care Starter!
The cleanser feels great and doesn't leave my skin dry. The moisturiser smells lovely and feels great on. But the best part is, the mosturiser container is reusable, you just replace the inner container!
Perfect Duo
This pack is perfect for everyone, particularly for those who need easy and quick skincare routines that give great results. Such gentle products that help nourish and cleanse my skin. Perfect duo!!
Read More Reviews
Properly Clean
Facial Cleanser
150ML / 5.07 FL OZ
MORE DETAILS
Very Lightweight Moisturiser
Oil-Free Gel-Cream
50ML / 1.7 FL OZ
MORE DETAILS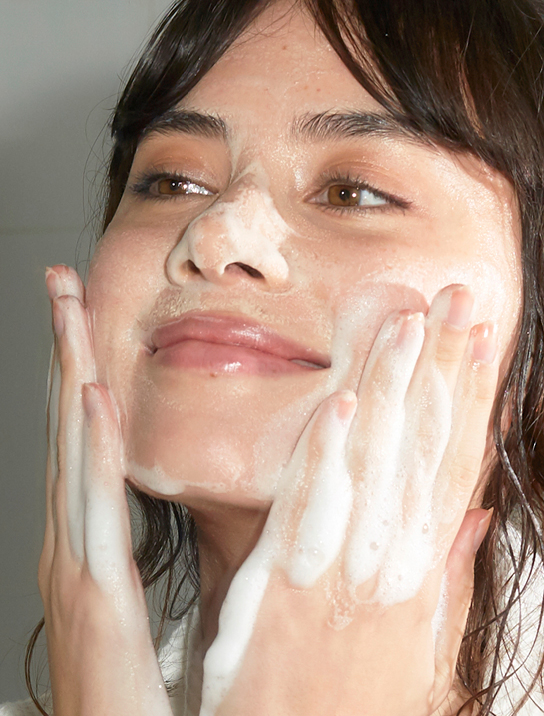 Benefits Of A Basic Skincare Routine, And How To Build One
Is it possible to build a hard-working, do-goody skincare routine using minimal products? The answer is yes! Always yes!
Read More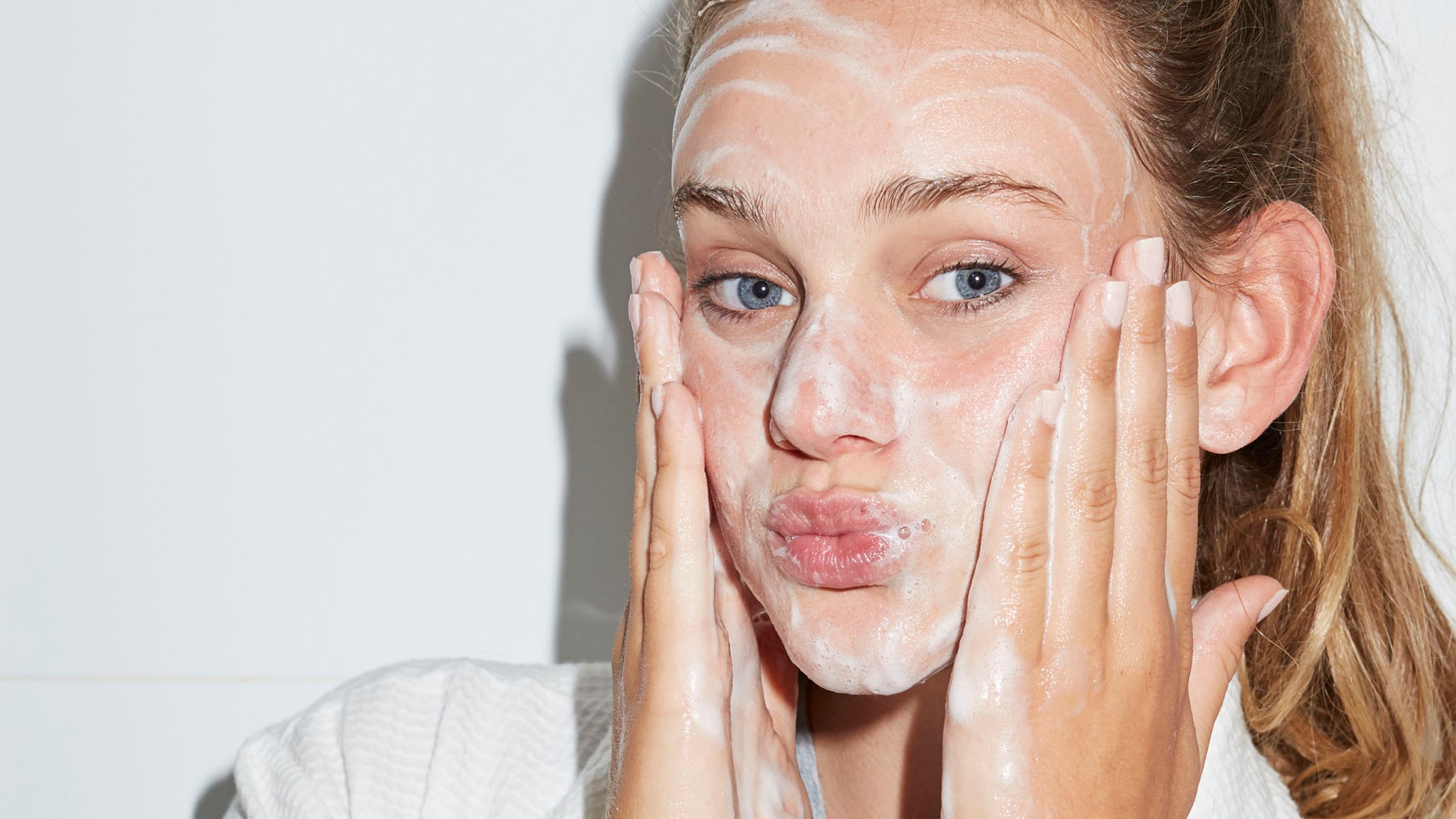 Your AM or PM Routine!
Cleanse your face for one minute with Properly Clean, then rinse.
Massage a pea-sized amount of Very Lightweight Moisturiser into your skin, and always follow with SPF in the daytime.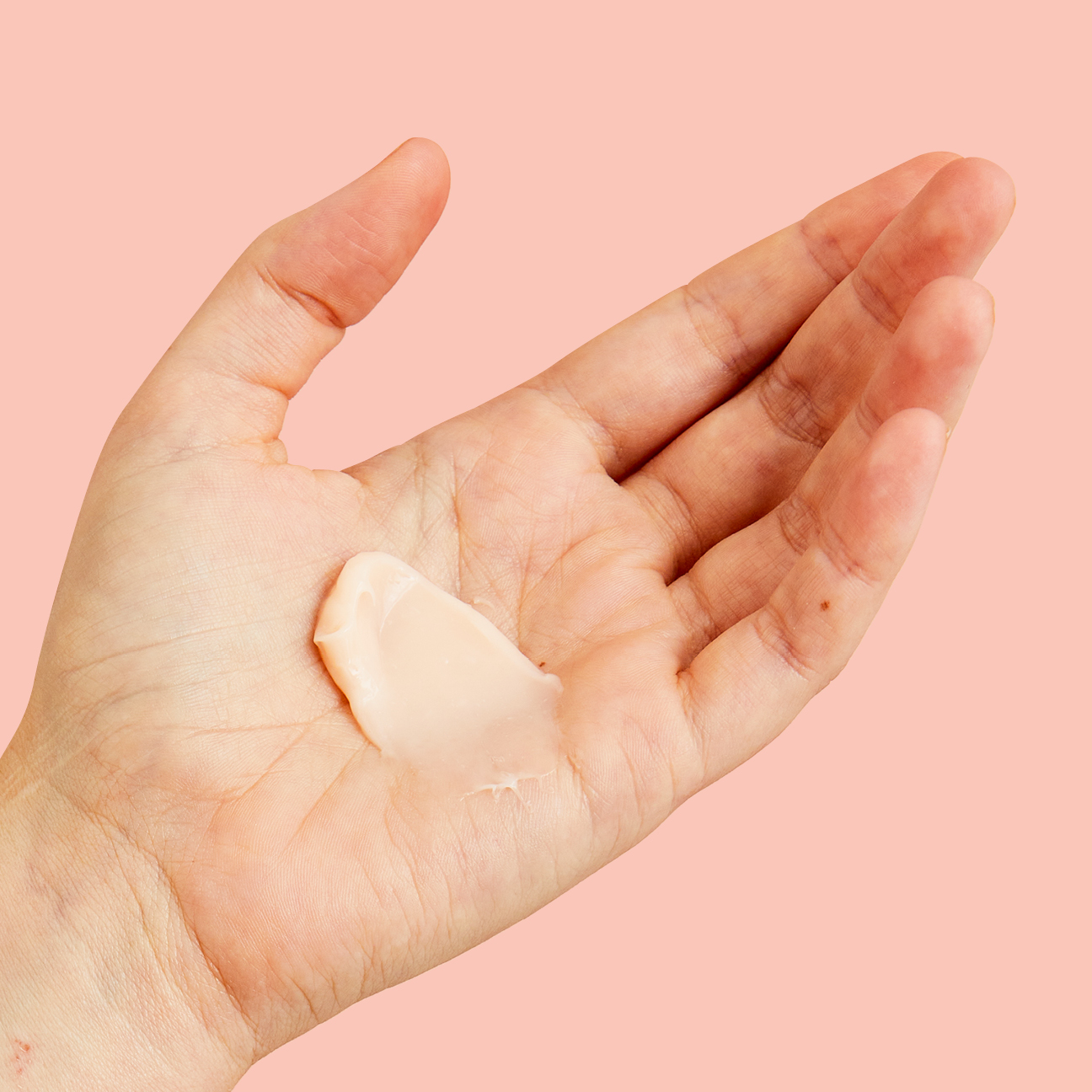 Scrolly Molly do we love Instagram.
@gotoskincare