Back To Doin' Our Bit
Go-To is delighted to support Reforest Now, a non-profit environmental NGO that protects, conserves, and regenerates forests.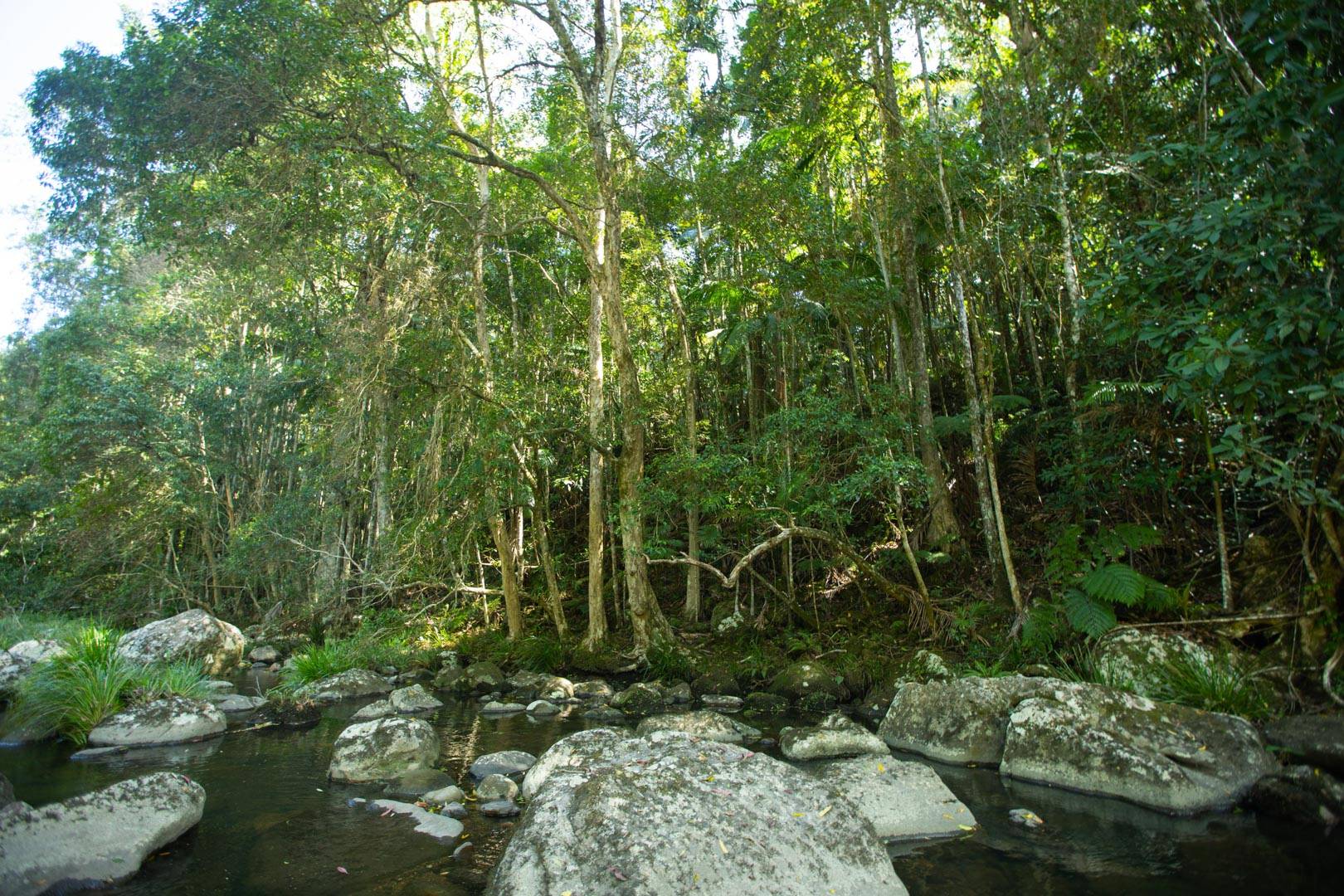 Reforest Now's mission is to return rainforest back to the land where it once stood and to protect existing rainforests of Australia through reforestation and forest regeneration. And we want to help them do just that.
They grow over 150 species of native trees and plant them on cleared land which was once forest with fertile soil ready to support forest once again. By including conservation and regeneration practices they ensure long-term survival of these new forests as well as existing old forest close by. Reforest Now plants in two of Australia's most biodiverse and threatened ecosystems – the rainforests of Northern New South Wales and the Daintree rainforest.
They prioritise endangered species, species that provide food for wildlife and pollinators, genetic diversity, biodiversity, and ecological awareness of each planting site. So far they've planted 45,600 trees, restored 25 hectares and grown over 150 species of native trees. This will sequester over 8700 tonnes of CO2 over the tree's lifetime.
Go-To is donating a dollar from every order to Reforest Now. Our goal is to plant over 40,000 trees across 150 species in the biodiverse region of Northern NSW by the end of 2021.
If you would like to contribute too (thank you!), you can also donate a dollar at checkout.