Back To Doin' Our Bit
Go-To is thrilled to partner with One Girl - a charity empowering girls through education.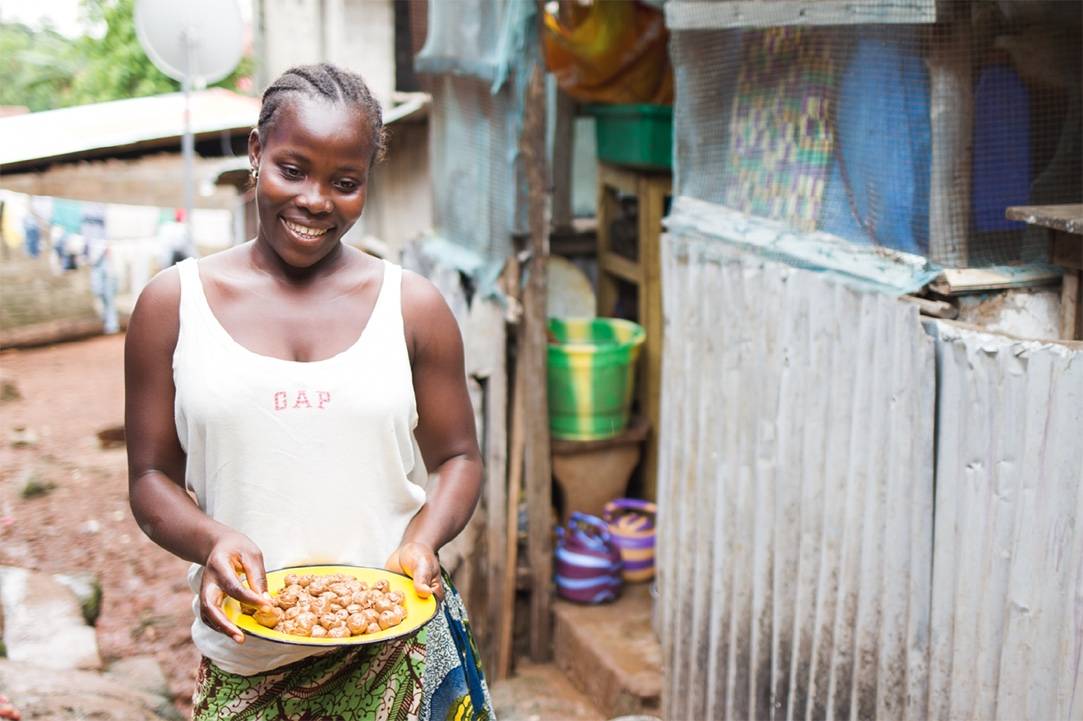 130 million girls around the world aren't in school right now, simply because they were born a girl. One Girl is working to change that. And of course we want to help.
You donate $1 to One Girl at checkout, and we'll donate $1 to honour your generosity. And together, we will help One Girl change the world, one girl at a time. We will! We really will.
One Girl believes every girl has the right to education, no matter where she's born or what her culture says. They are committed to educating girls across Africa, and we, along with you, are excited and eager to contribute to this powerful vision.
To find out more about One Girl and how they educate and empower girls, head to One Girl. And thank you. No good deed goes unnoticed. (Especially this one.)