Back To Doin' Our Bit
In the wake of the catastrophic Australian bushfires, Go-To is supporting FRRR's Disaster Resilience and Recovery Fund.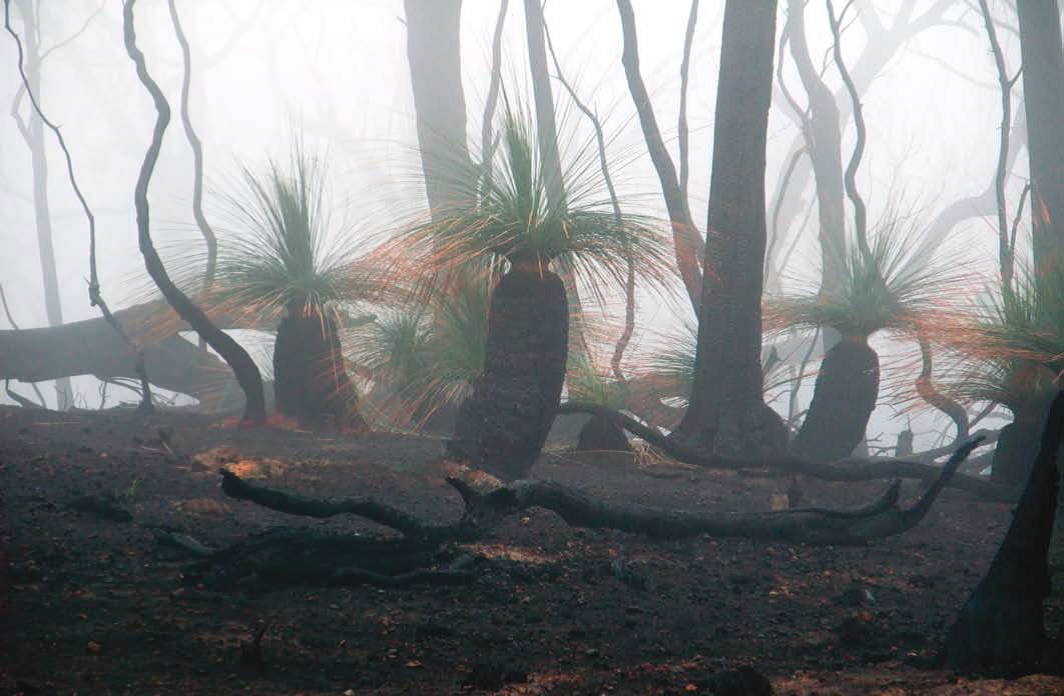 This is a fund that specifically supports communities who have been impacted by disasters, whether that be drought, bushfires, floods or cyclones, providing support to affected localities throughout NSW and QLD, that will extend for a number of years.
From their experience working with communities (such as those recovering from Black Saturday in Victoria) FRRR knows recovery takes time, and that the needs of each community will change as they recover. FRRR focuses on being able to support communities over the long term, with responsive, broad and flexible grants.
Go-To is donating a dollar from every order to this disaster relief fund.