Charity
Go-To is delighted to work with Reforest Now as our key charity partner. Reforest Now is a non-profit (for impact!) environmental NGO that protects, conserves, and regenerates forests.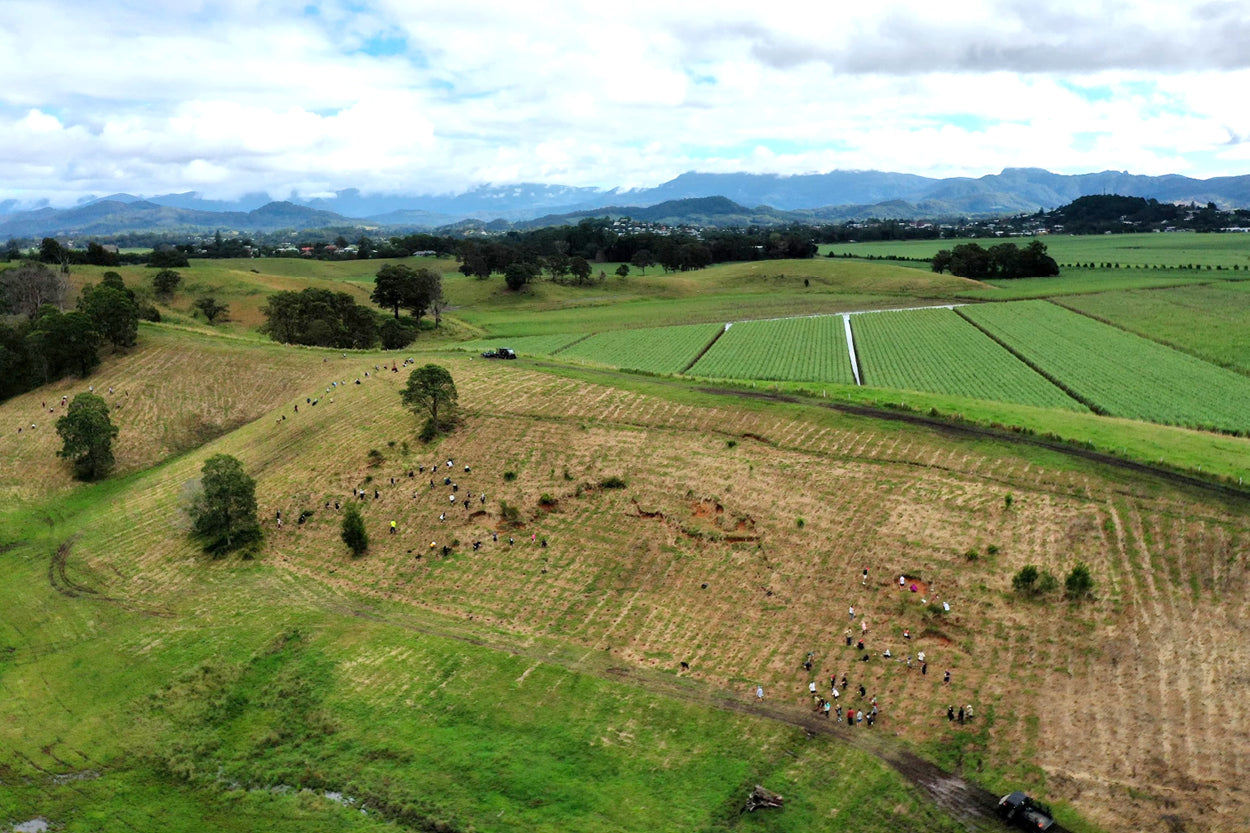 Reforest Now's mission is to return rainforest back to the land where it once stood and to protect existing rainforests of Australia and the rich ecosystems within by growing and planting trees. And we want to help them do just that.
They prioritise vulnerable and endangered species, genetic diversity of the trees, biodiversity, and ecological awareness of the planting sites for long-term survival of the trees planted. In 2022, Go-To, along with our community, has donated $62,893. Since the very beginning of our partnership with Reforest Now we have been able to donate a total of $319,026. That amounts to 63,805 trees planted! In other words, a lot of trees!
In addition to our Reforest Now, Go-To also supports The Children's Ground, The FRRR and Look Good Feel Better as well as numerous grassroots organisations like local schools and hospitals. We are proud to be doin' our bit!