Your Go-To Party Playlist
Less than 3 minutes / December 09, 2020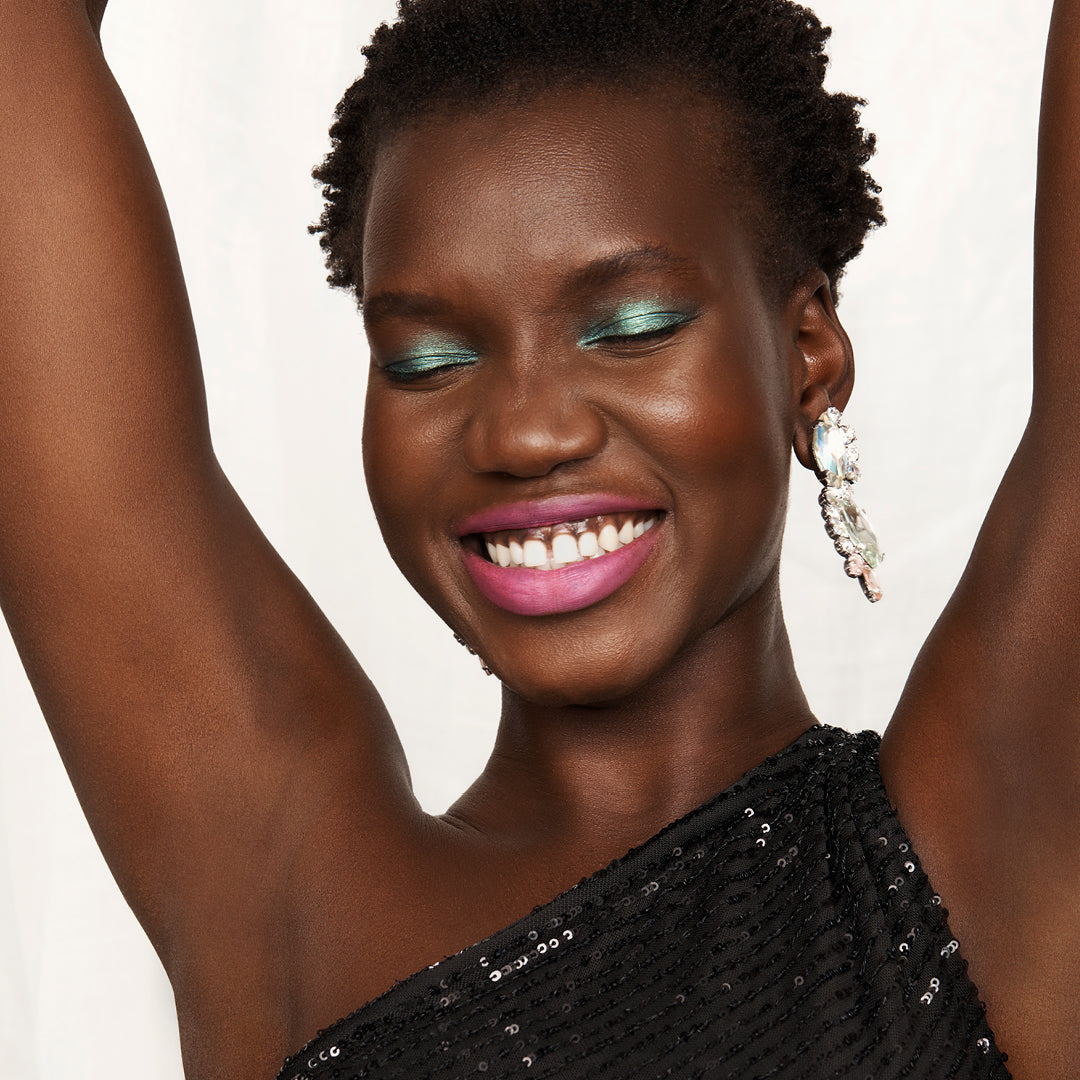 Welcome to your ultimate getting-ready soundtrack curated by Go-To founder and playlist fiend, Zoë Foster Blake.
Apply your sheet mask!
Choose your outfit!
Change your mind!
Text your friends!
Do your hair!
Dance around a bit!
Send us a lavish gift to say thank you!
Or don't!
Whatever you do: Enjoy.