An A-Beauty Explainer
Less than 3 minutes / June 18, 2019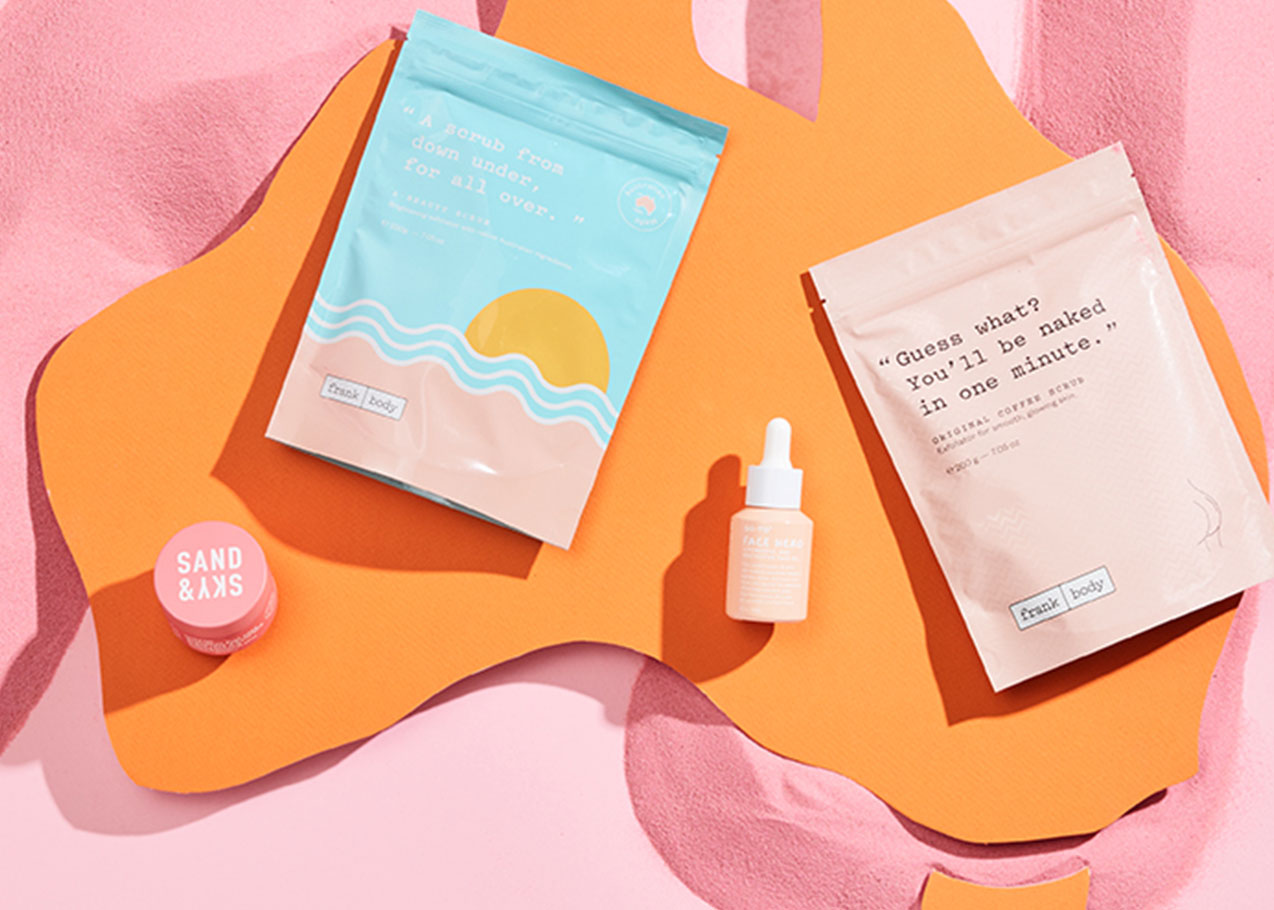 If you're on Instagram then you've probably come across A-Beauty. A rapidly-growing trend of Australian Skin Stuff taking over shelfies everywhere.
But what you might not be clear on is how it differs to all your other skin care products. Sure, all those nice Aussie products look cute and smell great, but what is it that makes A-Beauty special?
Great question! One of your best! But first, let's start with what A-Beauty actually IS.
"At its core, A-Beauty is unfussy and uncomplicated," says Go-To founder Zoë Foster Blake. "No faux-science, no silly claims. Just quality, plant-based skin care that you like using, and that actually works. Ultimately, we think your skin care should be reliable, and make you feel good. Just like your mates."
Think of A-Beauty as the scaled back, simplified alternative to taking care of your skin.
The routines are fast and fuss-free! (And easy to understand.)
The products are simple and effective! (And there's not a 263 of them.)
The ingredients are potent and plant-based! (Apart from all the Vegemite we use.)
A-Beauty is the concept that skin care doesn't have to be complicated. Because of course it doesn't, you sweet goose!
You don't need a twenty step routine to get radiant skin. You just need hard-working products that do something for your skin. And A-Beauty is absolutely bursting with supercharged ingredients….
Take the marvellous Kakadu Plum, which is exploding with vitamin C, and said to have more than any other fruit. Or Tasmanian Pepper Leaf, which is crammed full of powerful antioxidants that reduce the appearance of redness while also helping to calm and soothe the skin. Australia's native flora is riddled with astonishing fruits, nuts and plants and most A-beauty brands, (like us! Hi!), use as many of these as humanly possible because they're genuinely best in class.