How Oil Cleansers Work
Less than 3 minutes / February 13, 2020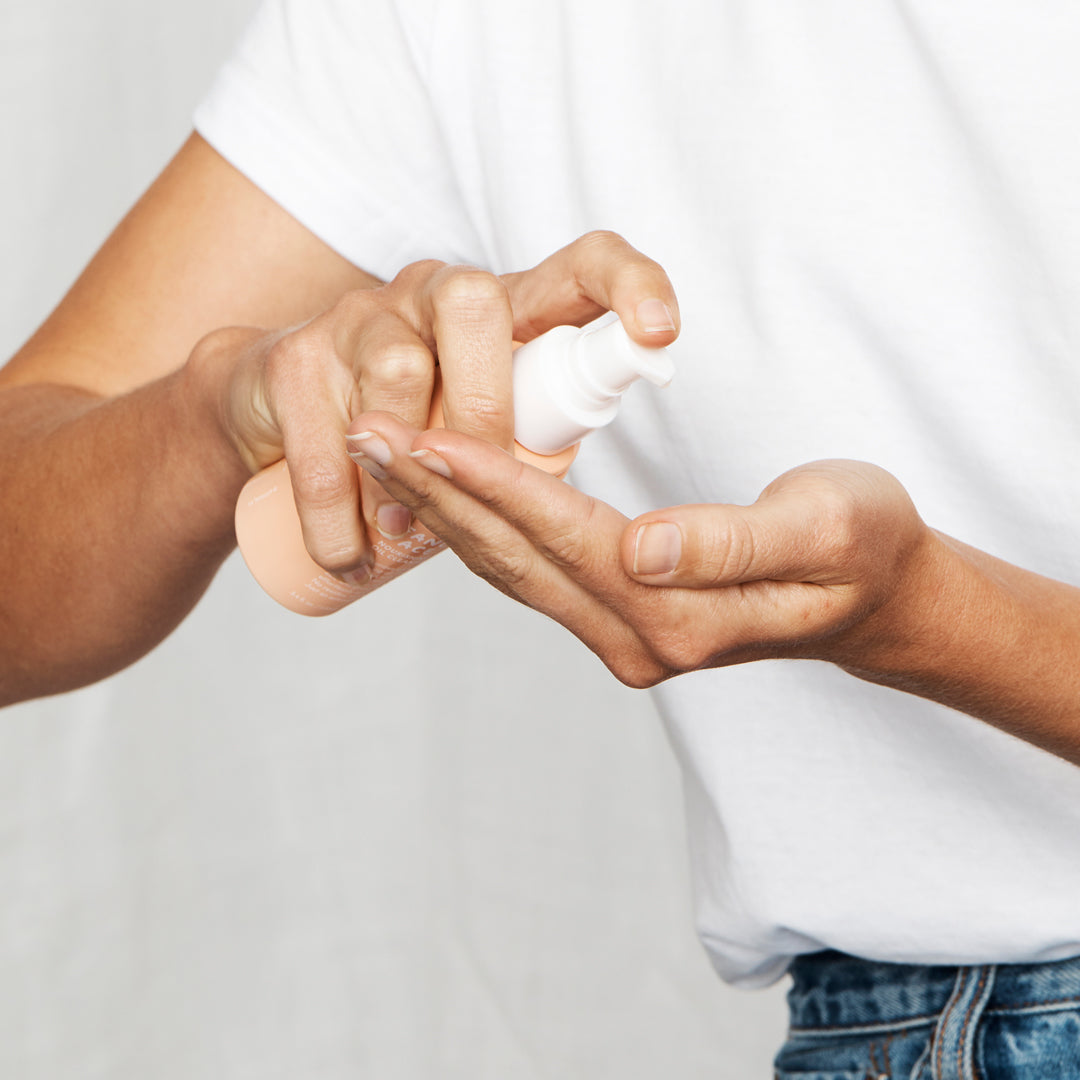 When it comes to unlikely pairings, oil and cleansing probably ranks somewhere near french fries and soft-serve ice-cream. Both combinations seem strange at first. And yet! Both combinations are undoubtedly and unexpectedly excellent.
Those who have tried cleansing with oil understand their magic and loudly vouch for their efficacy. Oil cleansers work! Even on (former) oil-phobes!
But those who haven't often ask how the heck massaging oil on your face can actually leave it cleaner, softer, and healthier.
So. Let's talk how!
Oils are lipophilic. Which means they are attracted to and can dissolve other oils. Cleansing oils are specifically designed to penetrate pores, drawing out any excess oil and other impurities (like grime or bacteria - a common cause of congestion or irritation) and then dissolve them.
They basically melt away (even longwear, heavy-duty) makeup, sunscreen, primer, and excess oil, and replace them with nourishing, replenishing oils. And as a result, your skin is left thoroughly clean but never stripped.
And cleansing oils do more than just remove. They are formulated with vitamins, antioxidants, and essential fatty acids which:
- Replenish, hydrate, and soften skin.
- Maintain healthy barrier function, thanks to the lush oils which ensure your skin is never stripped, dry, or tight.
- Balance and restore oily skin types (because even oily skin needs nourishment).
On top of all that, if you're applying your cleansing oil as instructed (dry hands, dry face, massaged in for at least 30 seconds) then you're also going to get the added benefit of stimulating circulation and all the plump, glowing skin that comes with it. How about that!
Have a question about oil cleansing?
Pop it below, already!