Six Resources For Dealing With Grief
Less than 3 minutes / August 31, 2021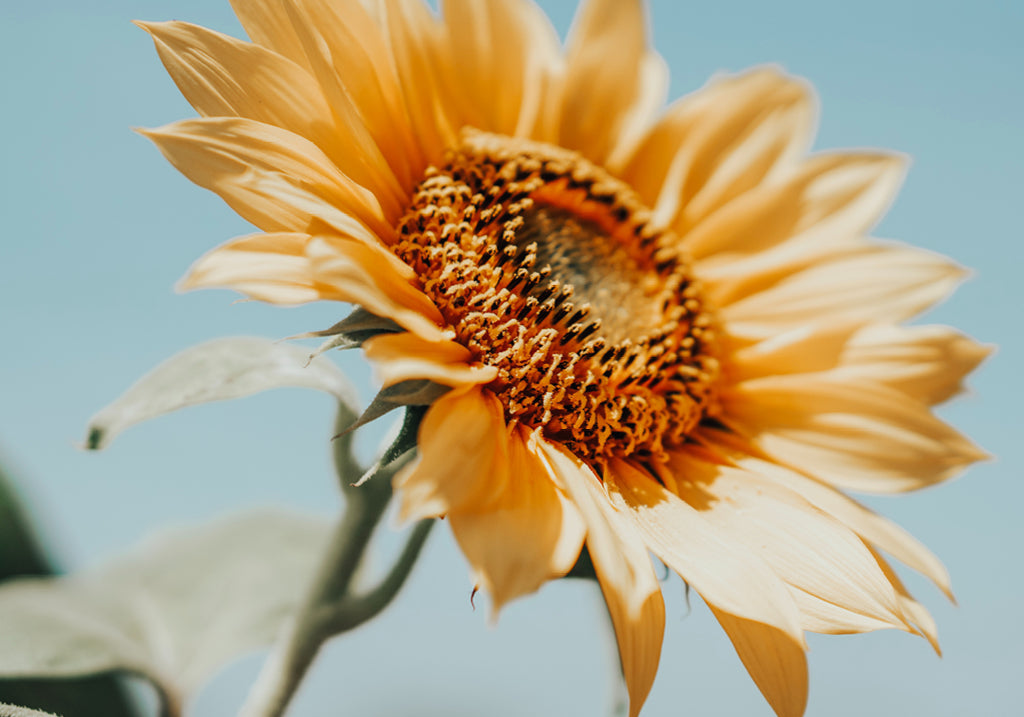 Grief can be an incredibly isolating experience. Which is why it's so important to find a like-minded community that can offer comfort when you need it the most.
We know how hard it can be to reach out and seek support when you're dealing with loss. So with that in mind, we've gathered six resources to help you (or anyone you know that's grieving) navigate through this time.
Modern Loss
A website overflowing with resources to assist with all kinds of grief and loss. Modern Loss is beginner friendly and organised into easy-to-navigate guides so you can find the information that will suit you best. Expect: personal essays, useful how-tos, and lots of ways to connect with others in the same situation
Find them here.
The Grief Gang Podcast
The Grief Gang podcast was created to normalise grief. Host Amber Jeffrey candidly shares her own experiences and invites guests along to do the same with the goal of breaking down those taboos that still surround grief.
There are two seasons available here for you to listen to right now.
Feathering The Empty Nest
A community specifically dedicated to bereaved parents. Feathering The Empty Nest is there to help navigate life after losing a child alongside people who know exactly what you're going through.
Find them here.
The Grief Guide
An enormously helpful guide to all things grief. The Grief Guide collates helpful resources into clear, concise infographics that you can save and share. And if you're looking for longer reads? They've pulled together this magnificent library of book recommendations broken down into categories.
Find them here.
The Grief Cast
A weekly podcast hosted by Cariad Lloyd that features funny people discussing their experiences with death and grieving. The Grief Cast features a different guest for every episode. In their own words, the episodes feature the host and guest sharing their views "on the pain, loss and the weirdness that happens when someone dies".
You can listen to them here.
The Grief Network
A community that was made by and for bereaved young people. The Grief Network's Instagram is a space with many helpful links and advice, Founder Rachel Wilson has written an article for Go-To detailing how to deal with your grief around Mother's Day which you can find right here.
Find The Grief Network
here
.