In The AM!
If your skin tends to accumulate a bit of sebum overnight, you can whip me out here too (with Fancy Face, of course).
In the PM!
Apply oil cleanser and massage thoroughly before saturating your Posh Cloth in hand-hot water and squeezing any excess. Use all over the face to remove product in small, ciruclar motions. Splash your face with water, then finally, pat dry.
Use a clean cloth after a couple of uses. Dirty face cloths can breed bacteria. Gross.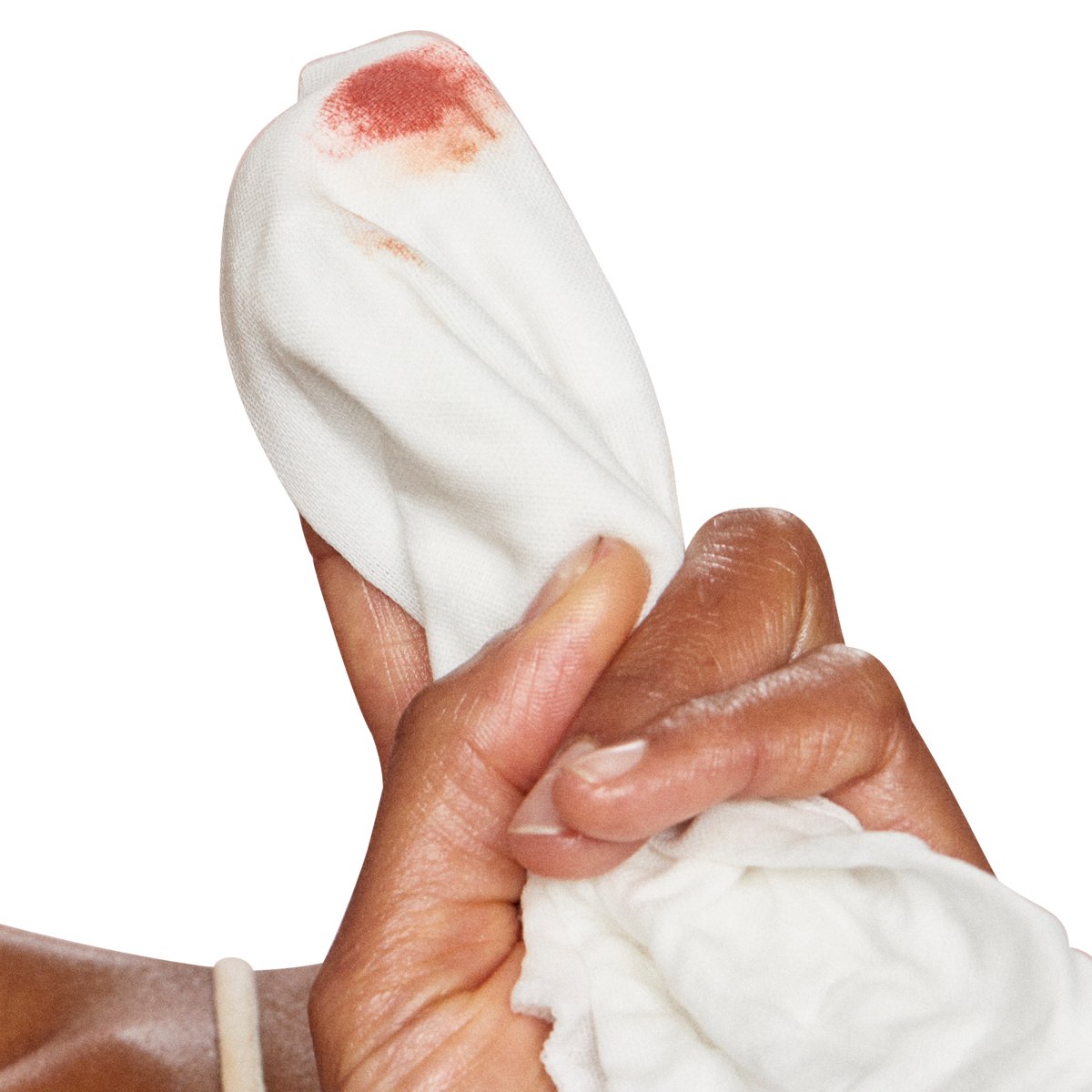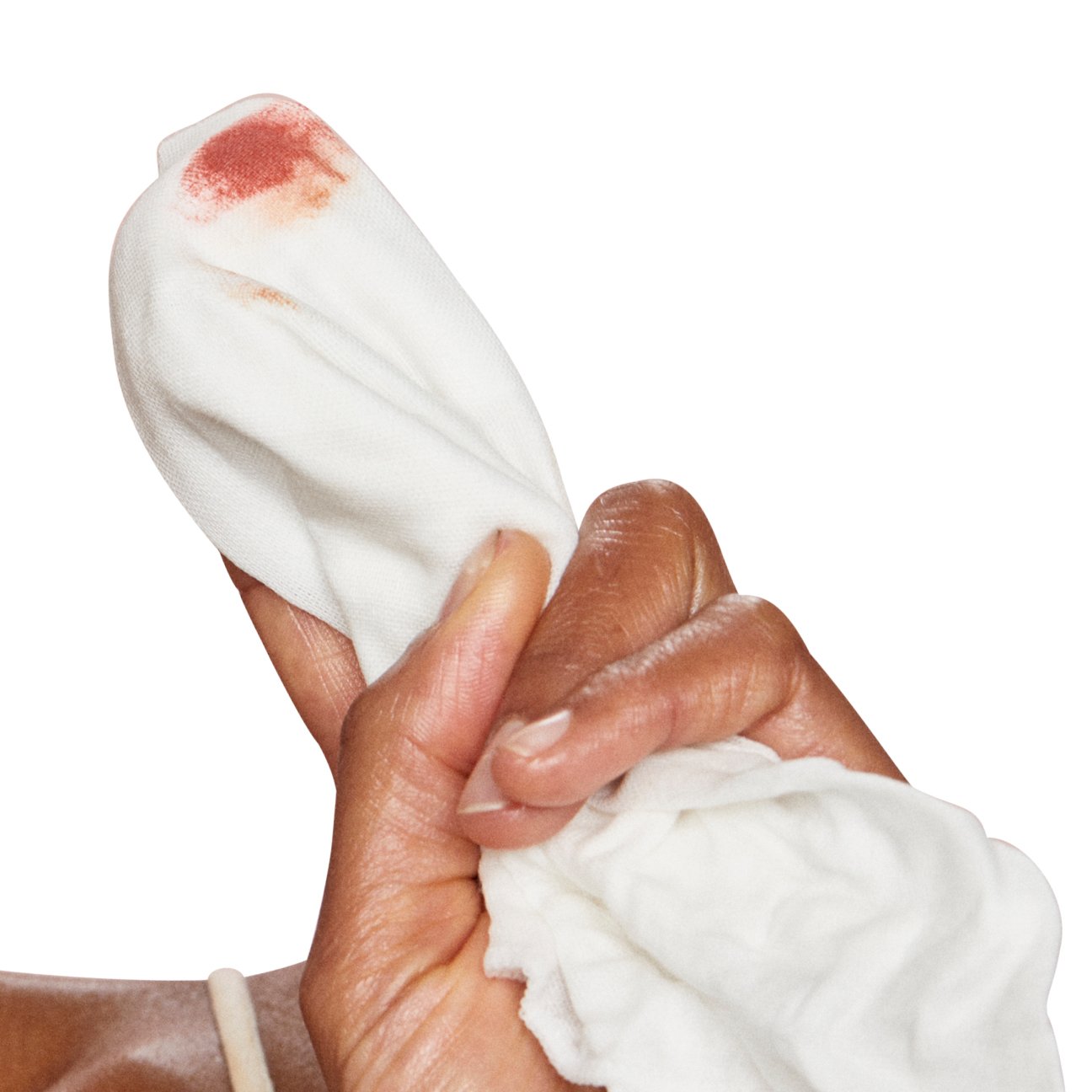 Scrolly. molly do we love Instagram
@gotoskincare