A deeply replenishing shower gel for everybody.
Delightfully scented with pink pepper and patchouli, this gentle body wash thoroughly softens, soothes, and cleanses the body. Skin is left soft and balanced, and perfectly prepped to follow on with one Shower Party's best mates, Skin Party or Oil Over.
Our very lovely shower gel is formulated with humectants (glycerin, betaine) to hydrate and plump, nourishing oils (sacha inchi seed, sunflower seed) to replenish and restore the skin while protecting the barrier, calming superstars (aloe vera, vitamin e) to soothe, and mermaid kisses for extra nourishment.
There's no stripping and no tight afterfeel. Just clean, comfortable skin from a very useful, very nice shower gel.
It's the ultimate everyday shower-partner and the perfect way to cleanse and comfort your body.
Fun and Fresh
Smells amazing! I love using this product daily when in the shower, leaves my skin squeaky clean without drying it out! Have a party in your shower and smell delicious with this fun product!
Must have!
Shower Party is the shower essential I never knew I needed! My skin feels amazing and it smells great too.
Smells Sweet and Fresh
Such a beautiful product. It smells divine and makes your skin feel so clean and soft. Love it and will definitely be adding it to my regular order.
Read More Reviews
Water, glycerin, cocamidopropyl betaine, sodium cocoamphoacetate, hydroxypropyl starch phosphate, betaine, lauryl glucoside, sodium chloride, gluconolactone, xanthan gum, sodium cocoyl glutamate, sodium lauryl glucose carboxylate, oat seed extract, aloe vera leaf extract, vitamin e, potassium sorbate, ethanol, sodium benzoate, sunflower seed oil, sacha inchi seed oil, sodium phytate, citric acid, natural fragrance (contains pink pepper, black pepper, buchu, lemon, orange, and patchouli oils).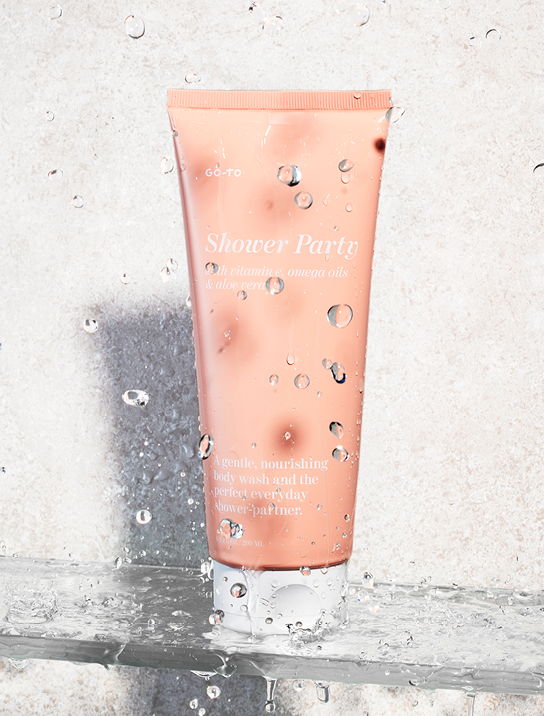 Three Shower Mistakes You Should Avoid
Shower.. mistakes? Really? Yes! Really! Shower skin mistakes to be specific. Because even though showering is crucial for keeping your skin clean and healthy, it can also impact your skin negatively if you're doing any the following...
Read More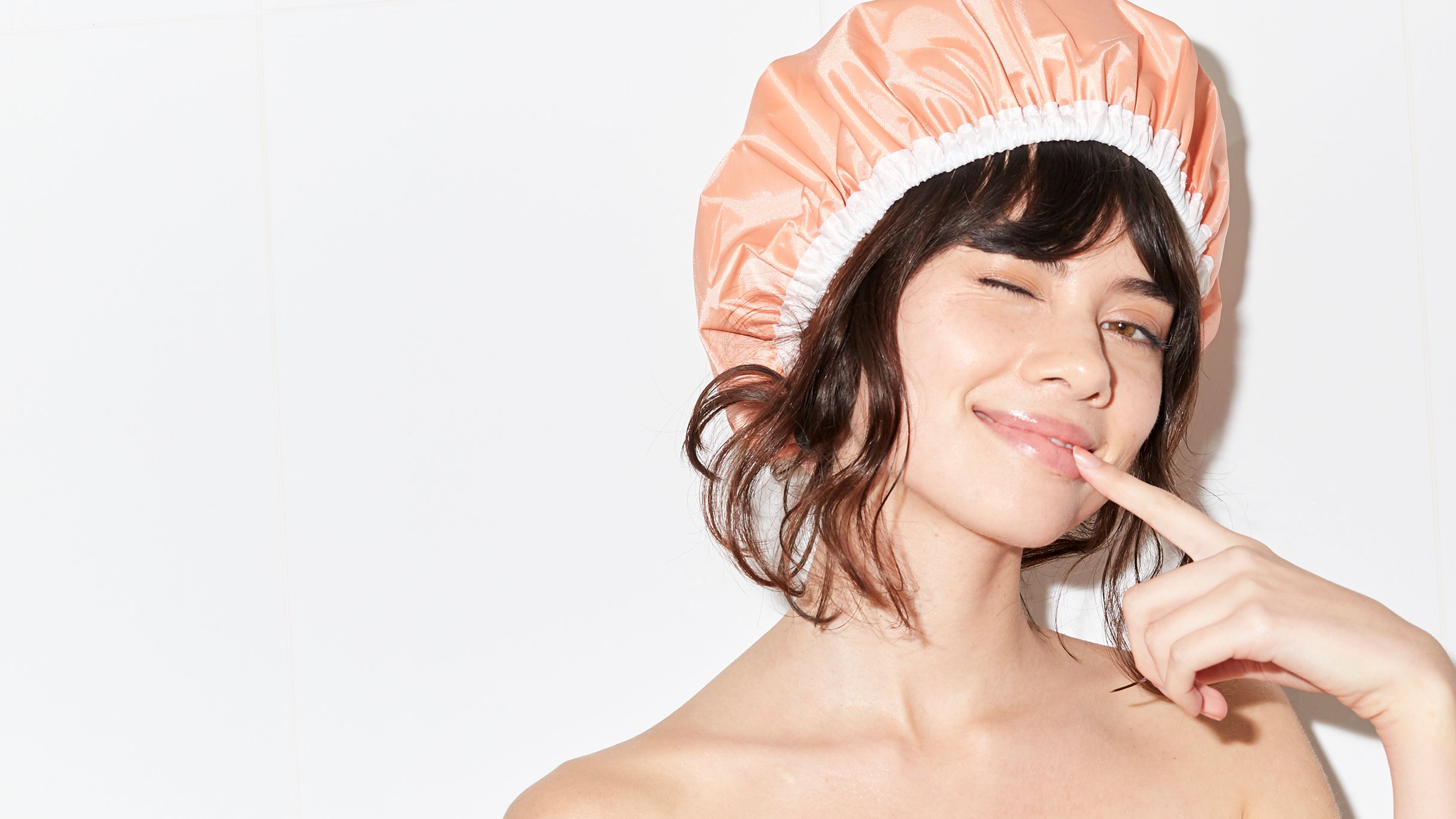 Aloe Vera Extract
Rich in vitamins c, e and beta carotene, aloe vera is highly nourishing, soothing on the skin, helps to reduce flaking, and restores suppleness to dry skin.
Glycerin
A 100% plant-derived ingredient that is an excellent humectant, reducing moisture loss by holding water within the surface layers of the skin to prevent skin from drying out.
Vitamin E
A powerful antioxidant that preserves the product as well as preventing free radical damage on the skin.
Your AM or PM Routine!
Use Shower Party whenever you jump in the shower. Rinse off, follow on with Skin Party or Oil Over, and relish in your arrogantly soft and supple skin.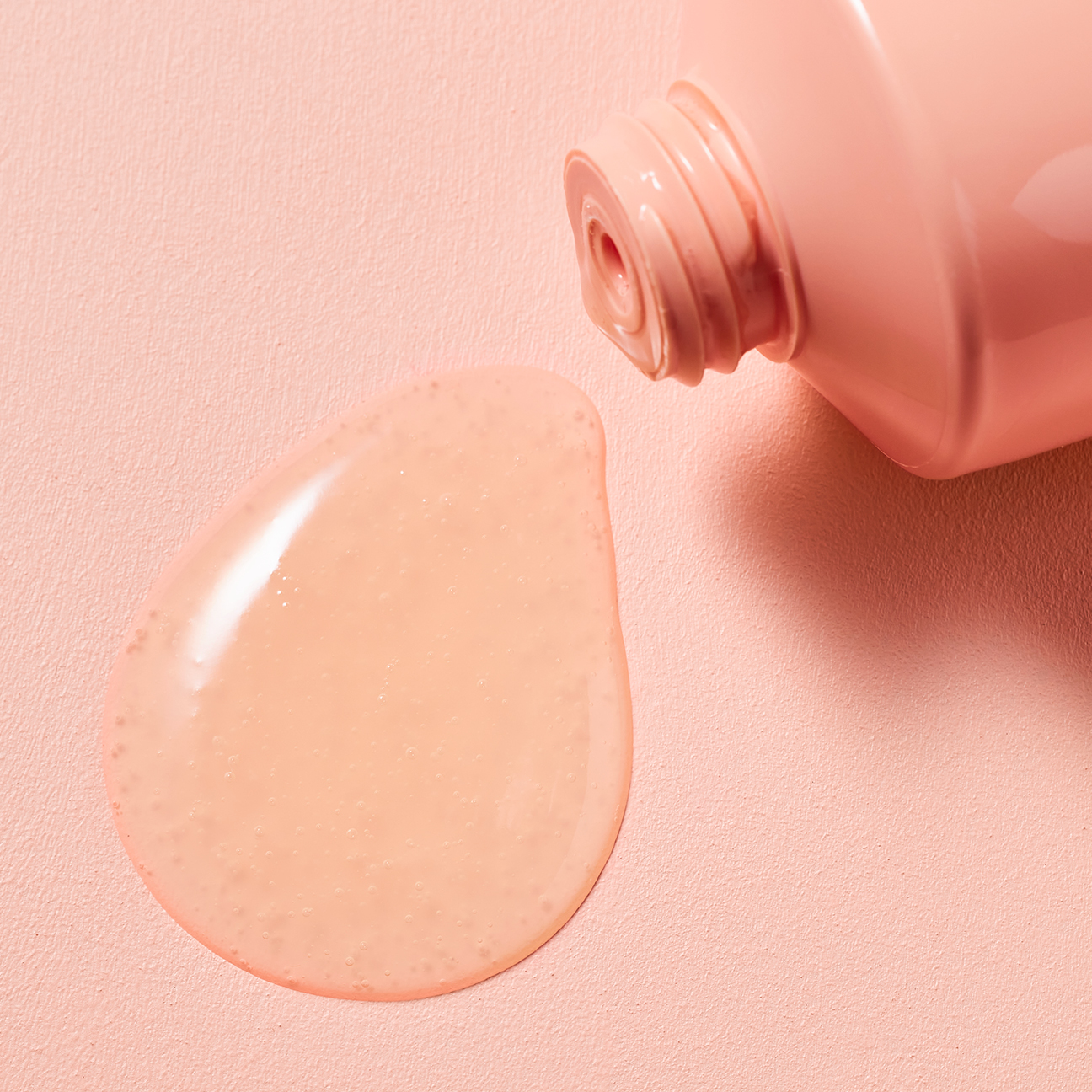 Reduce Reuse Recycle
30% post-industrial recycled tube
100% virgin polypropylene plastic lid
Recyclable carton made from FSC-certified cardboard. All materials used are sourced from Forest Stewardship Council-certified forests, which are dedicated to responsible management of the environment.
Ready to recycle your empties? Pop your empty packaging into a TerraCycle® bin at any local MECCA store.
TerraCycle®, the global leader in recycling the 'unrecyclable'. Rather than throwing away your used bottles, jars and tubes the TerraCycle® program allows your used skincare packaging to be sorted, processed and transformed into something new, and useful.
Important! Empty products must be empty or almost empty. TerraCycle® will not accept any returns that still have product in them.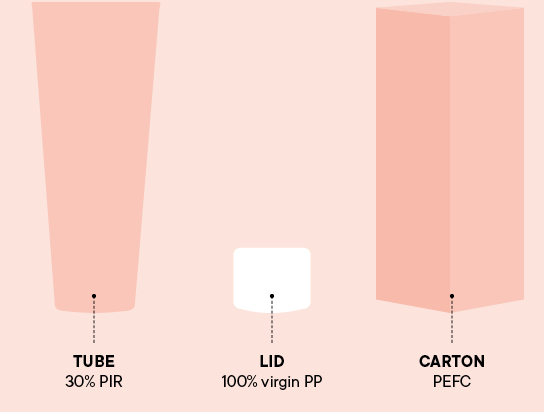 Scrolly Molly do we love Instagram.
@gotoskincare