Sunday Night Scaries? Time for some Sunday Night Self-Caries. This face mask duo is a recipe for a relaxing ritual and happy, healthy skin. Starting with The Removalist (on a freshly double cleansed face) to detoxify and give your skin a real thorough clear-out. Next up is the all-important chaser, The Repair Shop, to replenish, nourish, and calm that adorable face of yours. Big fun, big results, big glow.
Great value for two faves!
A great value set, I love to use these together to treat my skin. The Removalist is a lovely scent and texture and doesn't feel dry and tight like many clay masks. The Repair Shop leaves my skin feeling so smooth and nourished, I love it!
Pamper nights are my new favourite nights.
There's honestly nothing like a Go-To pamper night. This combo makes me feel radiant, glowy, clean and full of confidence... all the good stuff and I love that for me. I highly recommend this, be ready to completely elevate your pampering sessions.
Better than a salon facial!
Every Sunday I complete the full at home facial routine (downloaded from Go-To). It preps me for the week and makes me feel like a goddess that has got their life together! ✌🏼
Read More Reviews
The Repair Shop
Nourishing Repair Mask
65ML / 2.2 FL OZ
MORE DETAILS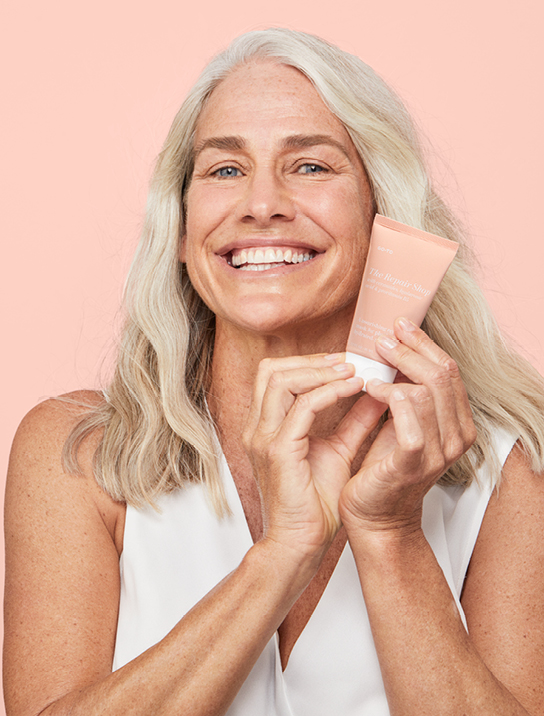 Your Definitive Guide To Multi-Masking
One face mask to rule them all? Never! Not possible! However, we do think we've found a very customisable solution to treating each bump/blemish/wrinkle/rash in a more concentrated way. Enter: Multi-masking.
Read More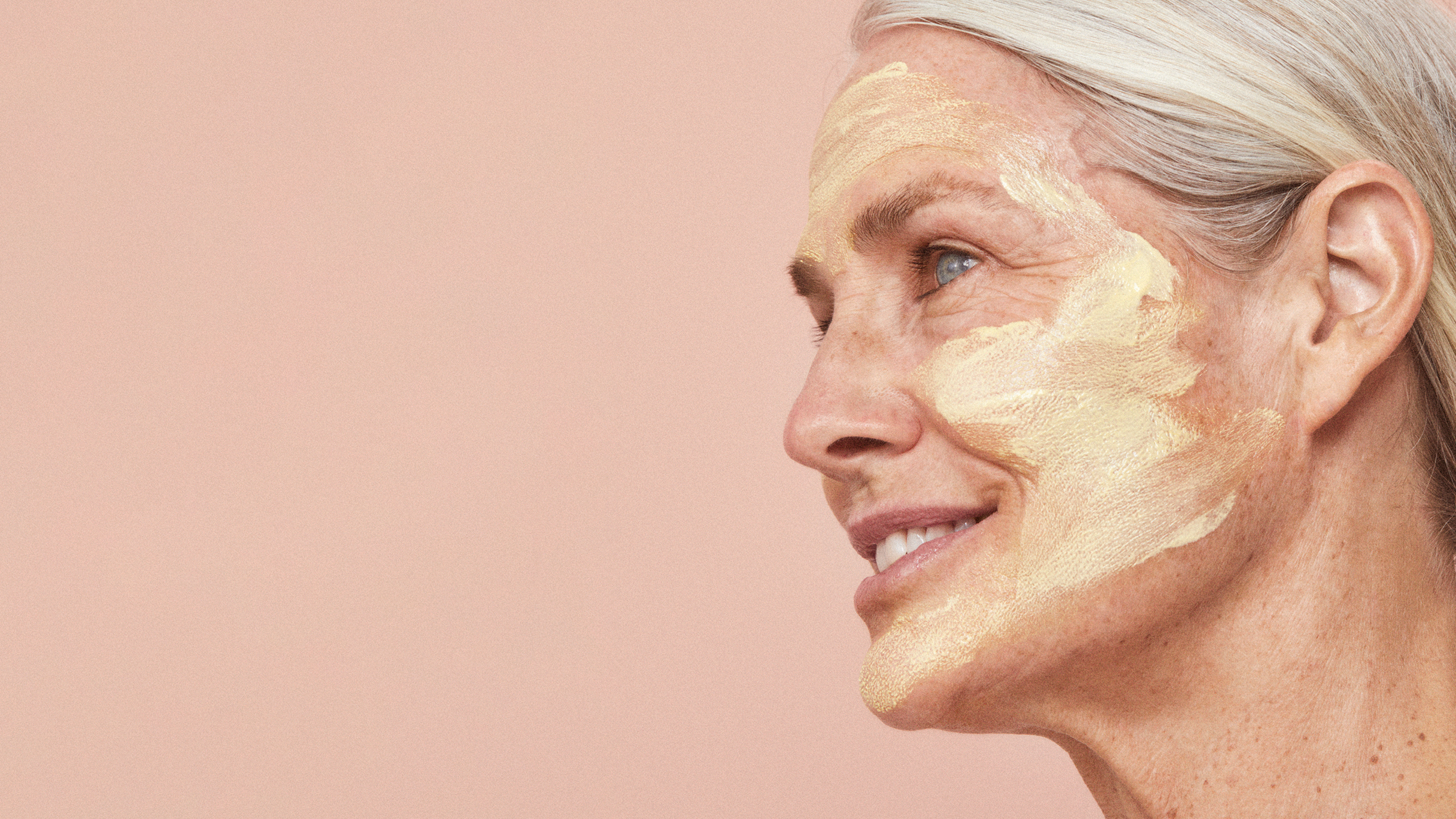 Your PM Routine!
Apply The Removalist to a freshly cleansed face, leaving it to do it's detoxifying duties for 10 minutes before removing with a damp cloth. Follow on with The Repair Shop to deeply nourish and calm your cute face.
Continue with the remainder of your skincare rourtine: serums, oils, creams.
Use one to two times a week, while parked cosily on the couch, and get ready for serious glow.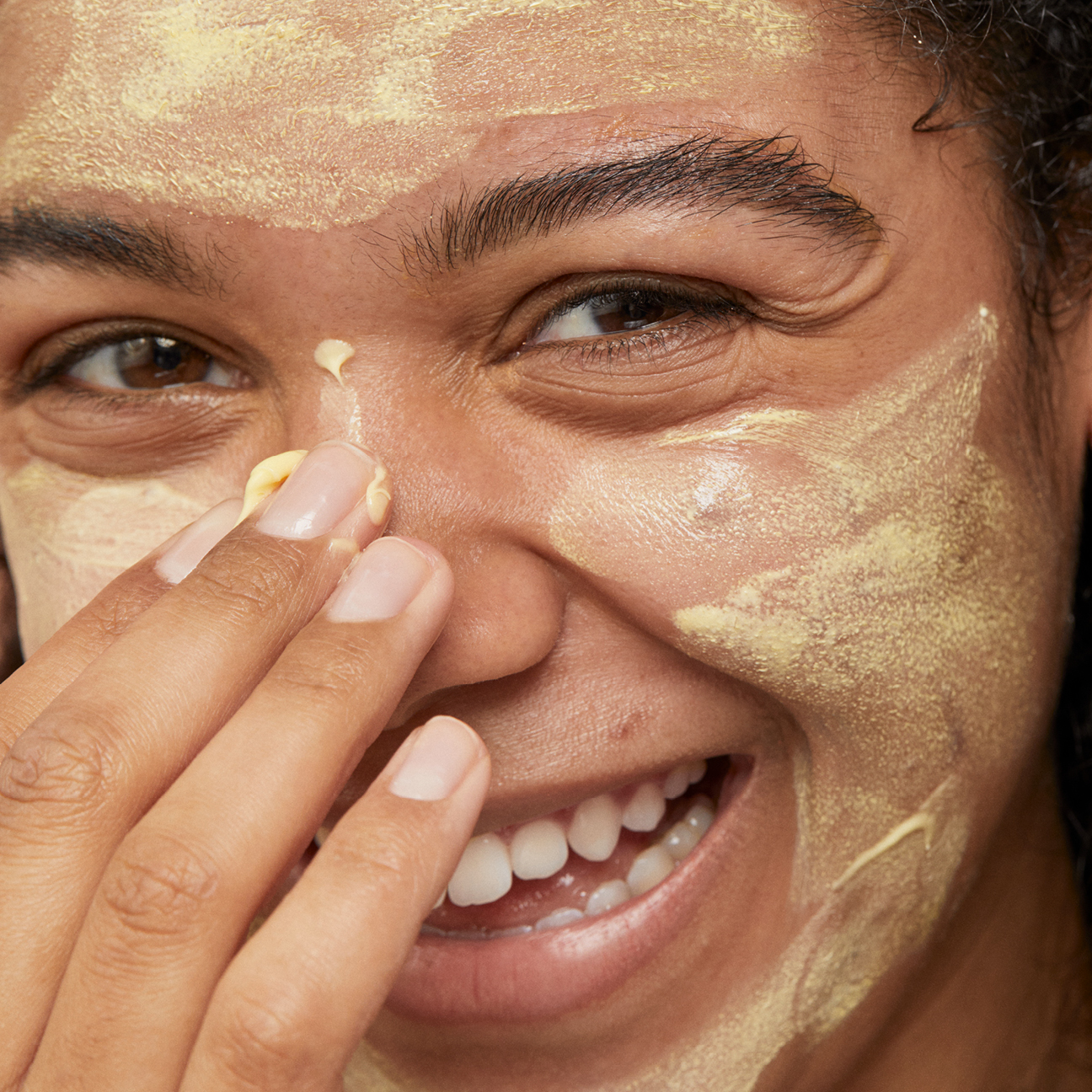 Scrolly Molly do we love Instagram.
@gotoskincare