Eight bedtime books to shake up storytime.
Less than 3 minutes / August 11, 2023
If your nightly storytime is feeling a bit like Groundhog Day, it might be time to tempt your kid with something new! Fun! Wonderfully rhyme-y! We asked our community of Gro-To parents for their top book reccos, and they came through with these crackers… Enjoy!
Where Is The Green Sheep
An intense mystery, filled with exhilarating plot twists: Where is the elusive green sheep among all these wooly pretenders? Compelling, rhyme-y and perfect for a kid who won't sit still for longer than a minute.
The Snail And The Whale
Playful poetry? Tick. An engaging story? Tick. Delightful illustrations? Tick. An unlikely friendship between a tiny adventurous snail and a big kindly whale, with lots of happy feelings? Tick! Tick! Tick!
Piranhas Don't Eat Bananas
If you enjoy fruit and freshwater flesh-eaters and the word 'bum', you will enjoy this book. Brian just wants to convince his friends (and maybe a few little humans) to give his favourite fruits a try…
Alpacas With Maracas
Macca the alpaca and his pal Al are trying to find an act for the talent show. Will they shimmy and shake? Dance and prance? (Spoiler alert: They make a racket with maracas.) Brilliantly lyrical and fun to read, many many times.
All The Factors Of Why I Love Tractors
For every child that's obsessed by one thing: dinosaurs, cars, garbage trucks, Bluey, unicorns… or, in this case, tractors. Frankie's mum cannot bring herself to read ANOTHER book about tractors. And we can relate.
Noni The Pony
A sweet, simple, rhyming story about a pony who loves to trot and prance and spend time with her friends. A joyous gift from much-loved Australian author and illustrator, Alison Lester. And yes, there are sequels.
Do Not Open This Book
You shouldn't open this book. The cover says so VERY CLEARLY. But if you do, we can promise there will be threats, bribes, reverse psychology and a lot of giggling, probably.
Fart's Favourite Smells
Our founder Zoë Foster Blake has written a lot of books about farts. (Also, some grown-up books about other things, but who cares about those.) This one has flaps to lift and smelly surprises to find, and little kids will be delighted/disgusted in equal measure.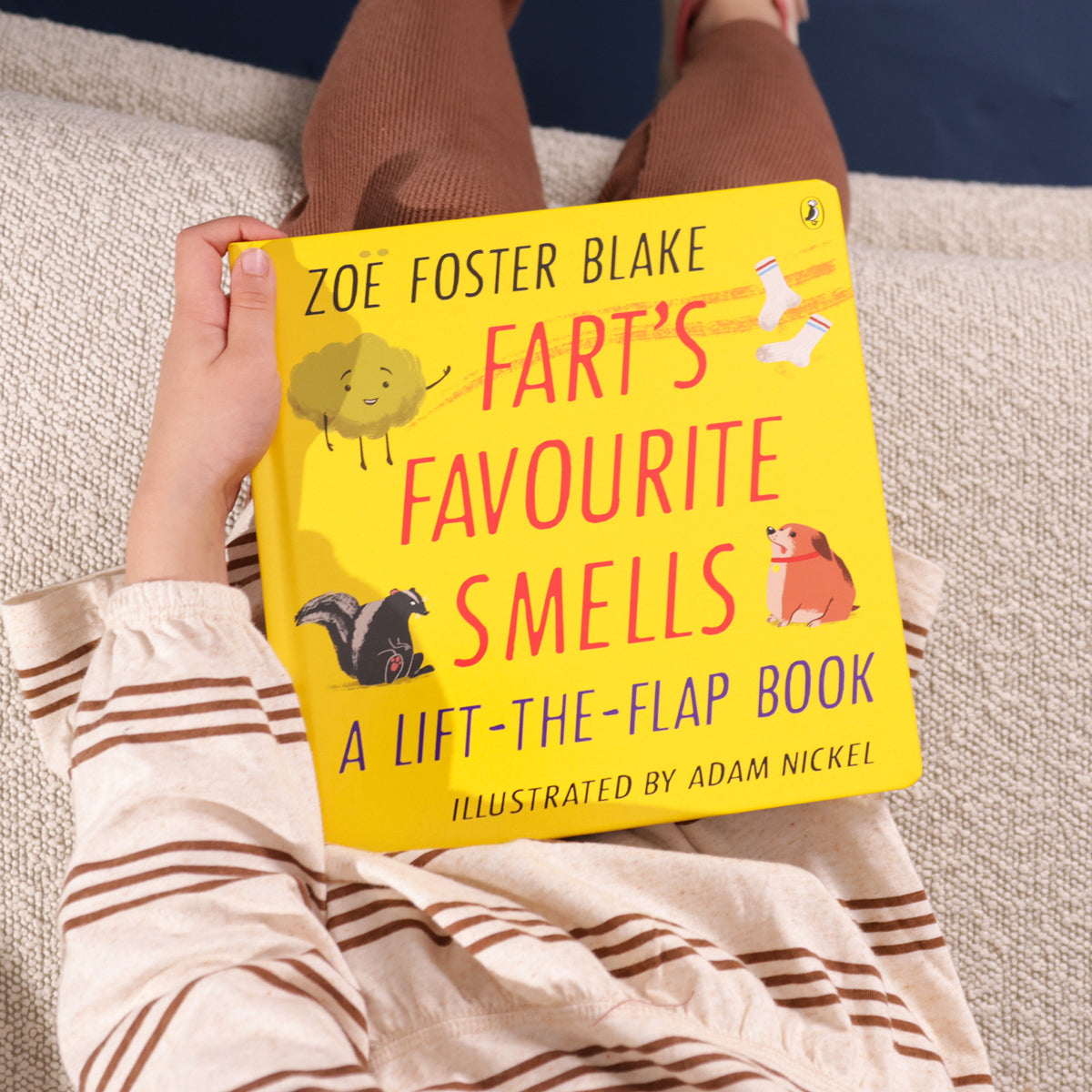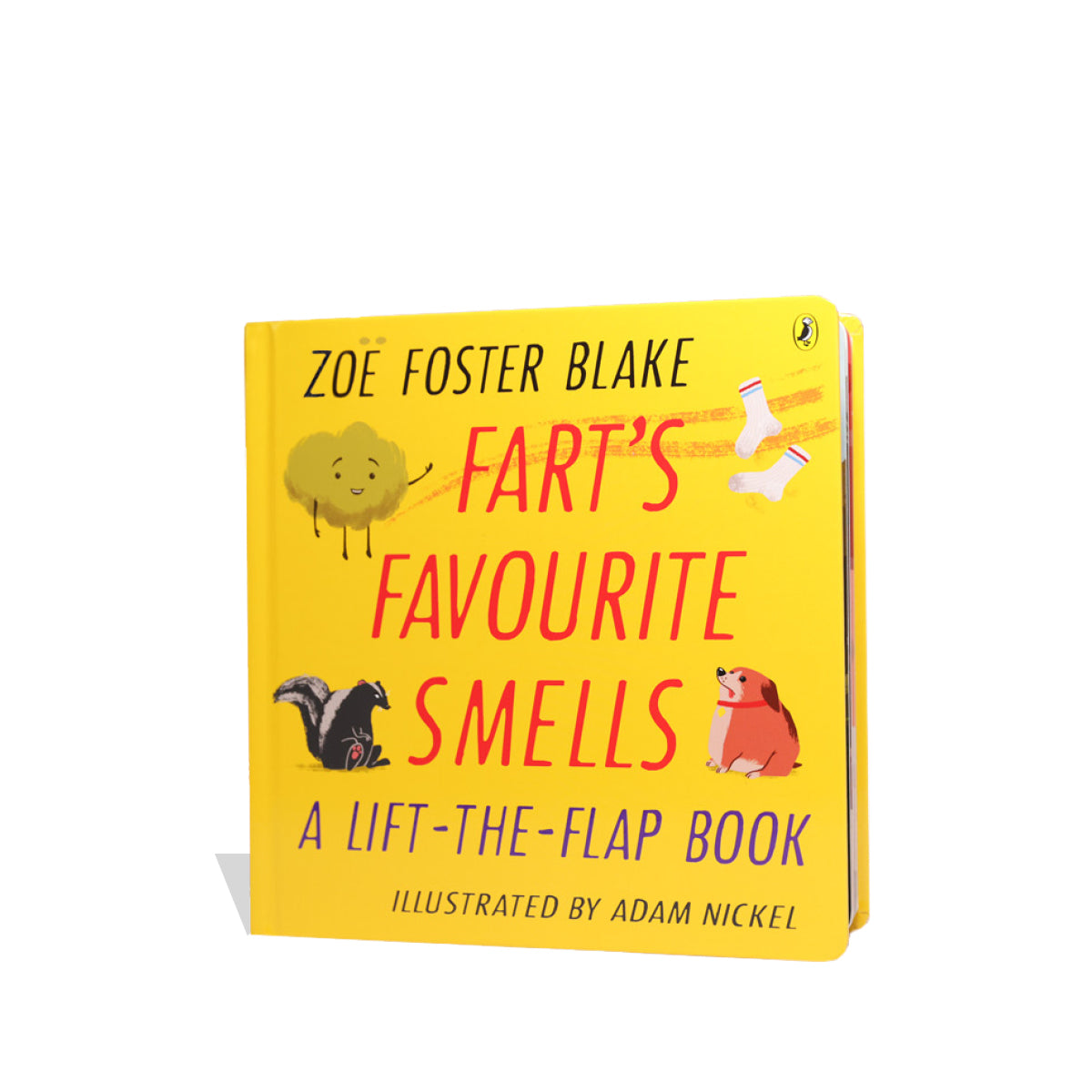 Everyone's favourite lil' cloud of noxious gas, Fart, (star of 'No One Likes A Fart' and 'Fart and Burp Superstinkers') is back! Written by Gro-To founder, author, 'The Fart Lady', Zoë Foster Blake. And brilliantly illustrated by Adam Nickel.