PLAYS NICE WITH
GOOD TO KNOW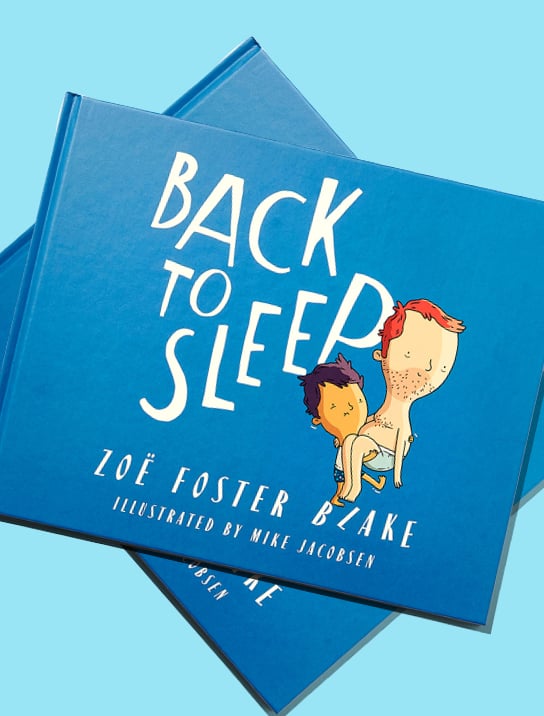 Five ways to help your kid sleep better.
If you have a kid that goes right to bed at 7pm and immediately drifts off into a glorious reinvigorating slumber, click out of this now. And go! Enjoy being well-rested, and sprightly, and a little bit smug. But if you have a kid who is not quite so fond of bedtime, here are some simple, useful, easy-to-action-when-tired tips that might help you snatch a better snooze.
READ MORE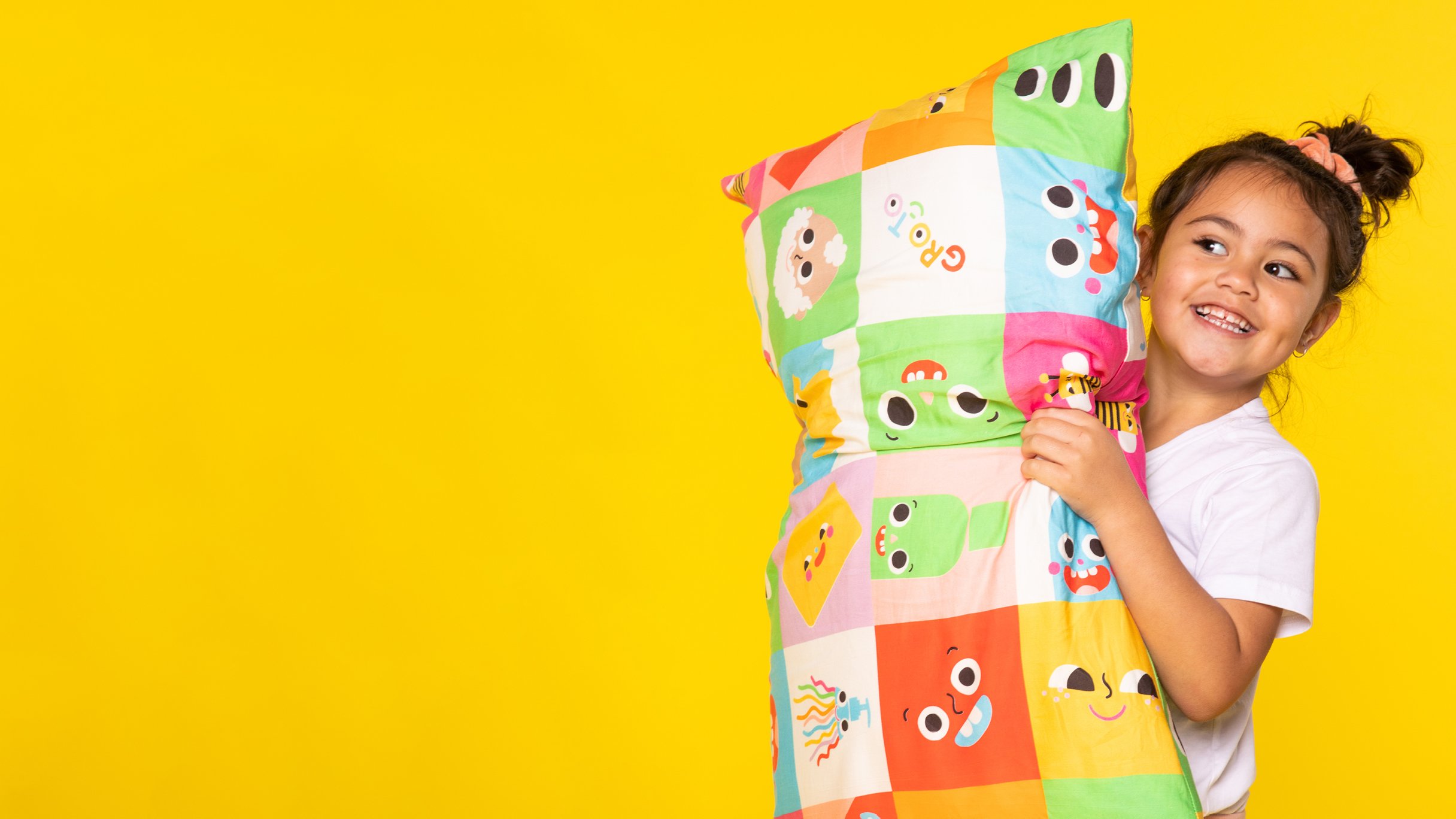 Scrolly Molly do we love Instagram.
@grotoskincare