PLAYS NICE WITH
GOOD TO KNOW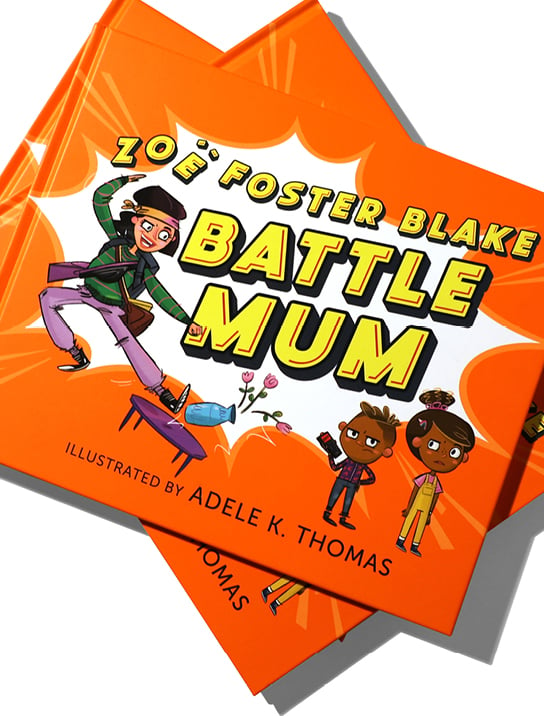 Your playtime problems, solved.
Got a playtime dilemma? We've got some fun and simple solves! Well, not us, exactly. But our resident play expert, Tara Ient. Tara's a paediatric occupational therapist, and a mum of two, and she's full of magnificent suggestions to make playtime easier and less stressful. (And none of them involve bribing your children with lollies.)
READ MORE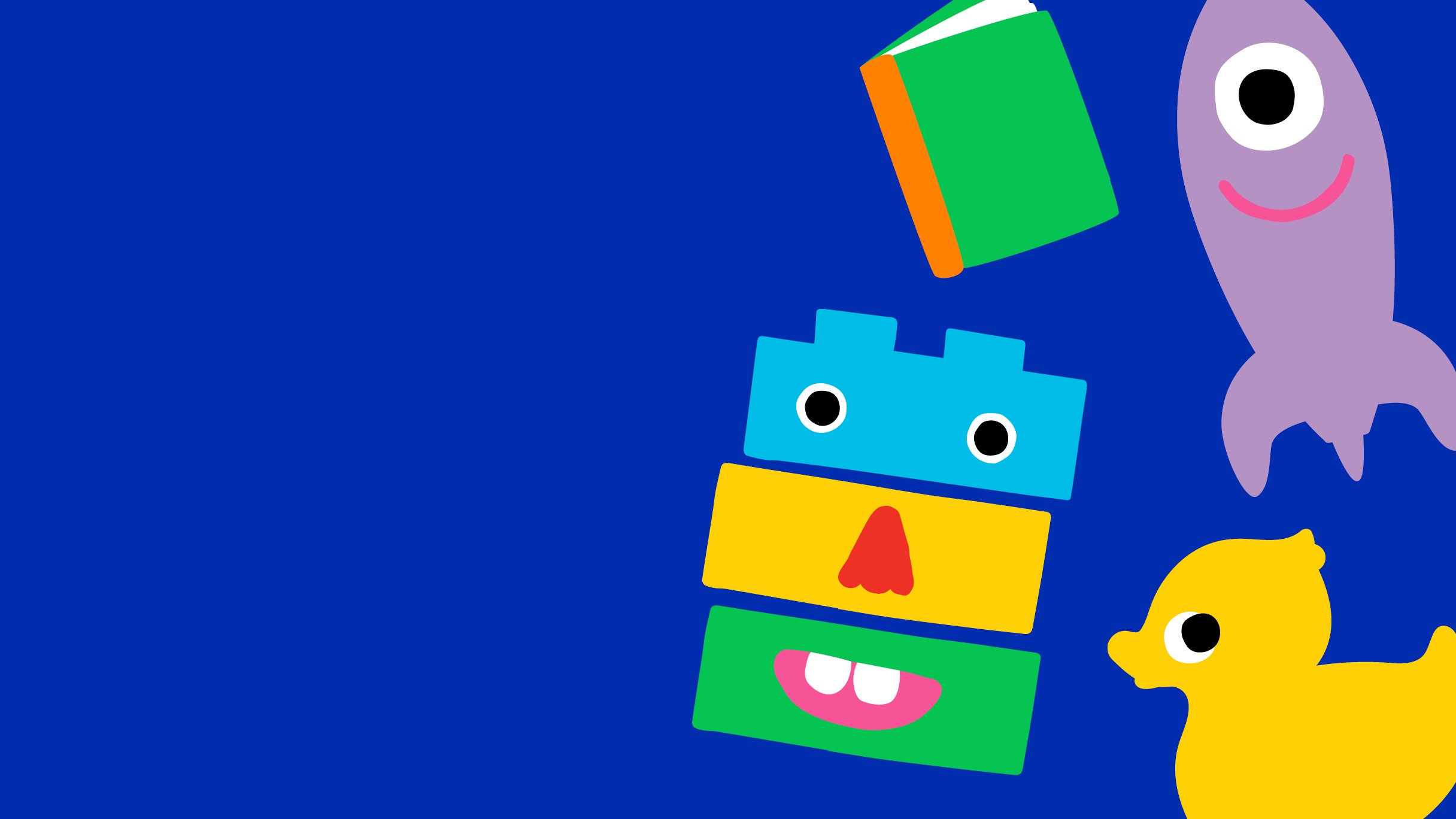 Scrolly Molly do we love Instagram.
@grotoskincare