PLAYS NICE WITH
GOOD TO KNOW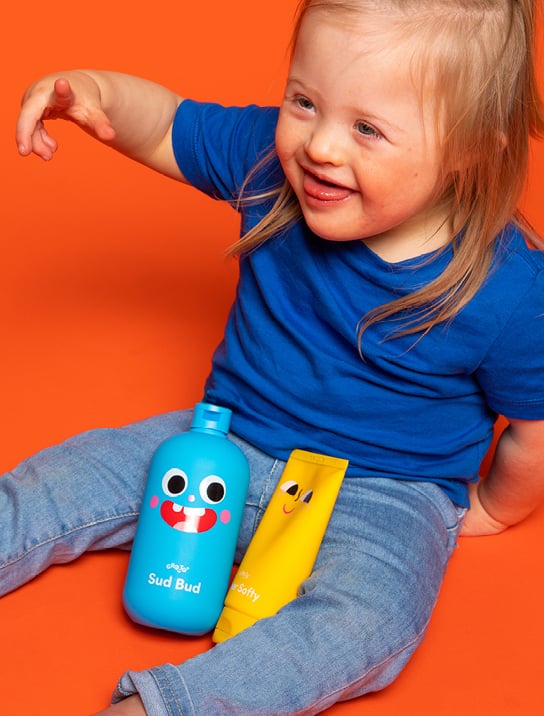 Easy tips for a better bathtime.
Bathtime can be a delightful little full-stop at the end of the day. But it can also be stressful, and splashy, and occasionally tear-filled. Which is why we've pulled together some easy tips for making it an all-round better time. For everyone! Read on.
READ MORE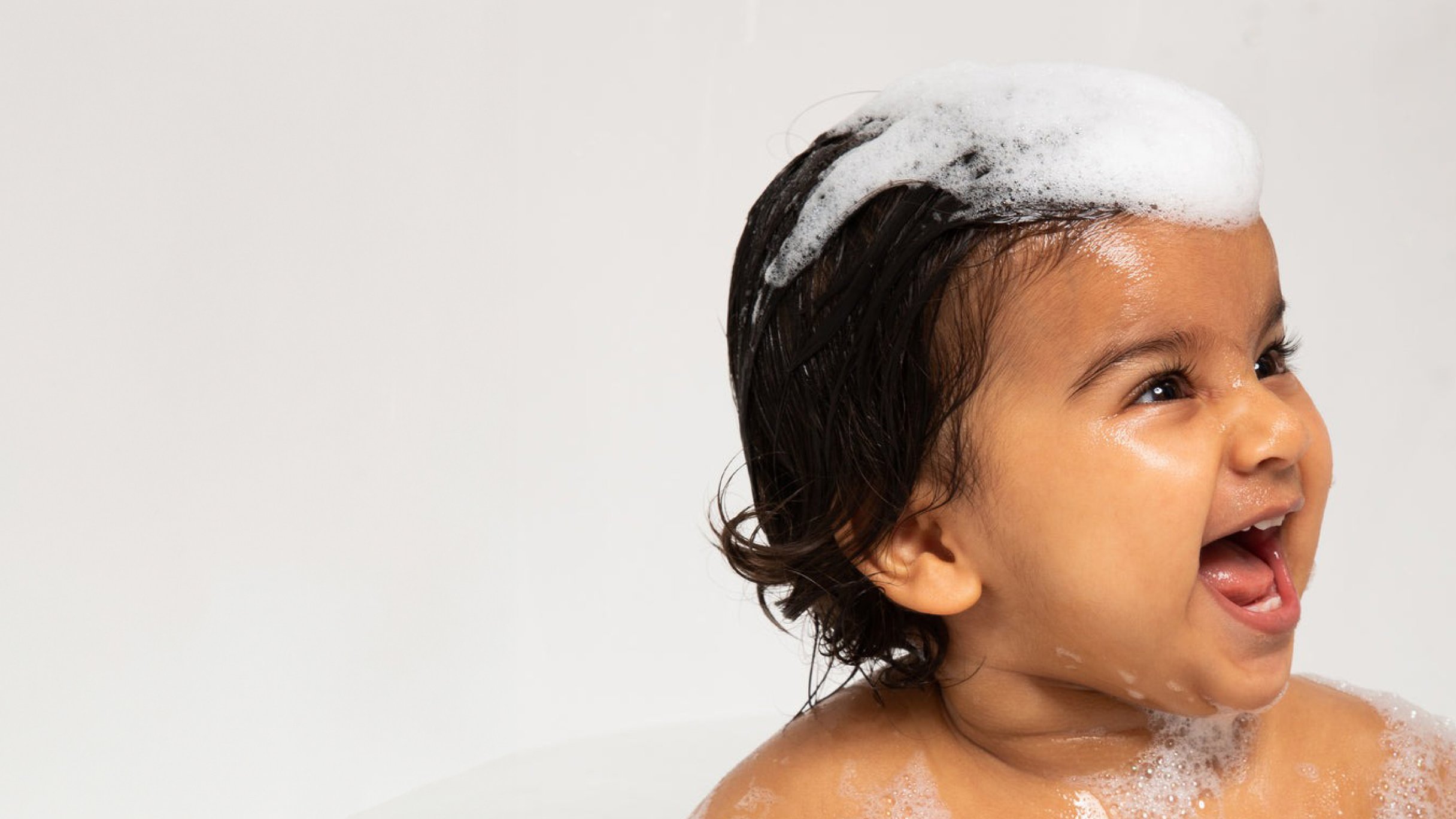 How do I use this set?
1. Squirt Sud Bud generously into a running bath and whisk for a gentle bubble bath, or use in the shower as a nourishing body was
2. After a towel down, apply Super Softy all over little legs, arms, tums and rumps. (Especially rumps.)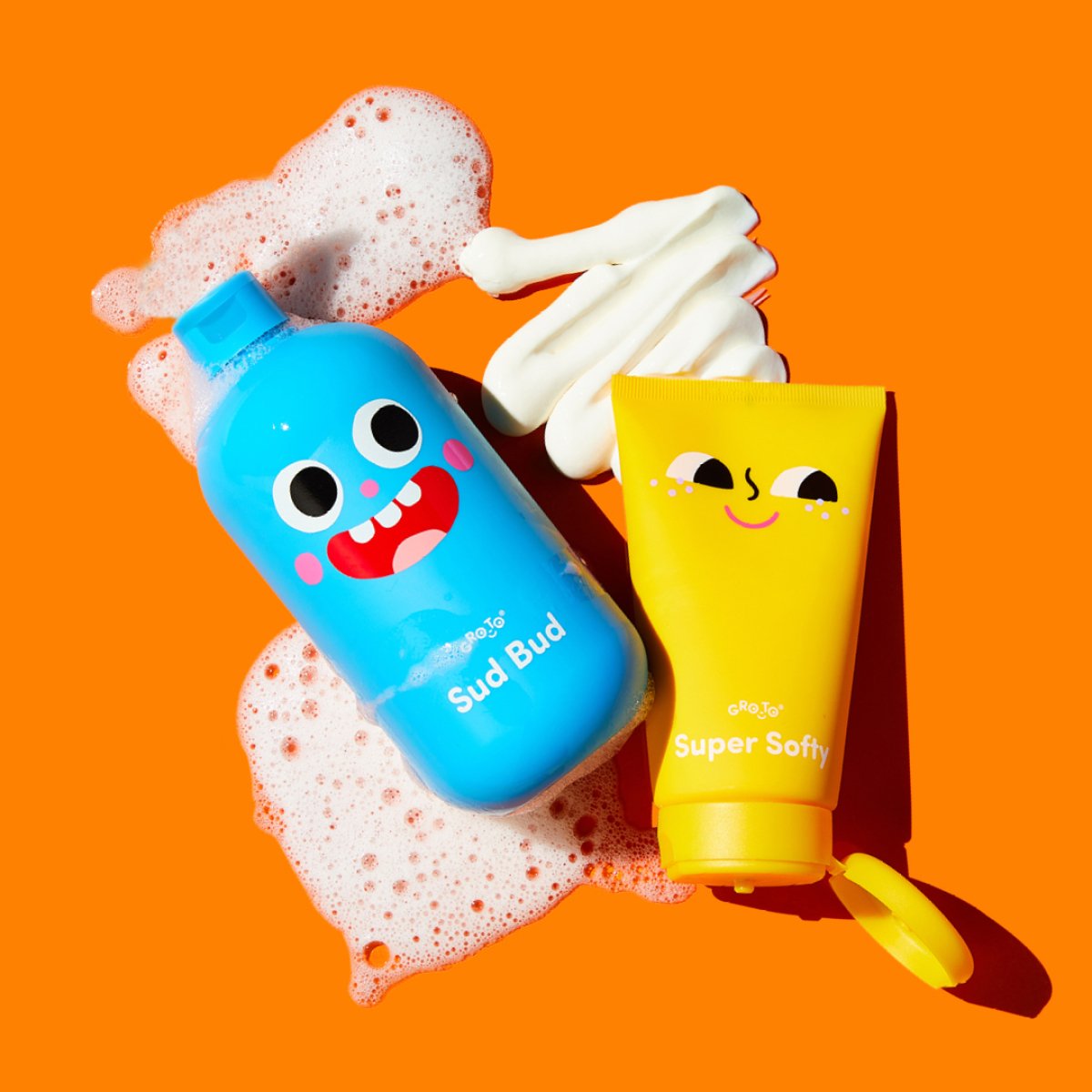 Scrolly molly, do we love Instagram
@grotoskincare