6 reasons your kid is resisting bathtime.
Parenting is a never-ending string of surprises: You thought your kid loved baths? That was yesterday! Today, they flat-out refuse to wash. Toddlers avoiding bathtime isn't uncommon, but it can be incredibly stressful. (For both of you.) The first step is to find the culprit, and some clever ways to work around it.
READ MORE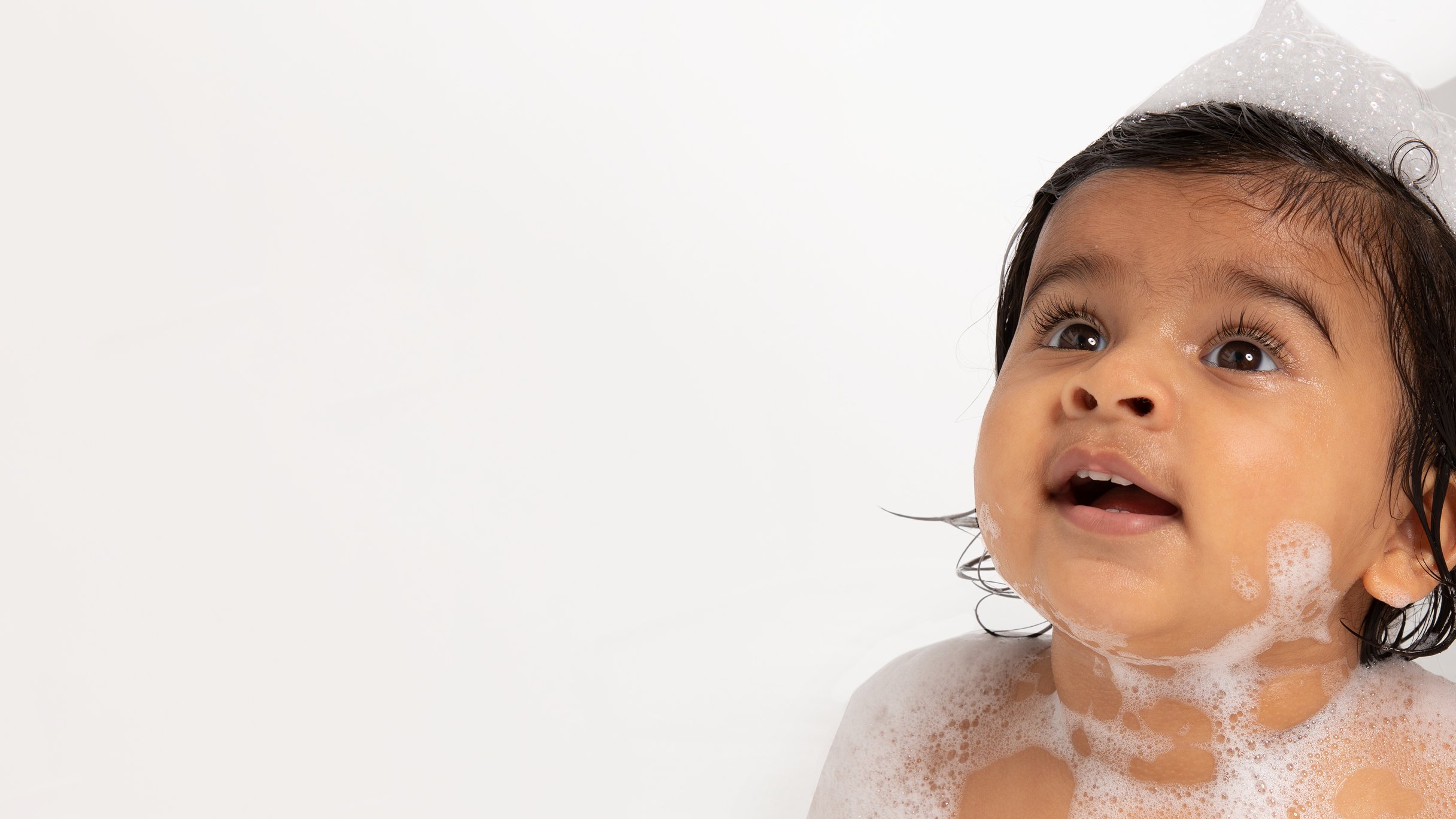 How do I use this set?
Squirt 5-6 pumps of Sud Bud into a running bath and whisk like mad for a gentle bubble bath.
Or use as body wash or mild shampoo (avoid eyes!).


After a light towel-off post-bath/shower (while your wriggly little rascal is still damp), massage all over for relief, rescue and replenishment.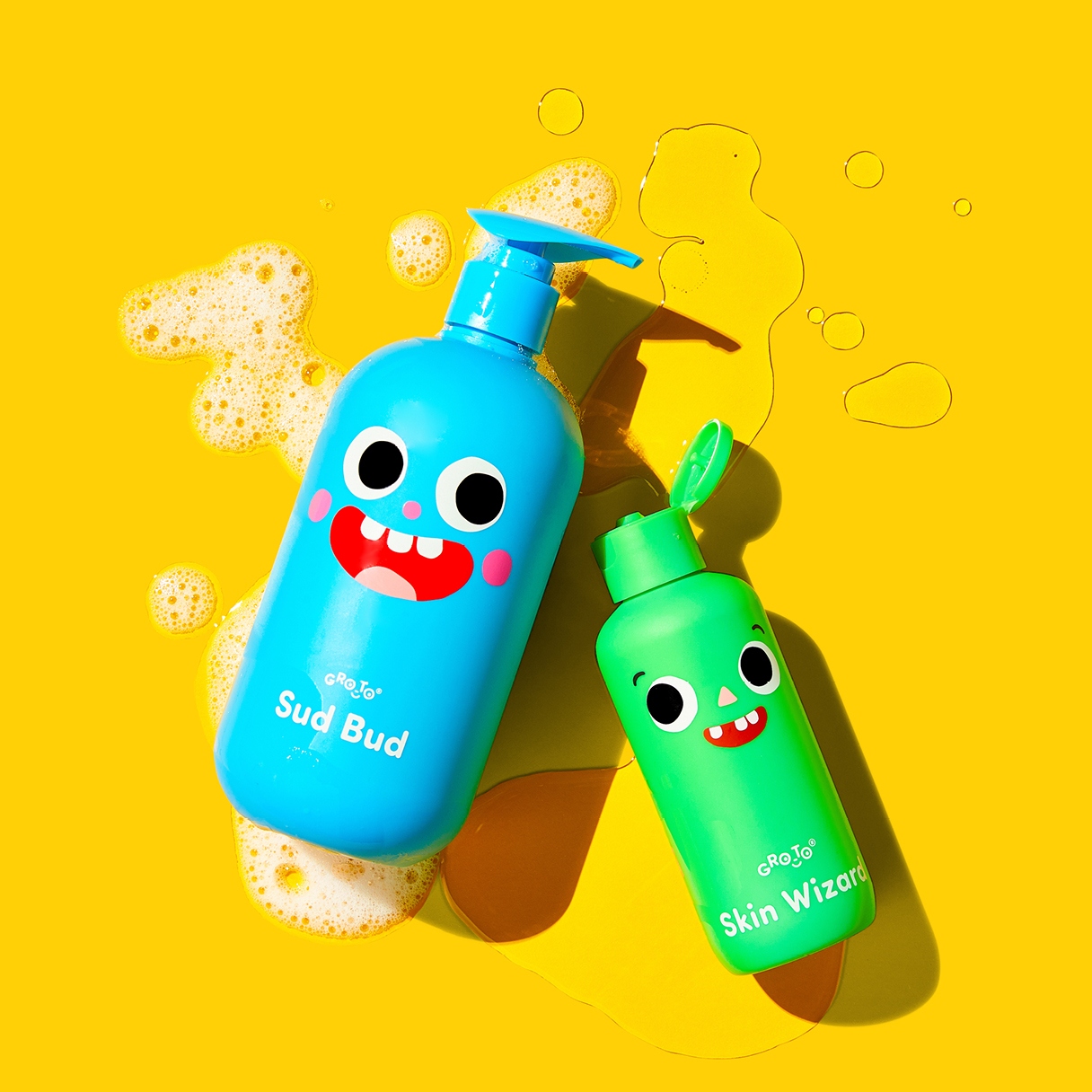 Scrolly. molly do we love Instagram
@gotoskincare