How To Incorporate Our New Brightening Serum Into Your Routine
As a Vitamin C serum, Much Brighter Skin will do its best work during the day to scavenge free radicals and work alongside Nifty Fifty to fiercely defend your skin.
Read More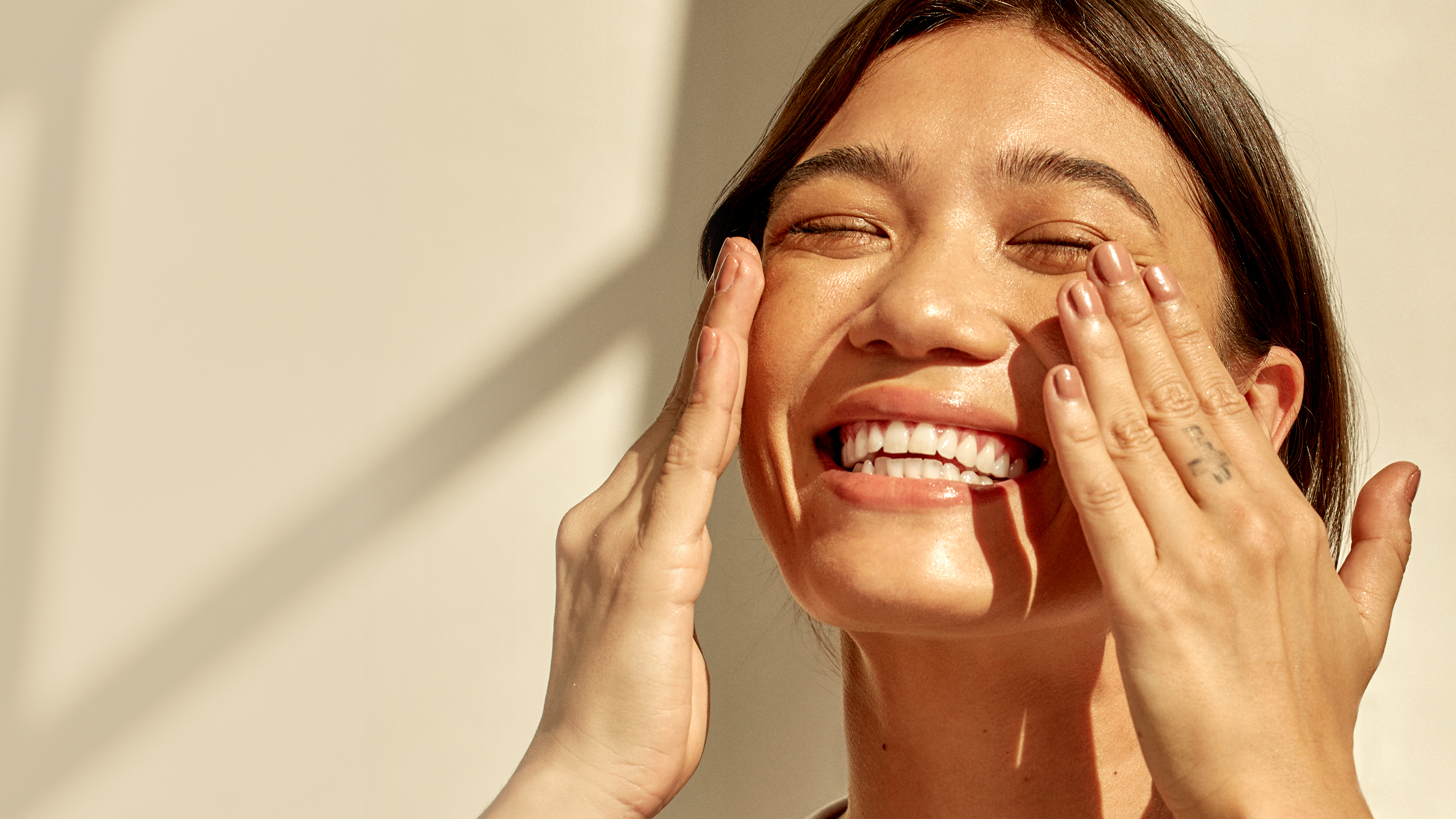 Your AM Routine!
1. Apply one pump of Much Brighter Skin onto cleansed skin.
2. Next, apply Nifty Fifty liberally over all exposed areas. For effective sun protection apply evenly over dry skin at least 20 minutes prior to sun exposure. Reapply every two hours and more often after swimming, excessive perspiration or towelling. And remember: your face stops at your boobs.
Caution: Avoid contact with eyes. Do not use on damaged or broken skin. Avoid prolonged sun exposure and wear protective clothing, eyewear and a hat. For external use only. Contains sorbates. Complies with AS/NZS2604:2021
Go-To Nifty Fifty SPF 50 Broad Spectrum High Protection Sunscreen.
ALWAYS READ THE LABEL AND FOLLOW THE DIRECTIONS FOR USE.
In the PM!
Vitamin c is typically seen as an AM serum but you can certainly use it both morning and night if you choose. As long as you aren't thinking of pairing this with retinoids (way to decrease the efficacy and make your skin feel spicy)! No need for Nifty Fifty here.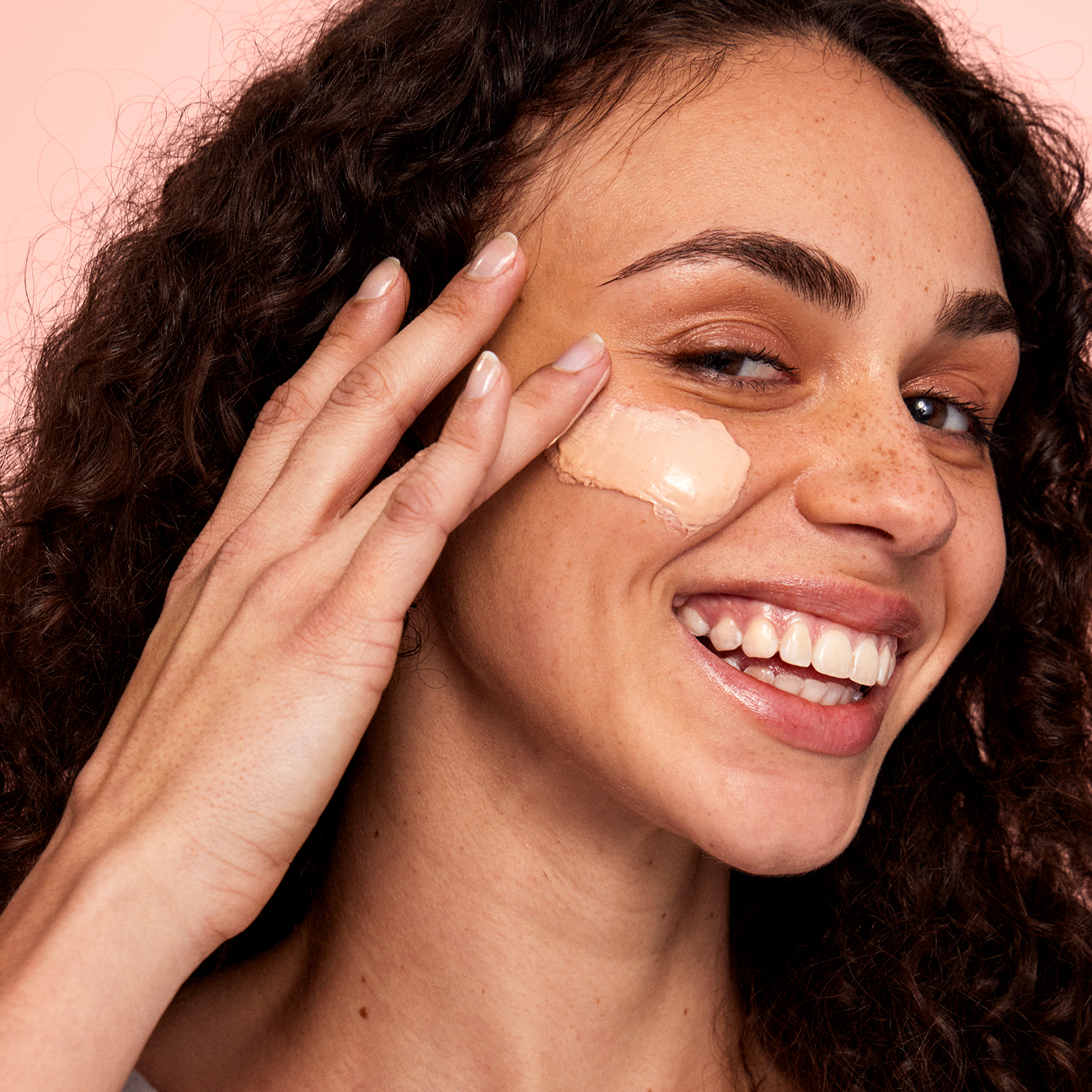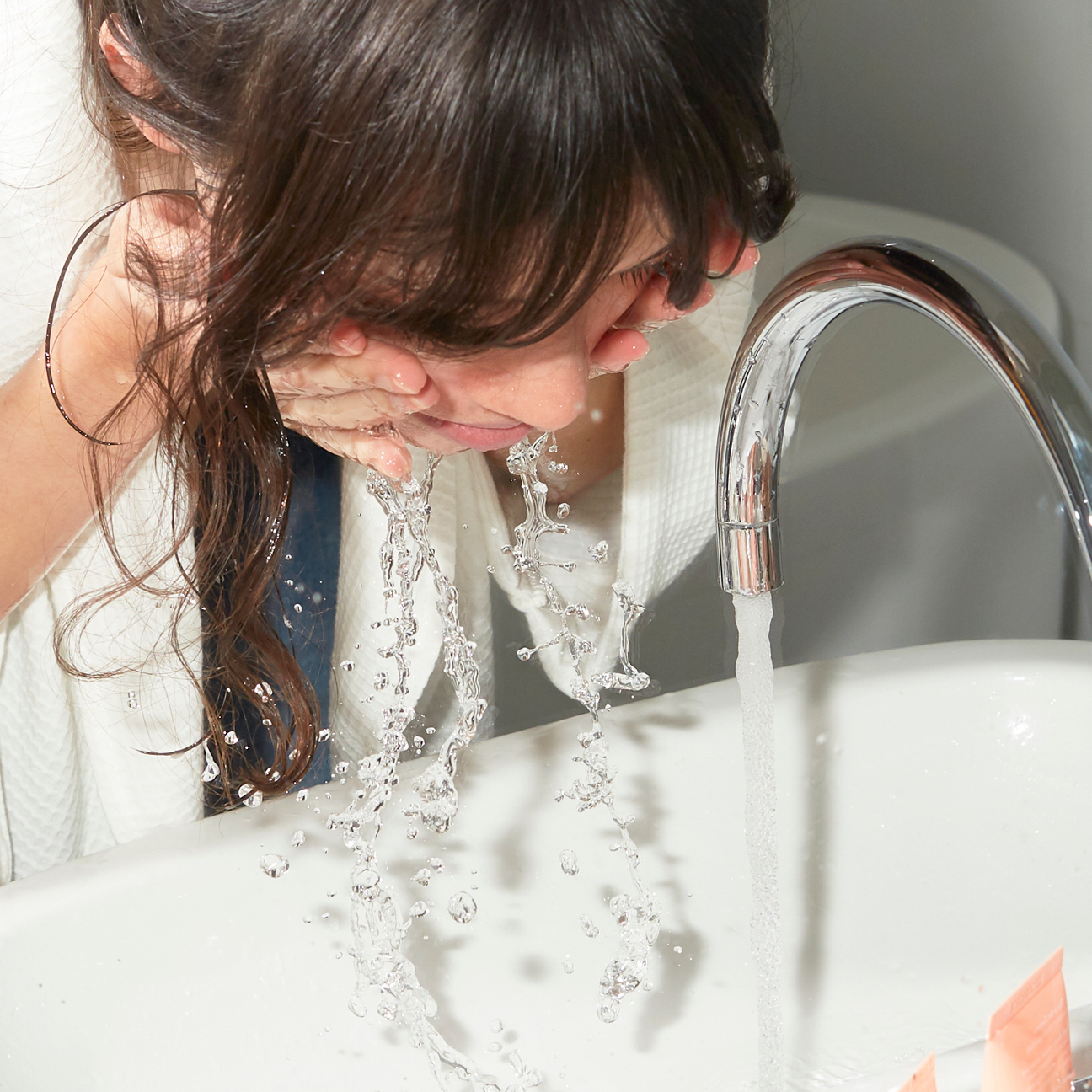 Scrolly Molly do we love Instagram.
@gotoskincare