How To Build A Skin Care Routine At Every Decade
We reached out to skin expert, Dr. Imaan Joshi to help pull together a helpful guide to tackling skin care based on what your skin is likely to experience over the decades.
Read More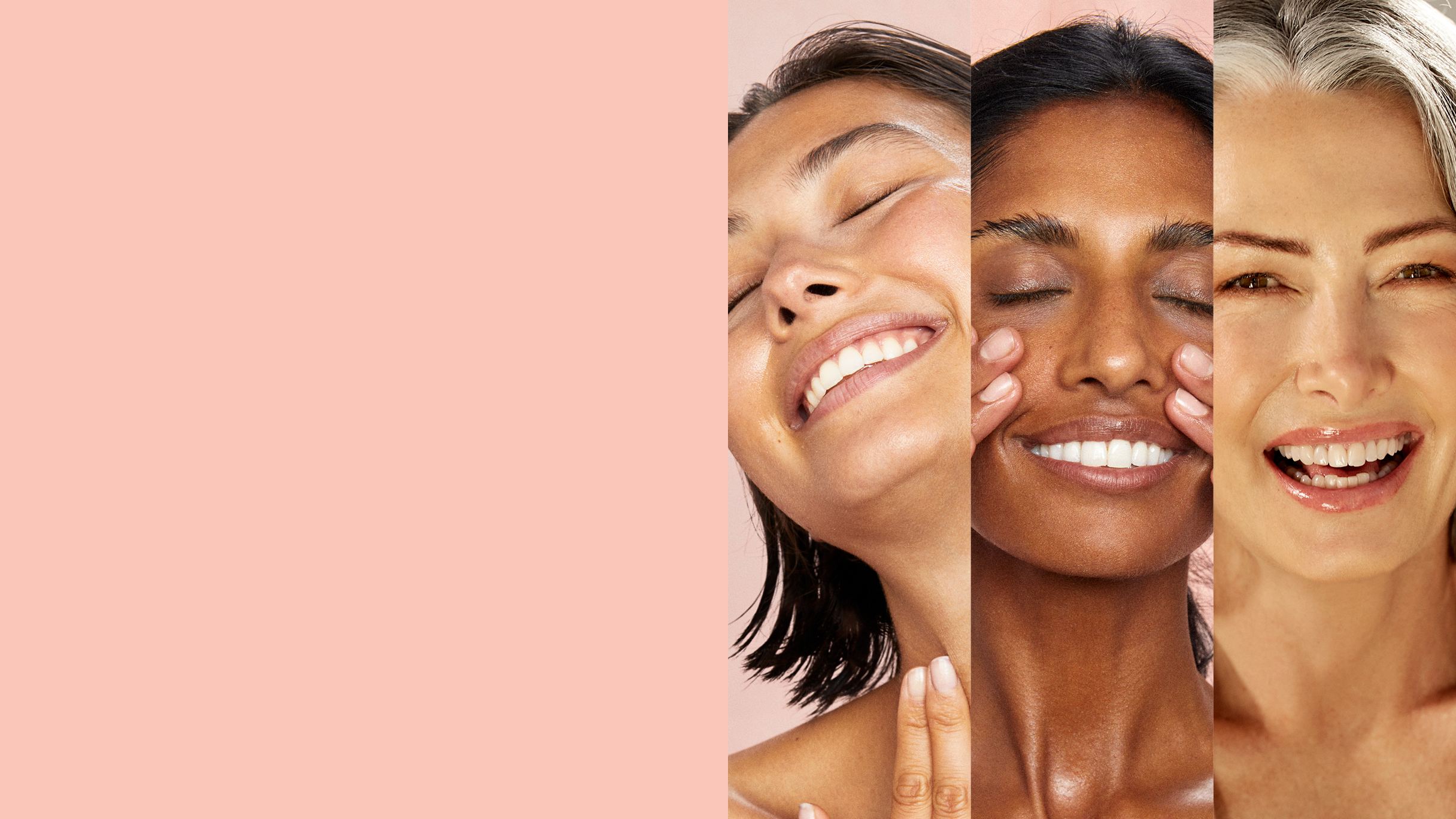 Your AM Routine!
Apply your products from thickest to thinnest, every morning. Always liberally apply Nifty Fifty SPF 50 in the daytime (we'll know if you don't).
By thickest to thinnest we mean this: Cleansers, exfoliants, and then serums. What you follow on with next will depend on which moisturiser you select. If you opt for Very Lightweight Moisturiser it would go on after serums and then you would finish with face oil. If you opt for Very Useful Face Cream, you can apply your face oil first and then finish with moisturiser.
Try misting in between cleansing and serums, before exfoliators or masks, before moisturiser or your foundation for good spread and big glow.
Caution: Avoid contact with eyes. Do not use on damaged or broken skin. Avoid prolonged sun exposure and wear protective clothing, eyewear and a hat. For external use only. Contains sorbates. Complies with AS/NZS2604:2021
Go-To Nifty Fifty SPF 50 Broad Spectrum High Protection Sunscreen.
ALWAYS READ THE LABEL AND FOLLOW THE DIRECTIONS FOR USE.
Your PM Routine!
Take off the day with a double cleanse, starting with Fancy Face followed by Properly Clean. AHAs get their time in the spotlight next with Exfoliating Swipey's helping to get rid of dead skin cells and keep the skin hydrated. Apply Much Plumper Skin next (to a damp or misted face), then the following product product depends (again) on which moisturiser you opted for…Very Lightweight Moisturiser would go on after serums and before Face Hero, but Very Useful Face Cream is the final step following serums and oils.
A very good night.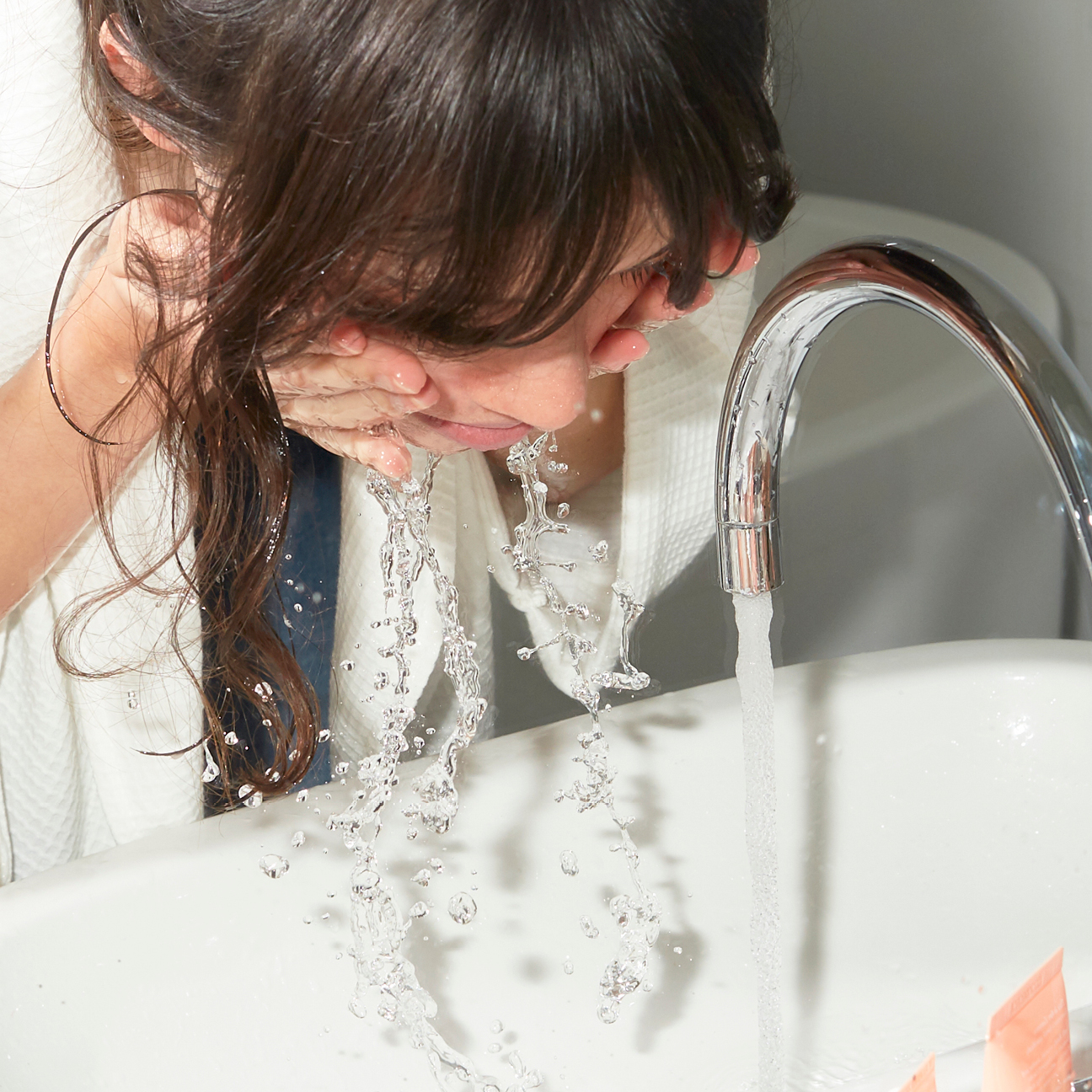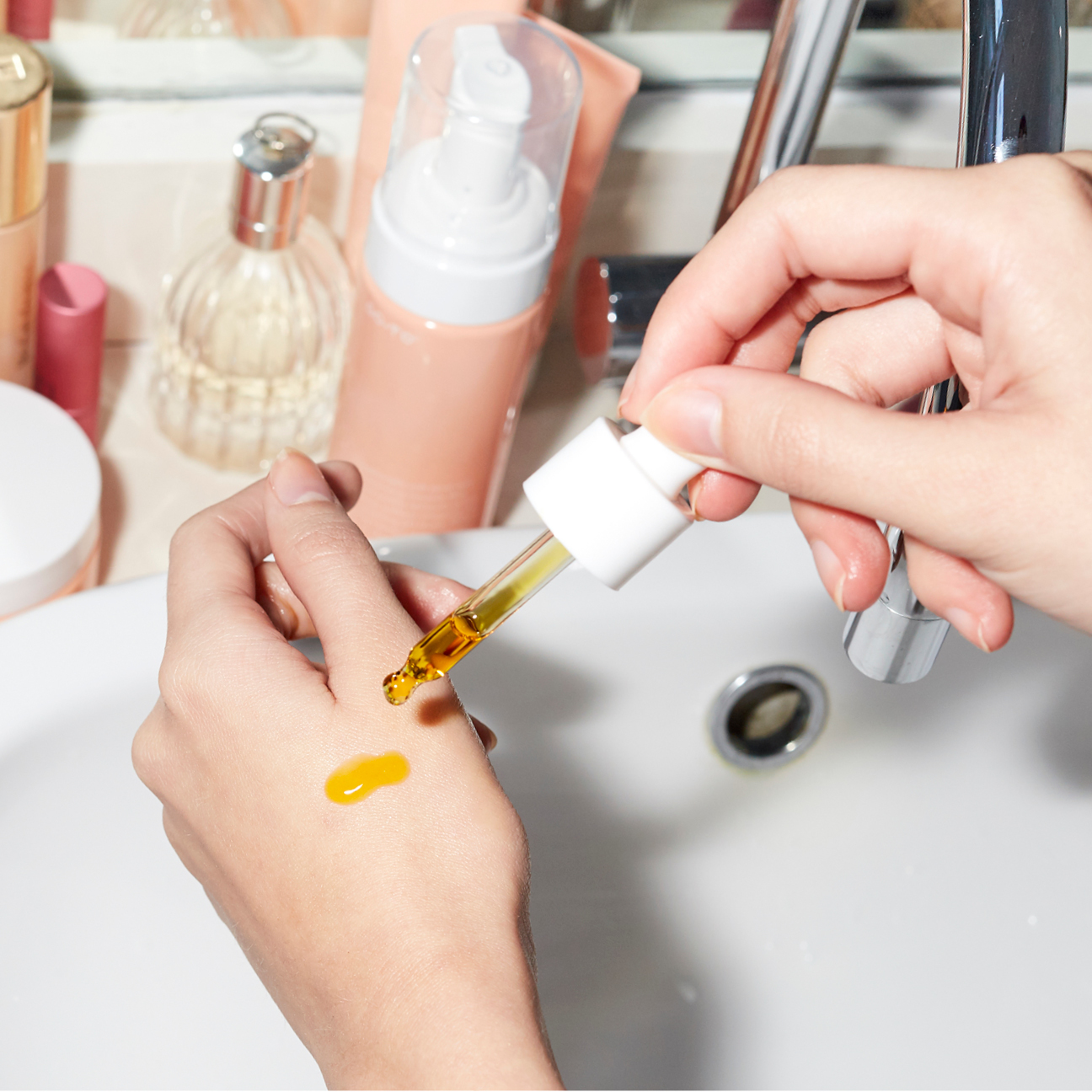 Scrolly. molly do we love Instagram
@gotoskincare