Go-To Wrapped 2022: Your (Our!) Year In Skincare
Less than 3 minutes / December 01, 2022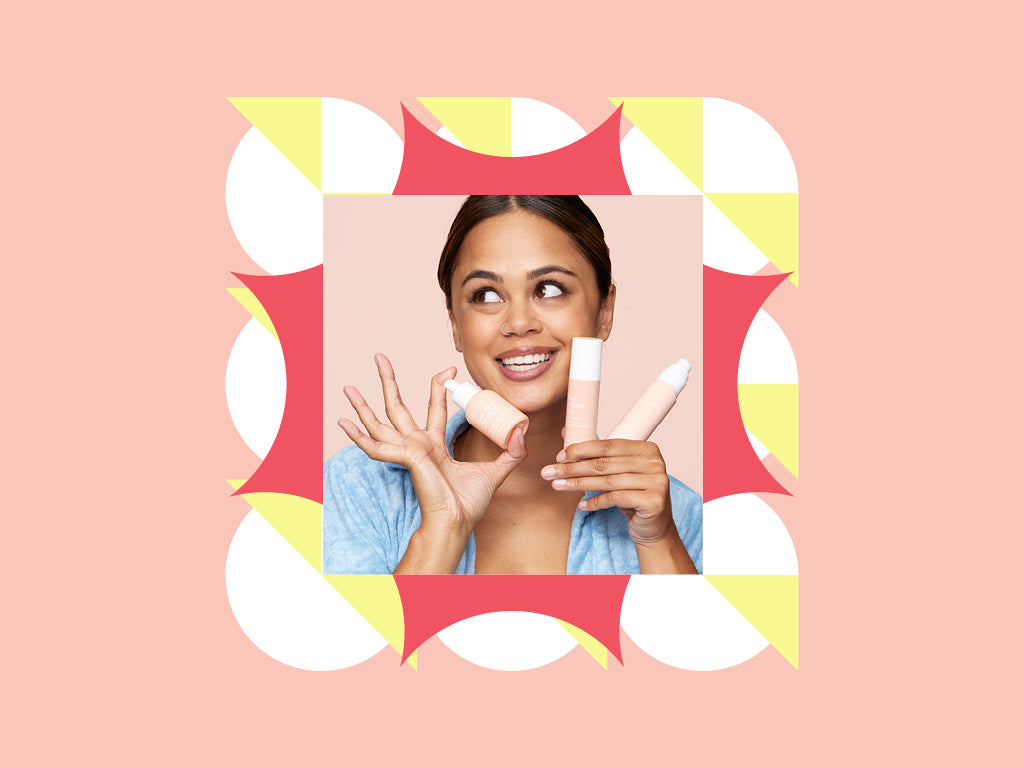 We decided to take a very fun and reflective look back at this year inside Go-To HQ, discovering which peach products were bought thousands of times over (not to mention the absurd number of new additions we added to the range in just 12 months!), and what took out the title of best office snack.
Here you go! All wrapped in a neat BIG bow!
193,458 freckles eaten.
175,562 hours spent on the Go-To website. (That's just over 20 years!) 
56,331 Much Brighter Skin samples given away. 
53,693 minutes spent blaring Spotify, specifically Dua Lipa, in Go-To HQ. 
20,134 Reforest Now donations made by the Go-To community.
12,578 trees planted in partnership with Reforest Now. 
540 sprints to the snack bowl after it's been refilled with Caramello Koala's. 
469 posts uploaded to Instagram. (But you loved it. Don't lie.)
13 Go-To HQ pizza party's thrown. 
8 Go-To laps around the sun, complete. 
6 new product launches. 
5 completely unsurprising products that were purchased the most:
3 hours to sell out My New Go-To Gin. You thirsty folk! 
1 Toyota Yaris Cross Hybrid AWD driven away.