It's Humid! Here's How To Look After Your Skin
Less than 3 minutes / October 06, 2022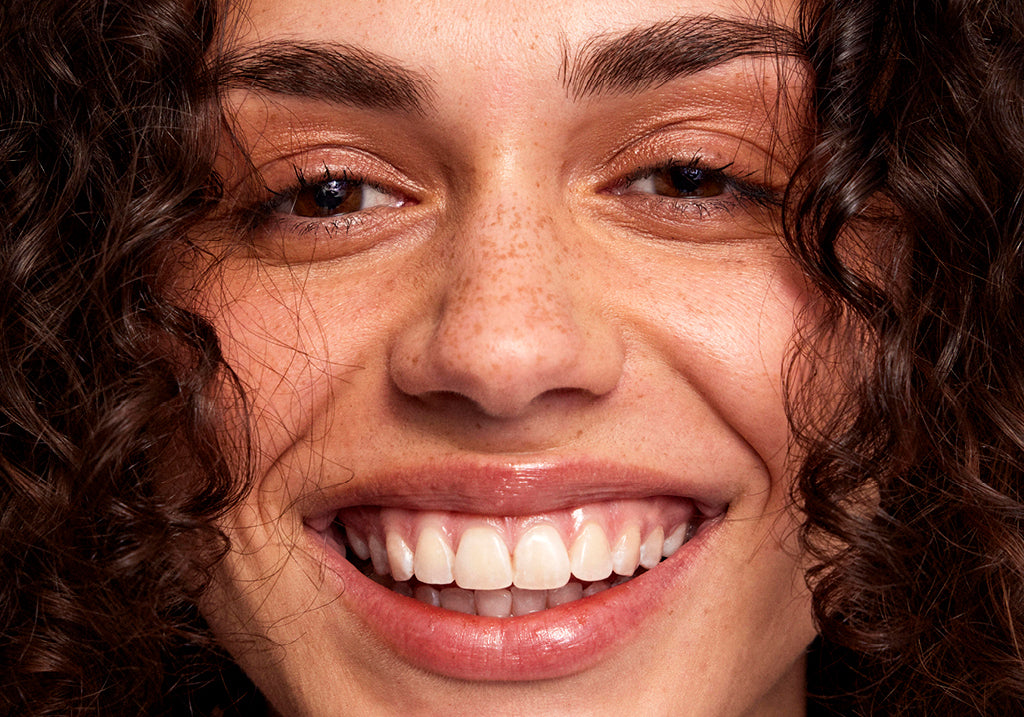 Sticky? Hot? Hair plastered to your face? Absolutely no idea how to get dressed? 
Chances are it's humid and there's so much moisture in the air you're basically the Little Mermaid but on land, with less Princes, and 124% more frizz to contend with. Naturally, the last thing you want (or your skin needs) is to layer on 10 skincare steps. 
Welcome to humidity skincare 101, the foolproof guide to getting your skin through the humid weather unscathed. 
What does humidity do to the skin?
Our skin is like Godlilocks and craves balance—not too hot, not too cold—and a humid climate can throw things off kilter, leaving skin feeling frazzled. To get specific, all that moisture leaves skin susceptible to congestion (we often produce more sebum and sweat a lot more when it's humid out) and breakouts.  
Likewise, hot and humid temps are perfect for bacteria, which thrive on the skin in these sweaty conditions. For acne-prone, combo, and oily skin types, this can be particularly tricky as breakouts and irritations can pop up more and more. 
It's not all bad news though, as humidity can also leave the skin (especially for drier skin types) feeling plump, and in need of less hydrate-y attention. 
The best skincare products for when it's humid
Unsurprisingly, less is more for humidity-friendly skincare. Except, of course, when it comes to cleansing; this step is key to keeping skin clear and congestion-free. Some skin types (the aforementioned acne-prone, combo, and oily skin types) may want to consider stepping up their cleansing regimen to two times a day—if you aren't already—to keep breakouts at bay. 
Exfoliation is another wildly important step in managing build-up and congestion during humid days; as skin is already feeling a little unhappy, a gentle chemical exfoliant like lactic acid should do the trick but those with particularly breakout-y skin may want to opt for a salicylic acid to really sort out those pores. Bi-weekly, slathering on a clay mask and giving pores a proper, thorough clean out will help support skin and keep it clear, calm, and less pissed off. 
Otherwise, opt for ultra-light formulas, especially when it comes to moisturisers; gel or water-creams will help keep skin hydrated and balanced without the heaviness and residue of occlusive creams (they also make great primers!), and in the AM you can get away with just a hydrating sunscreen (ahem, Nifty Fifty) if you're really trying to keep layers minimal.
Go-To Nifty Fifty SPF 50 Broad Spectrum High Protection Sunscreen. ALWAYS READ THE LABEL AND FOLLOW THE DIRECTIONS FOR USE.

Avoid prolonged sun exposure, and make sure you re-apply frequently in accordance with directions. Remember, sunscreen is only one component of sun protection so always wear a hat, protective clothing and eyewear when you're in the sun.