PLAYS NICE WITH
GOOD TO KNOW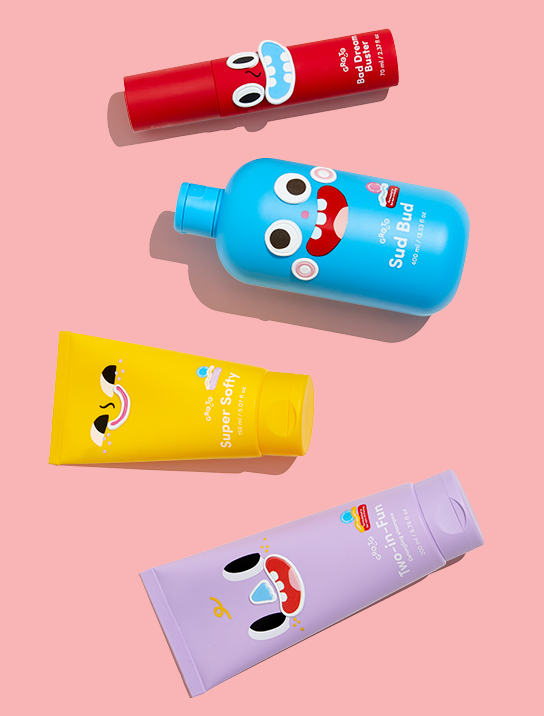 How to make your own holiday crackers.
Holiday crackers are very fun to pop, but even more fun to make! Using a bunch of old toilet rolls, some of Dad's best (worst) jokes and this outrageously fun how-to from crafty creative Rachel Savage. And her little helpers.
READ MORE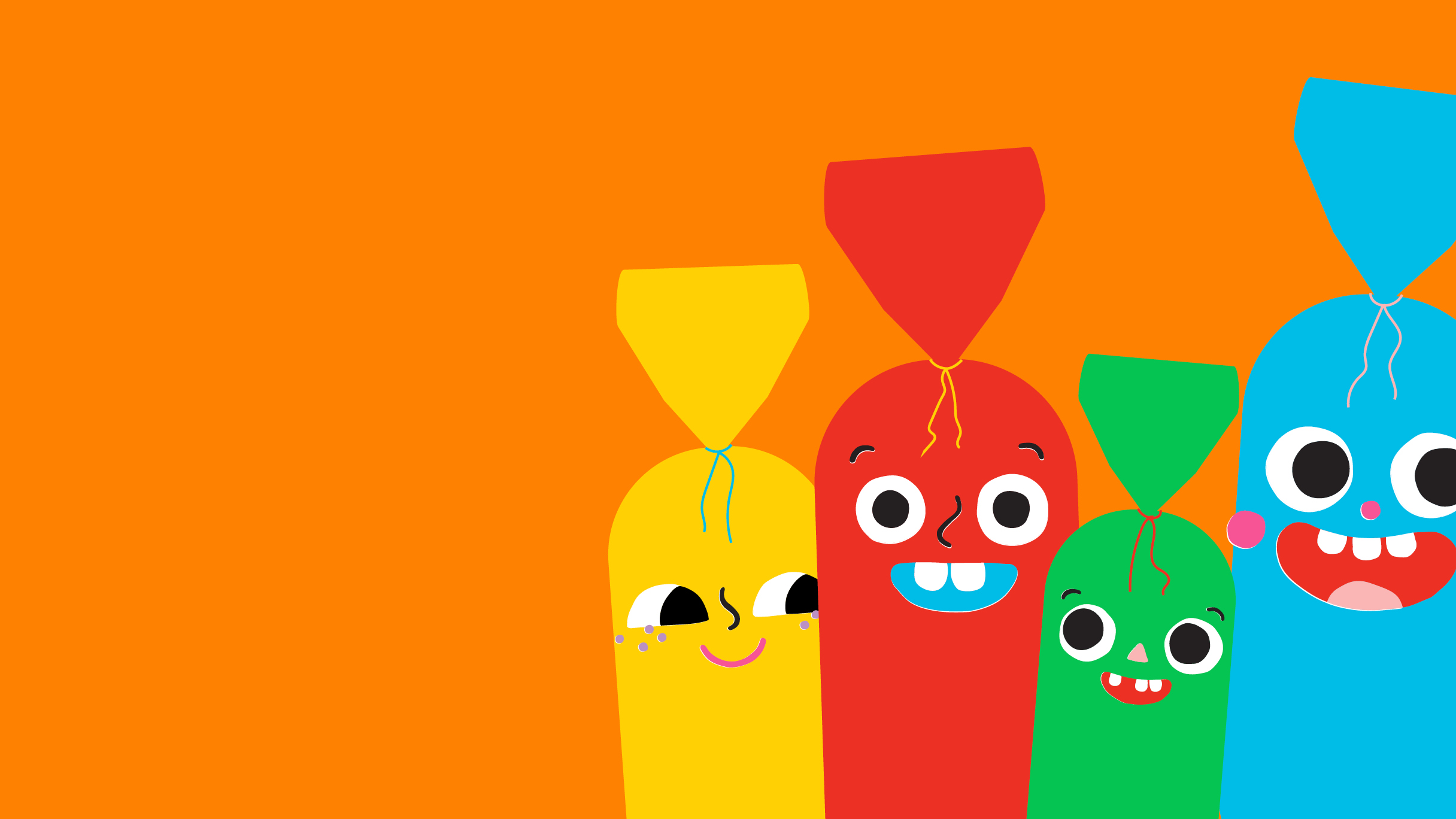 How do I use this set?
1. Squirt Sud Bud generously into a running bath and whisk for a gentle bubble bath, or use in the shower as a nourishing body wash.
2. For hair that's clean, soft and easy to comb, massage Two-in-Fun into the scalp, mid-lengths and ends, then rinse out thoroughly.
3. Apply Super Softy all over little legs, arms, tums and rumps.
4. Spray Bad Dream Buster before lights out, wherever nighttime nuisances are known to lurk (under beds, along windows) for a calm, fright-free sleep.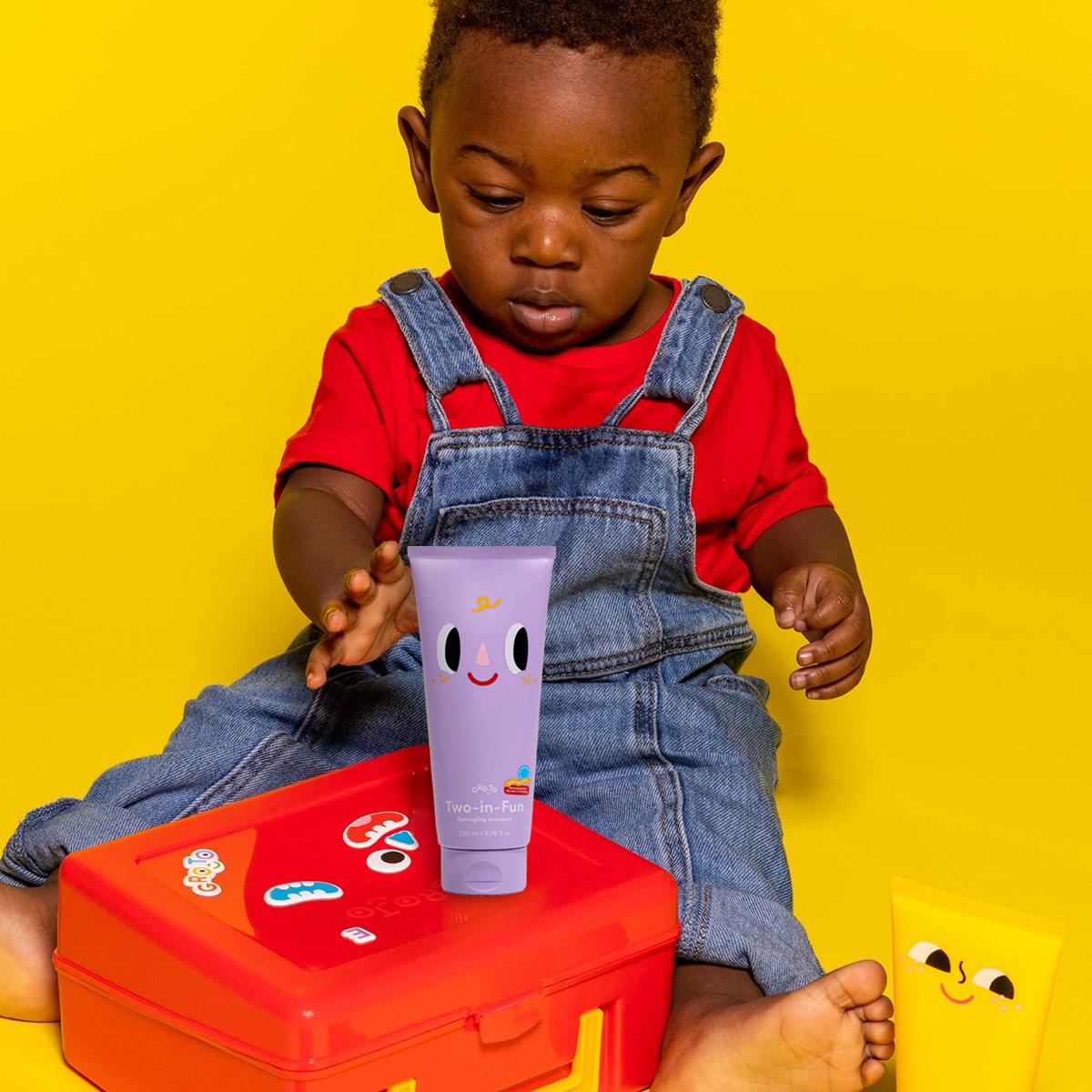 Scrolly molly, do we love Instagram
@grotoskincare