Infant Skin Care 101
Newborns have delightfully squishy, addictively nice-smelling skin! It's also very delicate, and often very rashy, irritated, dry and flaky. But there are simple things you can do to look after it. And we've gathered them right here, in a nifty list.
READ MORE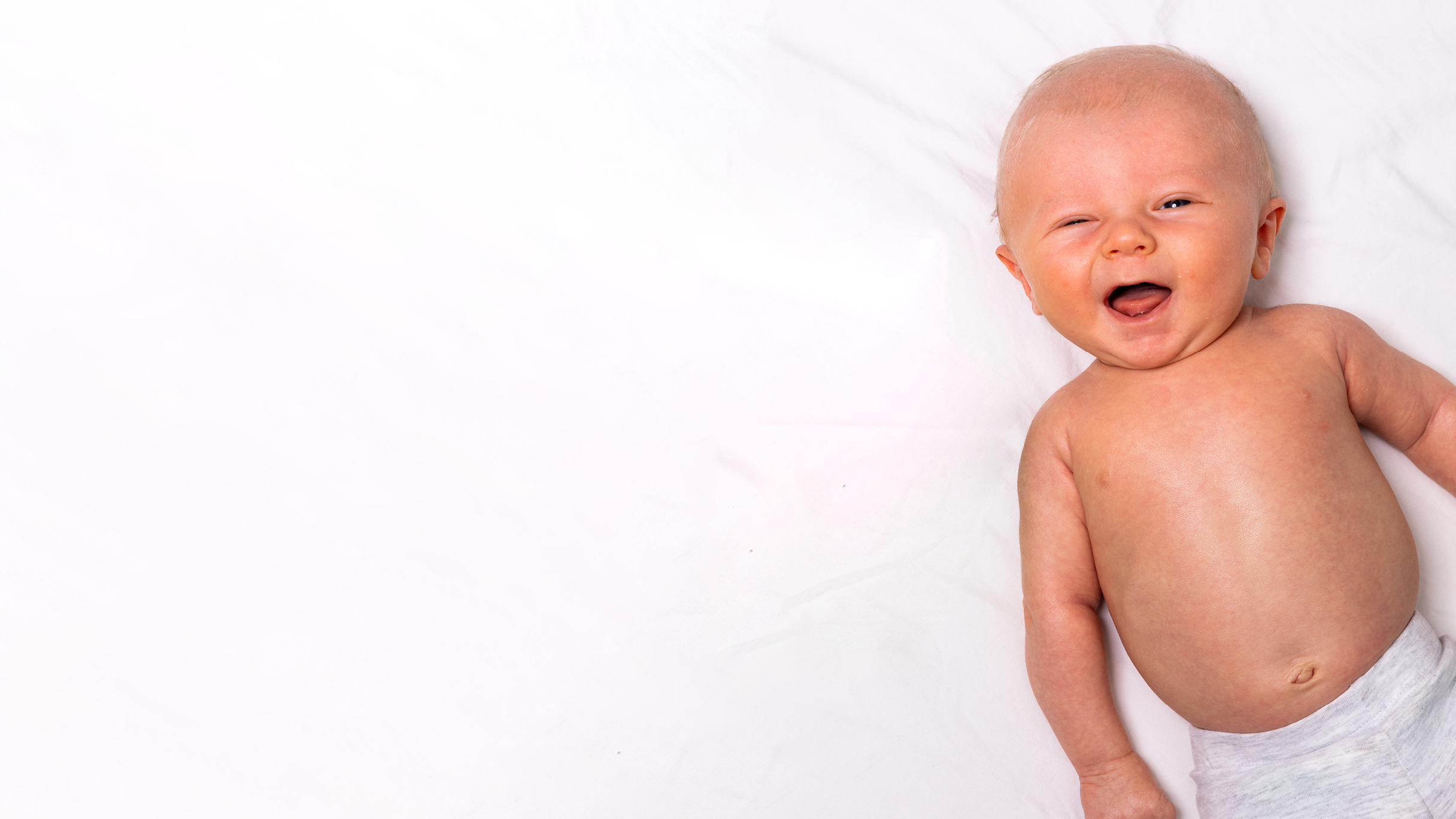 For the little person!
Rub Skin Wizard all over damp skin. This is a great opportunity to take the time for a little baby massage (especially if they won't toot) and coo and sing a little bit.


Apply Super Softy all over little legs, arms, tums, and rumps (especially rumps).
For the big person!
Want your skin to wake the hell up? Got an event, meeting, or just thinking of leaving the house? Use this mask when you want to remind people that you're still a luminous beast underneath all the fatigue and milk and baby spew.
Cleanse your skin. Apply Transformazing onto face. Leave on for 10-15 minutes. 3. As you wait, read the note from Zoë. Remember: You're not alone. Your fellow mums are all around you, with a cup of tea and a hug if you need it. You can do this! You already are.
Remove mask, pat in excess serum.
Apply 3-5 drops of Face Hero for deep nourishment and the perfect glowing canvas for makeup.
Finish off with makeup and enjoy very amazing, very glowy, very luminous skin, as well as multiple comments on said skin. Shine on, you beautiful pony!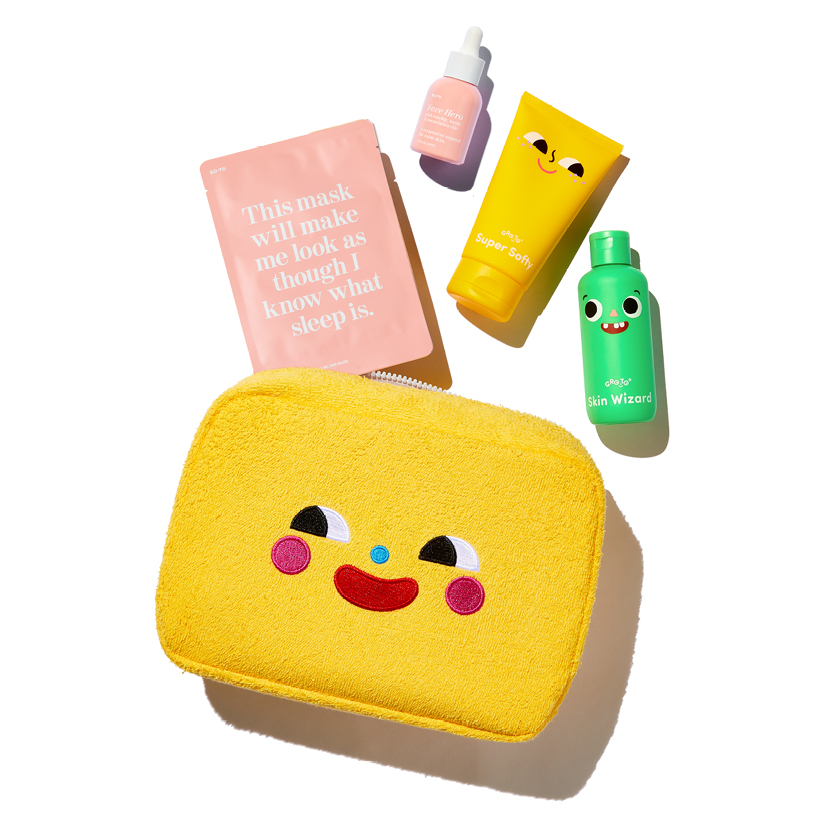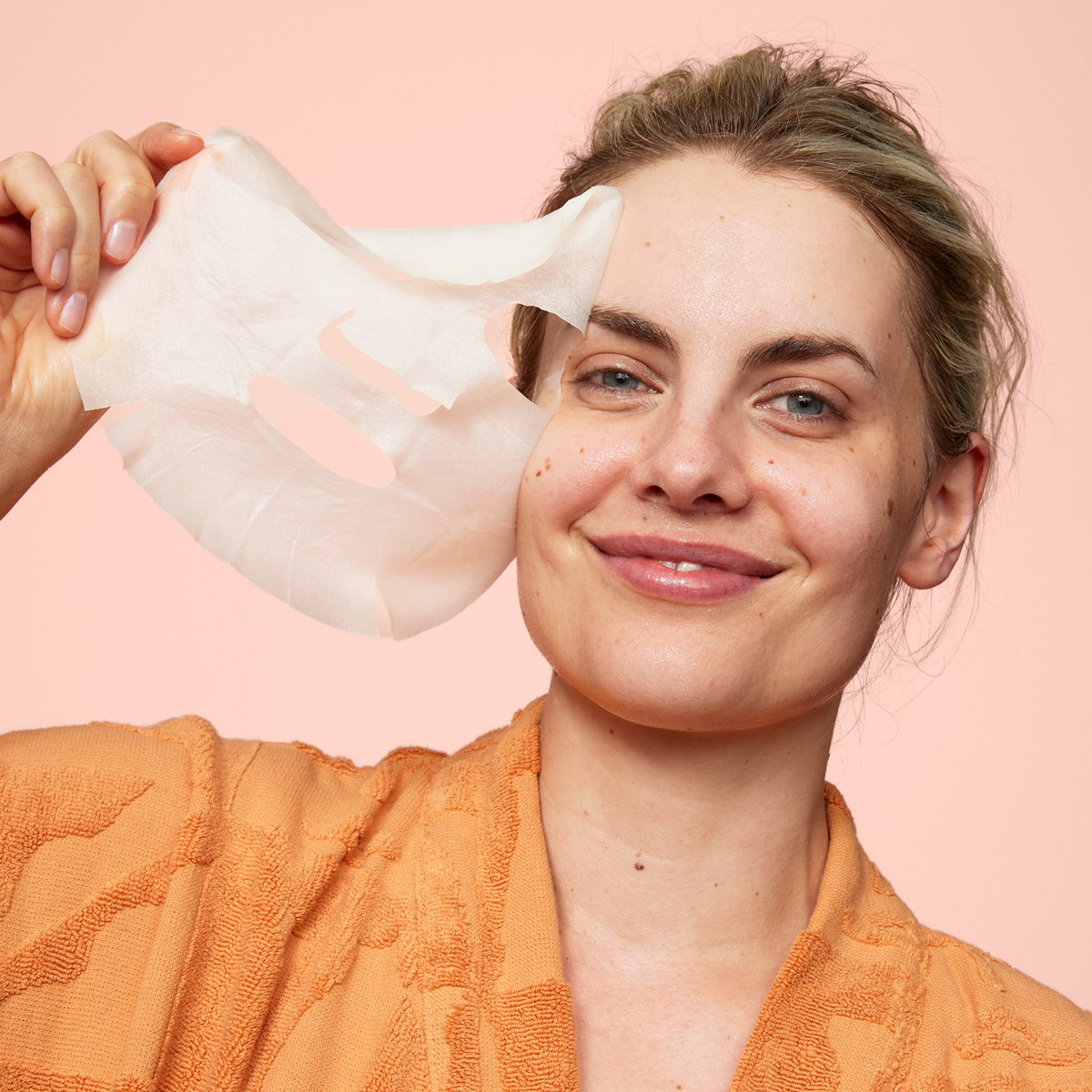 Scrolly. molly do we love Instagram
@gotoskincare