For The Beauty Lover
Y'know, the ones who can spell hyaluronic on their first go.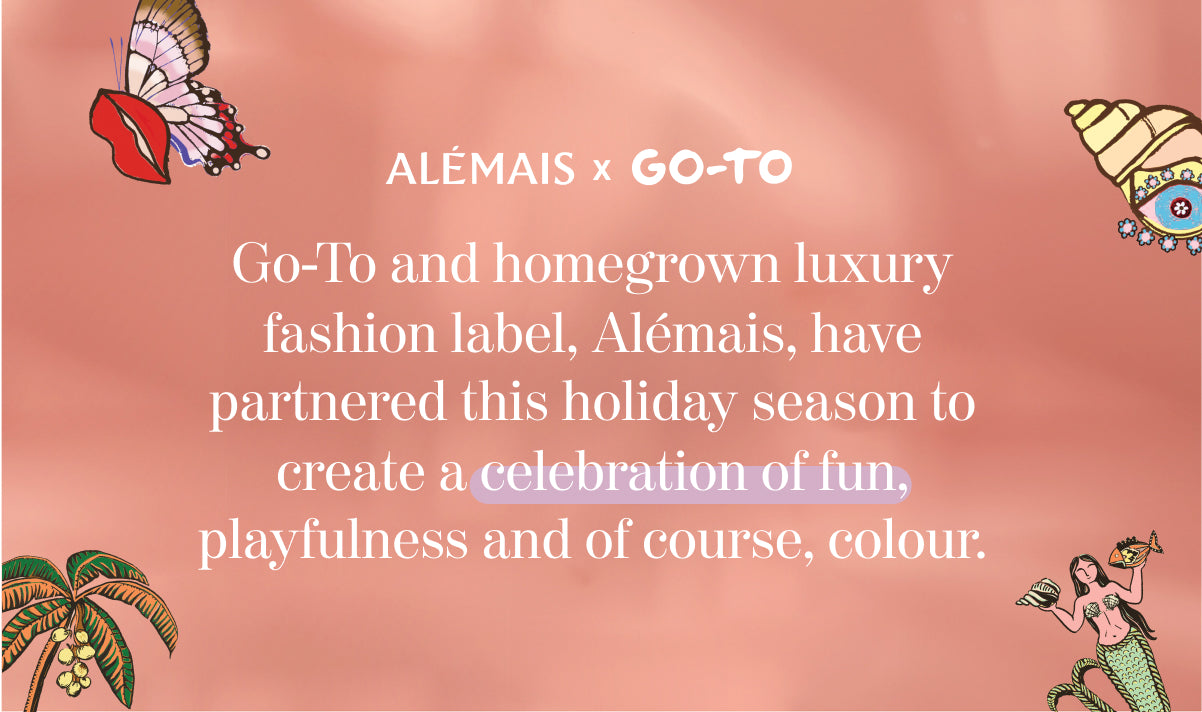 Something Special
That will look downright adorable under the tree.
Little Gifts
Bite sized beauty everybody will love.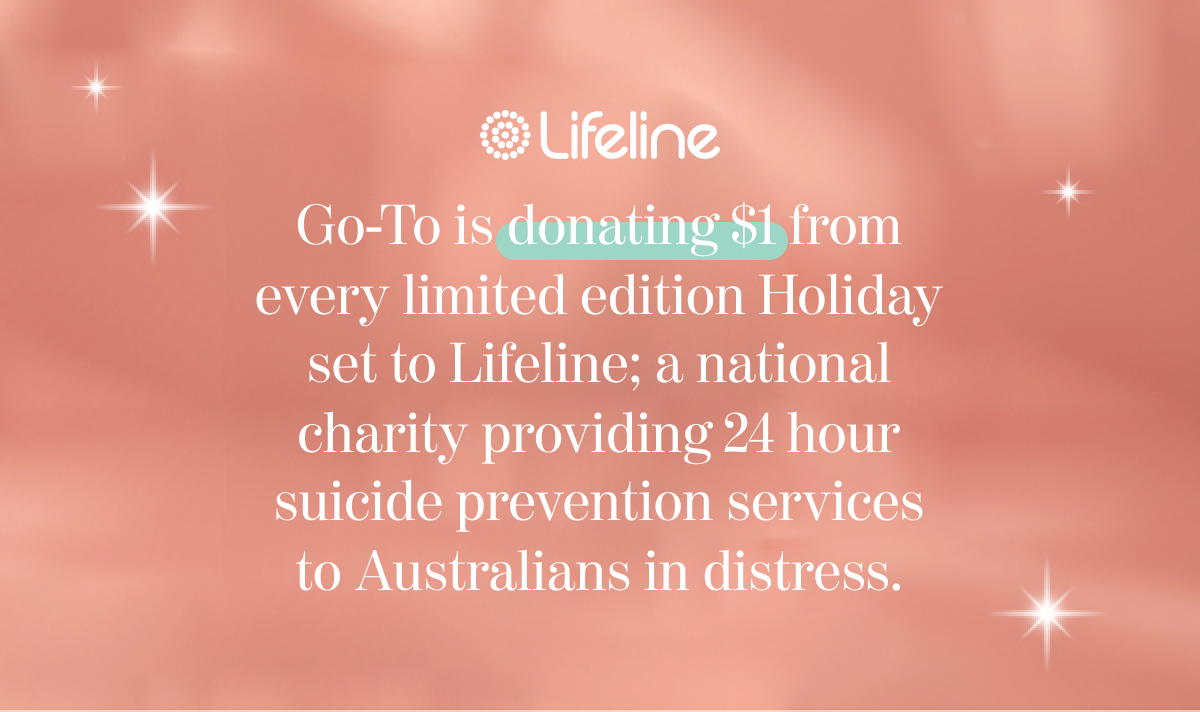 Kids
Those lil' rascals need to look after their limbs too.
For Them
The boyfriends, brothers, and housemates who keep nicking your stuff.
Last Minute
To land in your inbox quicker than you can say 'oops'
We're serious about Skinmas.
Swipe to see more holiday glow-ho-ho