A potent combo of (little!) luminosity-boosters.
Designed to eliminate dullness and dehydration, Bright Size comes with tiny, adorable versions of two Go-To bestsellers:
- Face Hero, a nourishing, restorative face oil (10mL)
- Much Brighter Skin, a mega-brightening Vitamin C serum (5mL)
It's suitable for all skin types, makes a magnificent gift, and is ideal for anyone who wants bright, bouncy skin on-the-go.
On the hunt for major radiance with minimal effort? You've come to the bright place.
Glow on the Go
Perfect travel sized companion to my normal skincare routine - now I can glow on the go!
Loved these Minis!
Bought these to try the Go-To product. After one use I purchased the full size product!
Love!
I have such sensitive skin and I'm absolutely loving both of these products!
Read More Reviews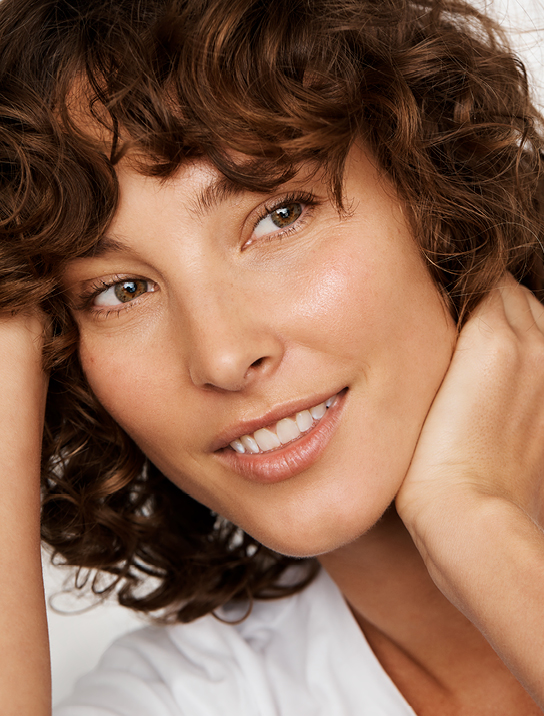 How To Have Holiday Skin All Year Long
What if I told you you could bottle guilt-free holiday glow for use long after you arrive home from said holidays? For a beginners guide on how to make holiday skin permanent, listen in! Intently!
Read More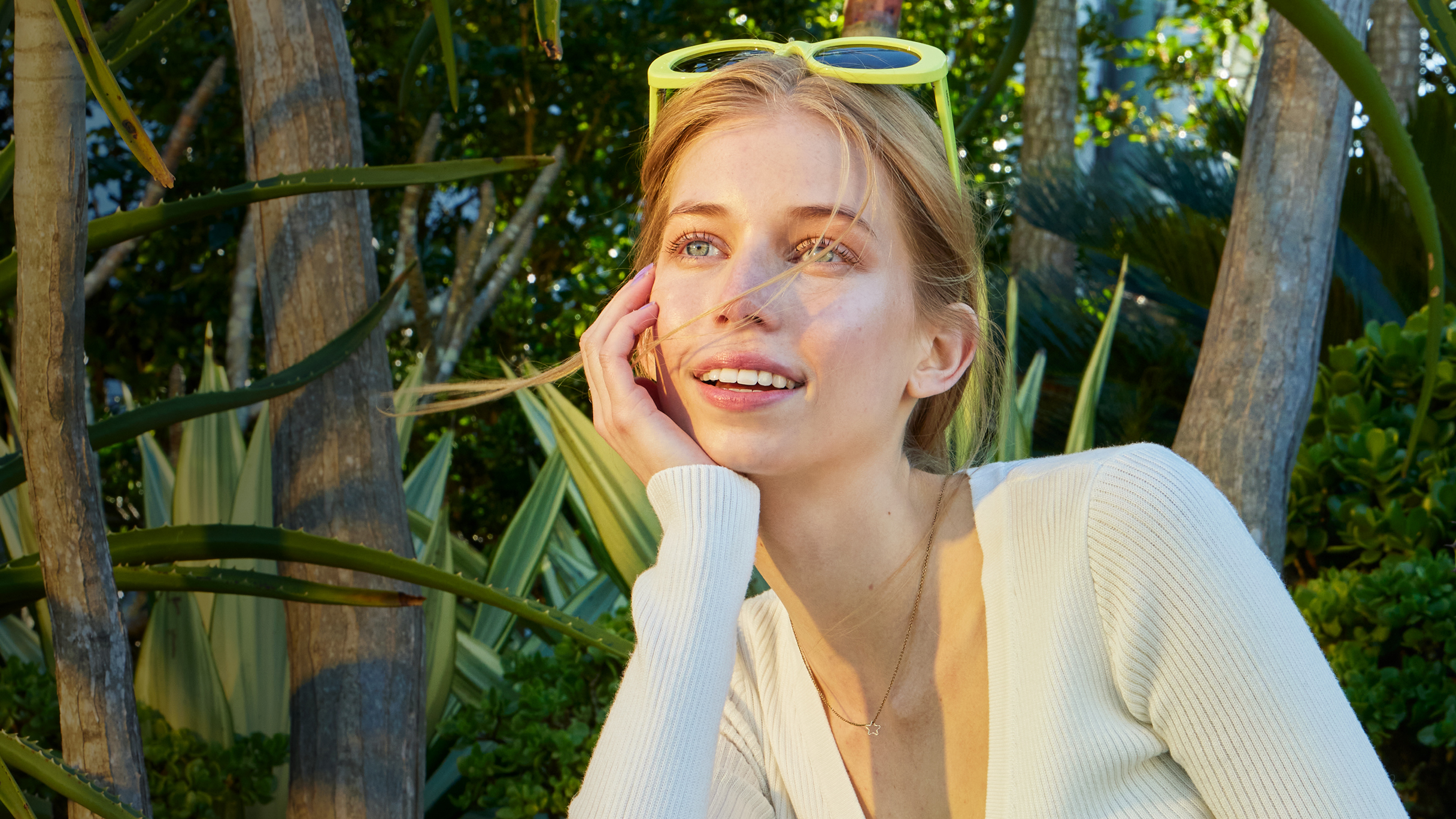 Your AM Routine!
Apply one pump of Much Brighter Skin onto freshly cleansed skin.
Massage three to five drops of Face Hero all over your face, neck, and decolletage. (Always follow with your SPF of choice!)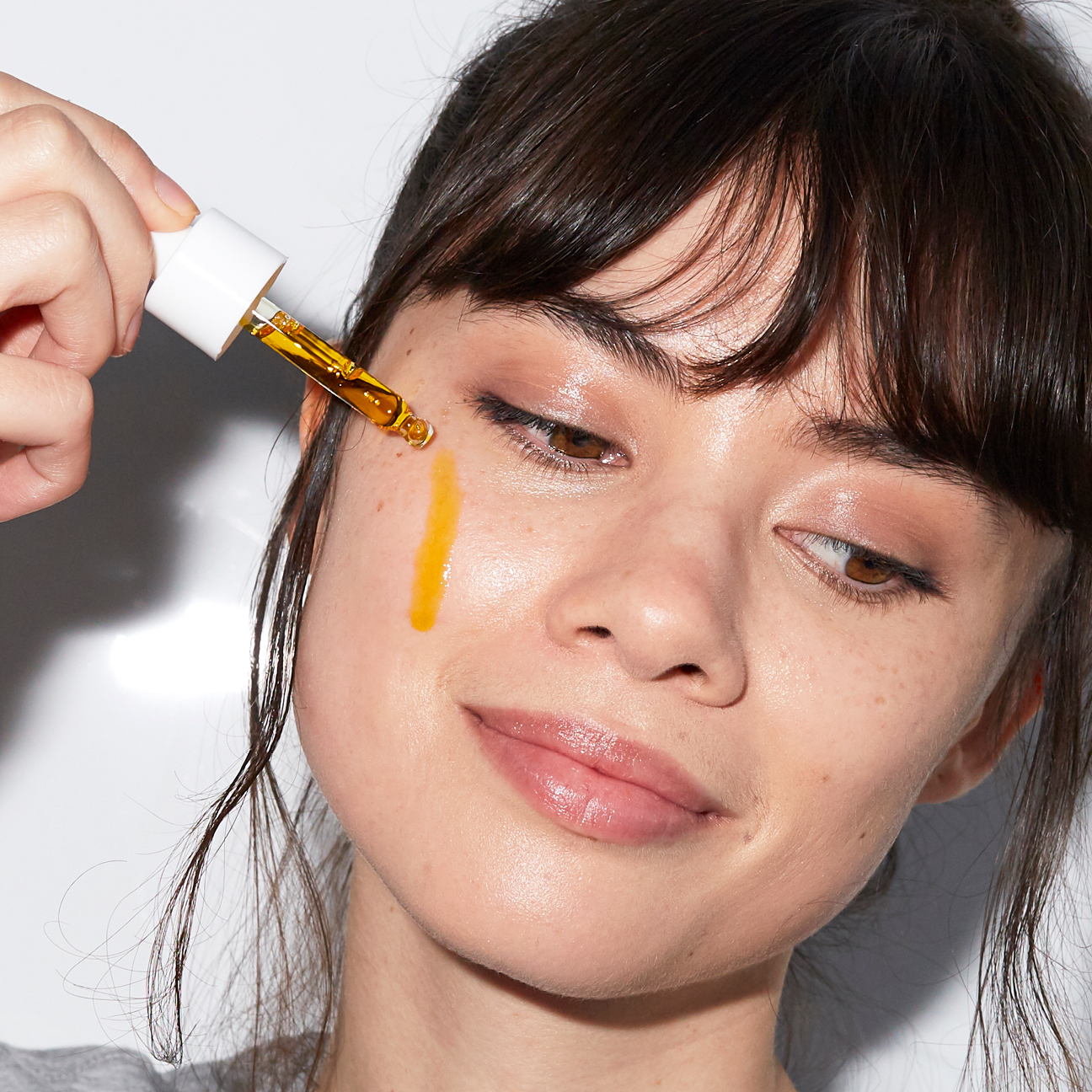 Scrolly Molly do we love Instagram.
@gotoskincare