A hydrating body lotion that keeps skin soft, smooth, and happy. Never sticky, never greasy. And it smells gooooood.
Our body deserves replenishment and care. It's thirsty, it's dry, it works hard, it's exposed to the elements, and it ages. Let's start looking after it!
Skin Party may sound fun and smell cute, but it's not kidding around, ingredients-wise. Jammed with hydrating oils and essential fatty acids, (sweet almond, squalane), water-drawing humectants (glycerin) powerhouse occlusives (shea butter, coconut oil), antioxidants (vitamin e, rosemary leaf extract) and calming chamomile, gotu kola and liquorice root extract.
This comforting lotion protects the moisture barrier and softens even very dry, delicate, or dehydrated skin. And since it's partly water-based and loaded with ingredients that help the skin retain moisture, it sinks in deep, and keeps you hydrated for longer.
Skin Party is designed to deeply nourish and comfort your skin in equal measure, on and off the dance floor.
Skin Party has my RSVP as a yes!
Hydrating, dries nicely and doesn't leave a sticky residue. Smells great!
It's the party everyone needs in their life!
Like all the Go-To products, this one does not disappoint. It's not too thick, it's not too fragrant and you don't need to use too much. The almond oil definitely takes it to another level. It's the perfect body lotion. I'd recommend it to anyone.
My favourite body lotion!
My favourite body lotion! It's a beautiful thick consistency but absorbs into the skin well and doesn't leave you feeling greasy at all. The smell is so nice as well!!
Read More Reviews
Water, coconut oil, sweet almond oil, shea butter, glycerin, squalane, cetearyl olivate, sorbitan olivate, beeswax, saccharide isomerate, sunflower seed oil, chamomile leaf extract, licorice root extract, gotu kola extract, rosemary leaf extract, baikal skullcap root extract, green tea leaf extract, Japanese knotweed root extract, vitamin e, xanthan gum, cetyl palmitate, sorbitan palmitate, benzyl alcohol, sodium citrate, dehydroacetic acid, citric acid, natural fragrance (contains pink pepper, black pepper, buchu, lemon, orange, and patchouli oils).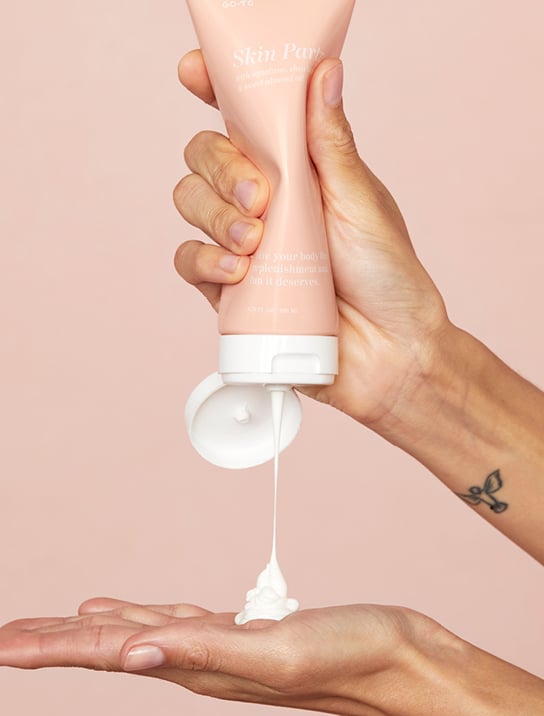 10 Real Skin Party Reviews
"It is AH-mazing, so smooth and creamy, without any sticky after feels! My favourite thing about it would be the texture; it's rich, but glides over the skin and sinks in so quickly. I use it right after a shower, smoothing it over limbs while my skin is still a bit damp, and it just locks the hydration in. I can confidently say it definitely made me want to party in a short dress to show off my silky skin (in a humble way of course)."
Read More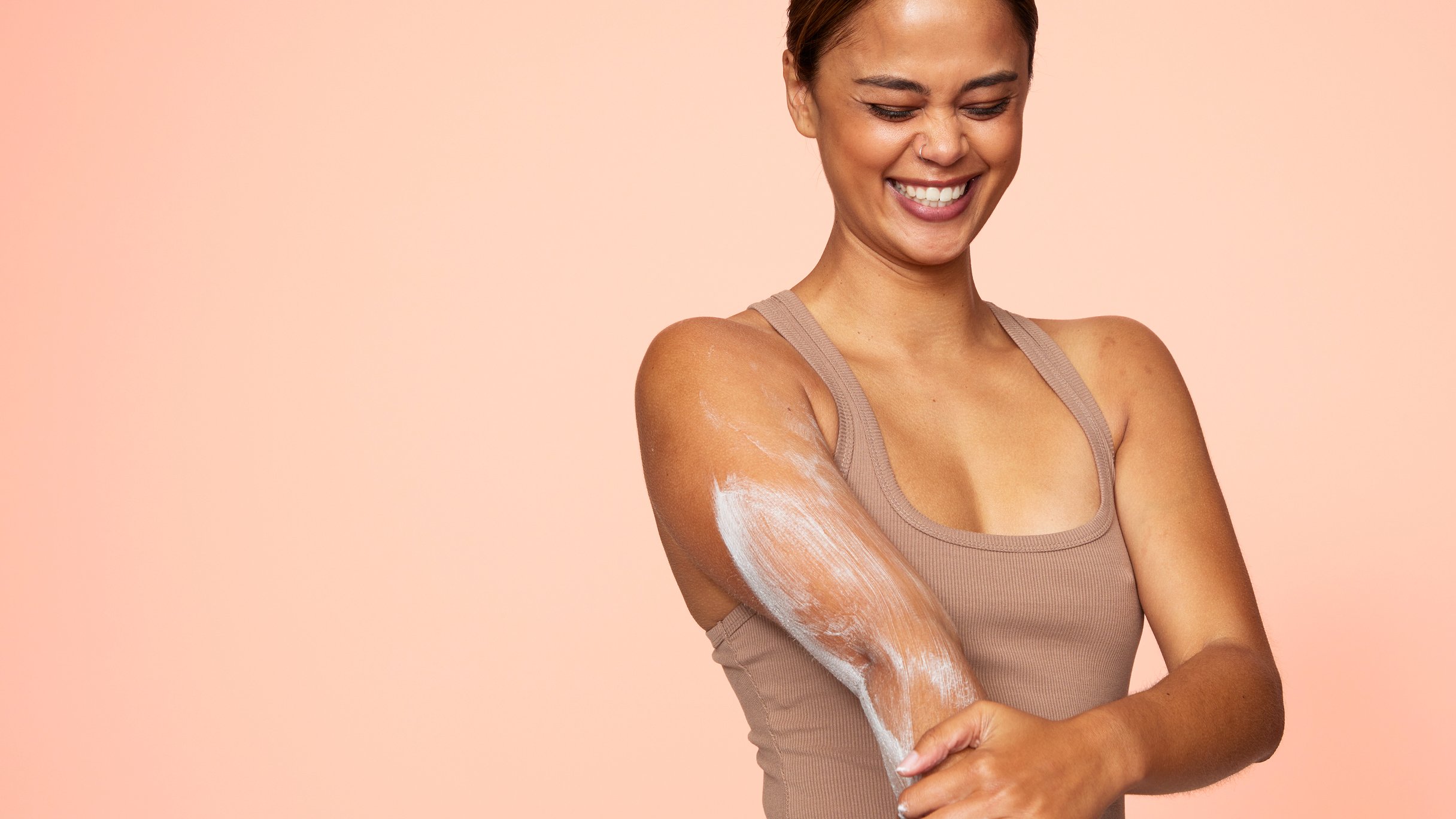 Sweet Almond Oil
A gentle, nourishing oil suitable for all skin types (especiially dry and sensitive ones). Rich in essential fatty acids, vitamins and amino acids, it helps to soften and nourish the skin.
Squalane
Derived from olives, squalane has a very similar composition to human sebum so helps product to absorb quickly, and reduce dryness.
Shea Butter
A rich moisturising butter containing high levels of vitamins and essential fatty acids to help revive dry skin.
Your AM or PM Routine!
Apply Skin Party to clean skin straight out of the shower.
Massage into dry, rough bits as needed and relish in your arrogantly soft and supple skin.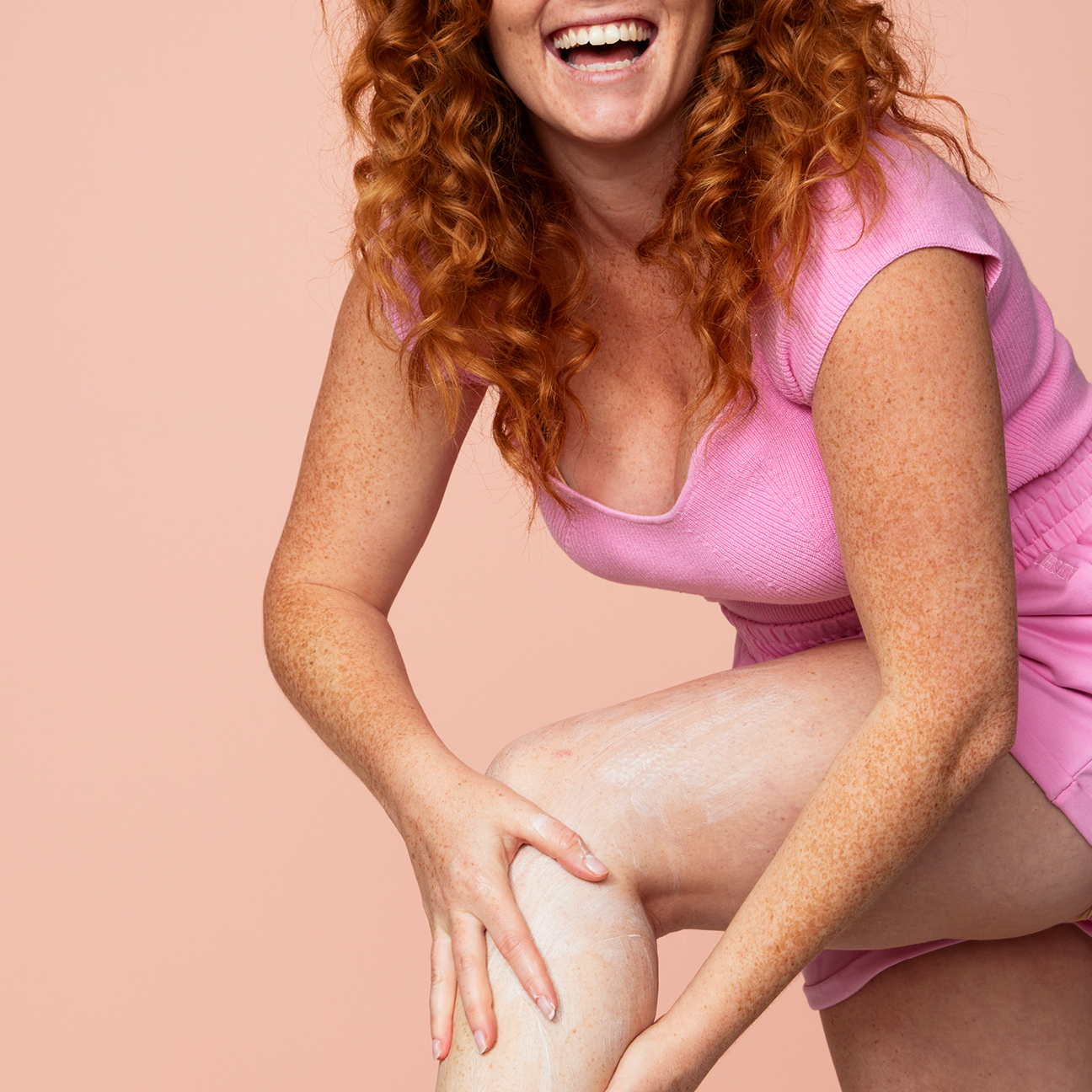 Reduce Reuse Recycle
30% post-industrial recycled tube
100% virgin polypropylene plastic lid
Recyclable carton made from PEFC-certified cardboard. A PEFC forest is a forest that is managed in line with the strictest environmental, social and economic requirements.
Ready to recycle your empties? Pop your empty packaging into a TerraCycle® bin at any local MECCA store.
TerraCycle®, the global leader in recycling the 'unrecyclable'. Rather than throwing away your used bottles, jars and tubes the TerraCycle® program allows your used skincare packaging to be sorted, processed and transformed into something new, and useful.
Important! Empty products must be empty or almost empty. TerraCycle® will not accept any returns that still have product in them.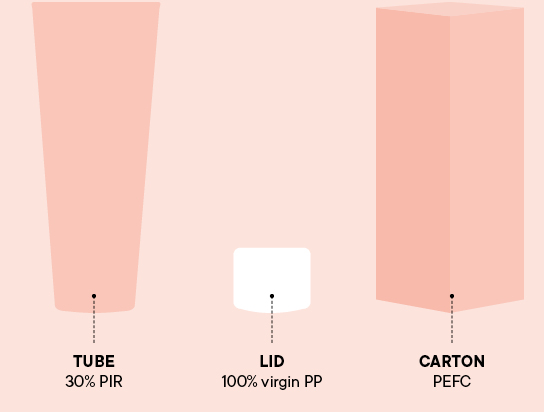 Scrolly Molly do we love Instagram.
@gotoskincare