Gifts and Sets
Finding your Go-To favourites just got even easier-er
Reliable Routines
A handful of curated skincare routines for happy faces.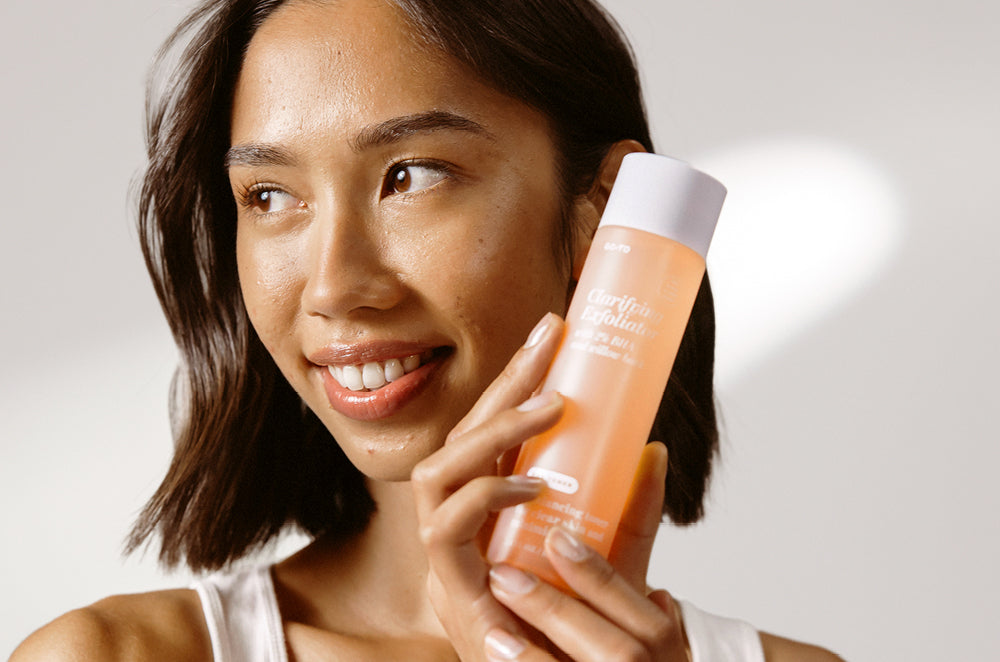 Beginners Skin
A really nice, gentle place for all novices to start.
Bestselling Gifts
Perfect pressies for people you really like (so, Beyonce).
Pumped Up Skin
The firming and plumping power couple that leaves you with a bright and bouncy face.
Plump Me!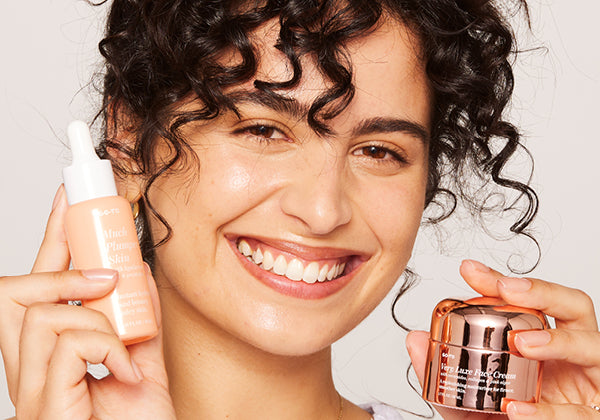 For Him
Men's gifts made breathtakingly easy.
Toddlers & Babies
Fun and foolproof skin care for tiny humans.